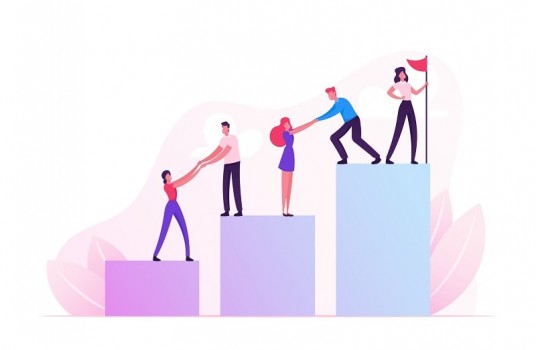 Are you someone who likes leading a team and making decisions? You like work that involves starting up and carrying out projects.
You are someone who prefers taking action rather than sitting around and thinking about things.
You are adventurous and ambitious.
You like managing people and projects
You like using your social skills to reach your goals
You are someone who takes action
You dislike analytical work
If the above description fits your personality, here are some of the best careers that suit your Leader personality type.
---
---
---
Discover other careers