Day in the life of


TV Producer – Phillip A. Barbb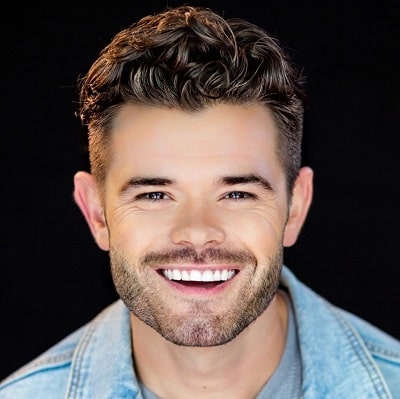 Phillip A. Barbb
TV Producer
Self-employed
My name is Phillip A. Barbb and I am a freelance Supervising Producer. I have also worked as a: Producer, Field Producer, Story Producer, Development Producer, Casting Producer.
I'm a 2x Emmy®-nominated TV Producer with over 12 years of reality TV experience working on projects with Netflix, FOX, CBS, Facebook Watch, Youtube Red, E!, USA, and many others. I am a member of the TV Academy and Producer's Guild of America.
There is no such thing as a typical day in TV Production. One day you are hunting for a new location to film at because a permit didn't go through, the next you are having a $1000 dinner with the talent of a show, then you are sleeping on a redeye flight from NYC back to LAX. That is part of the excitement of working in the industry. It can be one of the most exciting career paths on the planet if you love variety and constantly changing environments. If you are someone hunting for a safe career, this is not it. For instance, I have walked into work on a Friday morning only to learn the project was canceled and now everyone is out of work. And that doesn't happen once. I have had it happen a good 7-8 times over my 12-year career. You will work with people, spending 12-14 hours a day with them, travel with them, joke with them, and bond with them over a 8, 10, 12 week run of a show. And then you will never see them again.
It doesn't matter whether I meet an accountant, a businessman, a teacher, a mechanic, or a flight attendant, I have a story to tell them. Working in TV has given me so many random, wild, and insane experiences that you just don't get working an office job for 25 years. I am in the trenches, I am in the middle of the action. I love the chaos. That's my personality. It is not for everyone.
I have seen a lot of people work for 6-8 years, then they want to start settling down, and having a family, and the hustle and bustle lifestyle doesn't fit anymore and they leave LA or NYC or ATL and head back home. Nothing wrong with that, it just shows this is a difficult industry. However, if you are ready to work and chase something extraordinary, it can be a massively gratifying career.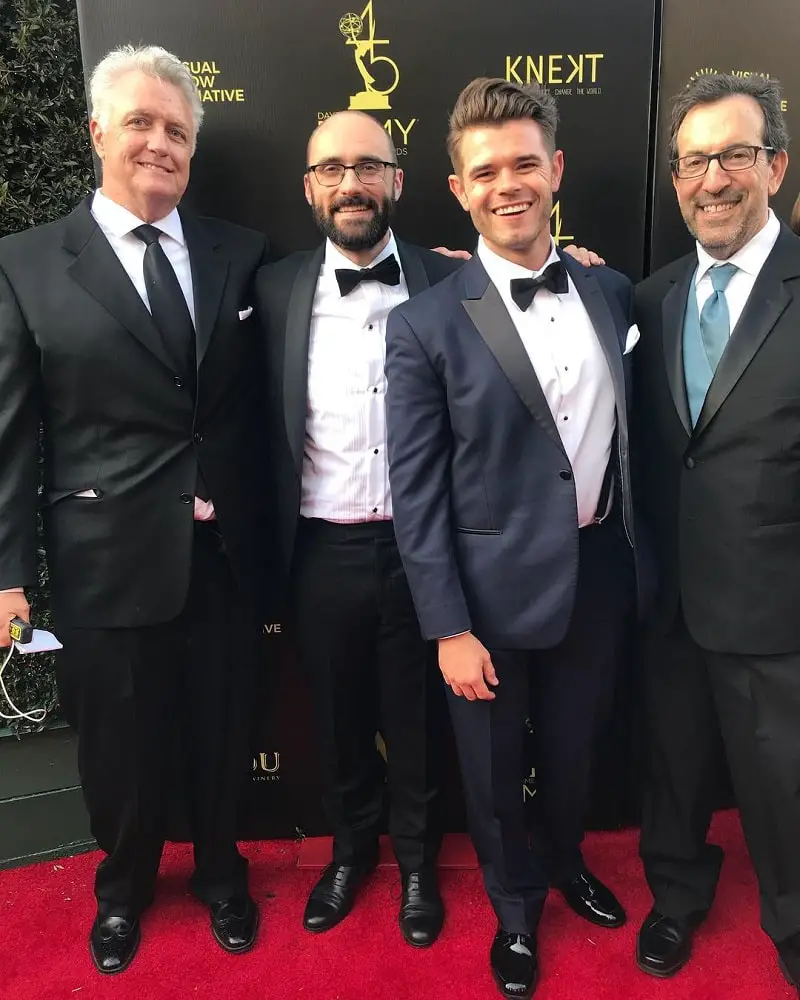 Pros
Creative Field – You are able to be very creative and work with many other creatives.
Celebrity Element – Often times you are working with high-level actors, musicians, comedians, and influencers on projects.
Freelance lifestyle allows for flexibility and not having to collect vacation days or time off.
Never Dull – The industry is as diverse as the world is. A show about Football, then a show about criminals in Jamaica, and then traveling to Peru to investigate the effects of psychedelic drugs. For people that are genuinely curious about a lot of topics, TV can be amazing, and there is always something new to learn.
You can help people make their dreams come true. In casting, you are helping people that want to be entertainers, comedians, Reality talent achieve their goal when you coach them through the audition process and land them on a show…and when some shows can greatly improve and changes someone's life for the better forever, that is truly gratifying.
You always have a story. Because TV ranges from 1000s of topics, if you work on enough programs and for long enough, you being to have fascinating stories to tell about a lot of various and random things. You are always a top favorite at cocktail parties because you have wild stories to tell.
You are always part of the "NEW" because, in many aspects of our society, the "new" comes through entertainment.
Meet and work with some of the most entertaining and incredible people. You hear, firsthand, some of the most incredible stories ever told. You become the Shepherd of those stories to the masses.
Cons
The freelance lifestyle means you may often have long periods without employment/income.
Volatile. You can be working on a project on Tuesday and it can be canceled on Wednesday. You can work for weeks on a show only to have it disappear by a decision from someone/something out of your control.
If you want stability, it might not be a great career field. If you want freedom, it might be for you.
Hours are extremely long and hard. You will work 12-14 hours a day, and when you are on a show, it can be life-consuming. Friends forget you exist until you come up from air 16 weeks after going into production.
Depending on your job and the depth of your network, it can be hard to make a sustainable living if you are not in a major hub of production like LA, NYC, or ATL. It is not impossible as many people have great careers elsewhere, but those cities are still the main hub for entertainment in many ways.
Networking is a huge part of finding work, building your career, and moving up the ladder. If you hate to network, this is a huge hurdle. But if you love it… put this in the PRO column.
Phillip A. Barbb
TV Producer
Self-employed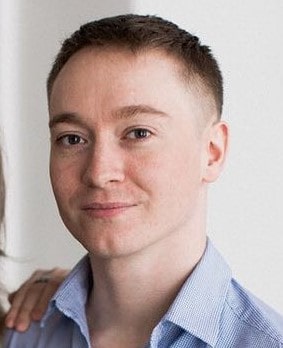 My name is Mark Hemming, and I work at Libra Translation in the UK. Proofreading and editing is a large part of my work, whether proofreading translat …
Read More
My typical day So my typical day starts the day before I actually report to set / or on location. The day before I review my call sheet and spend a fe …
Read More
I'm a video editor for a small independent company that deals in music videos. Ever since I was in my student years I had a hard time pinpointing what …
Read More
---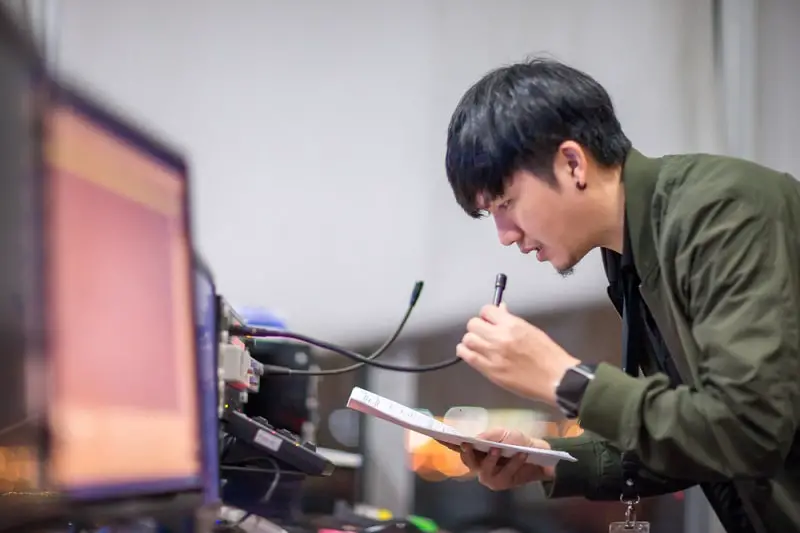 plan and coordinate various aspects of radio, television, stage, or motion picture production, such as selecting script, coordinating writing, directing and editing, and arranging financing.
Education:
Bachelor's degree
Suitable Personality:



The Leader
---