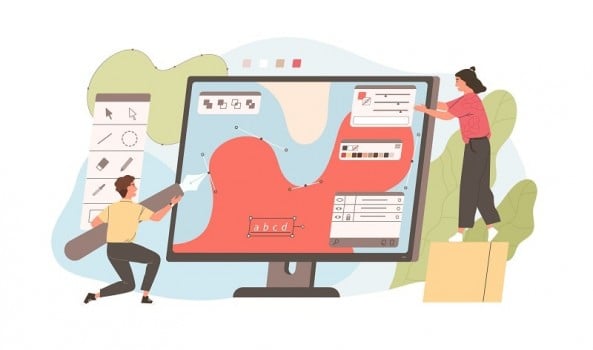 Do you who like work that requires your self-expression and can be done without following a clear set of rules? You are someone who is imaginative and creative.
You enjoy creative and innovative work
You prefer using your imagination to work
You prefer flexibility and ambiguity
You dislike clerical-type work / repetitive admin work
If the above description fits your personality, here are some of the best careers that suit your creative personality type.
---
---
Discover other careers