Day in the life of


Event Planner – Linda Bluemel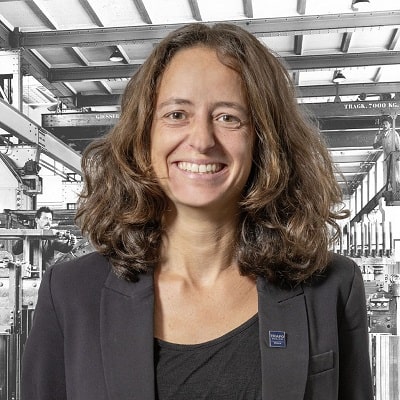 Linda Bluemel
Event Planner
Trafo Baden
I'm the Convention & Events Team Leader at the Trafo Baden in Baden, Switzerland.
My job includes everything from the first point of contact with a client coming via an inquiry for availability for an event, up until check of the final bill after the event.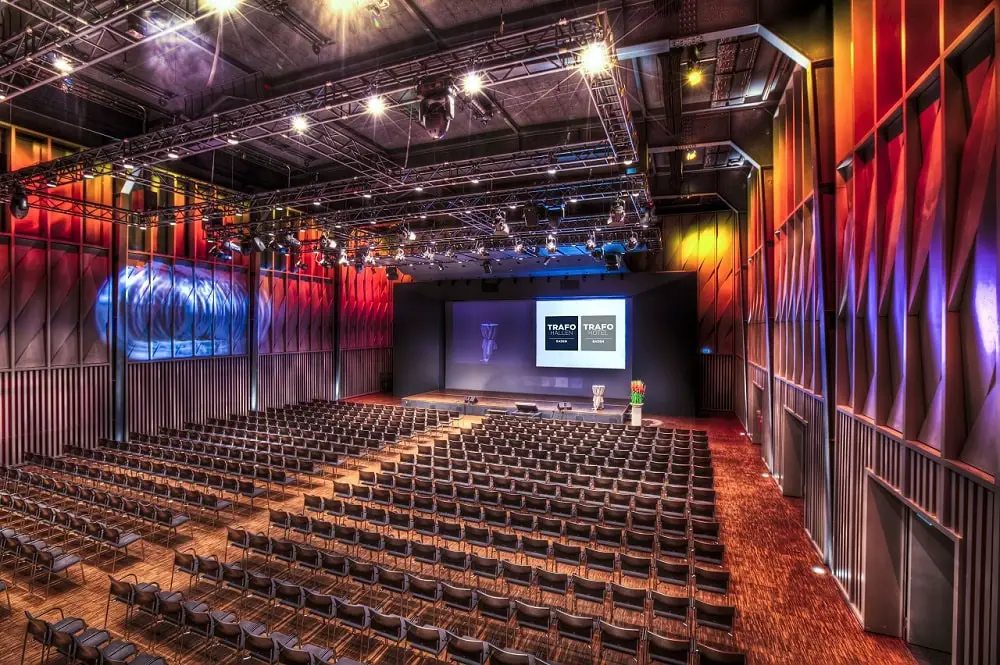 A typical day
My day normally starts around 7:30 am, at the latest 8:00 am. I will start by checking my personal email inbox as well as the companies general email inboxes.
For any new event or conference inquiry within those emails, I do check space availability and will afterward assign a team member to answer to those potential clients. The best case is we have capacities available and someone will prepare a detailed offer for that client. If no space is available or if something is not clear, we contact the customer, asking for alternative dates or clarify exact needs.
Two or three times per week, I will have client meetings in the morning. Potential clients would come to the property and do a site inspection. We would walk through the building and the meeting space, which I pre-assigned within an offer. I will explain where and which part of the meeting would take place (plenary, breakout sessions, coffee breaks, dinner). We would discuss the room setup, food & beverage needs, and technical requirements. Those meetings last between one and three hours in general.
After lunch (with my team members or the client), I would re-check all inboxes for new emails.
In the afternoon, I am responding to potential or existing clients' questions on how a meeting would work within our location. What food & beverage options there are and help with arranging for bedrooms or other third-party suppliers.
In parallel, I have to make sure that the other departments are informed about upcoming events and meetings in the coming weeks.
My colleagues from logistics to kitchen need to know what is planned in order to have enough staff and of course, the food prepared.
All the information, the different clients provided me with (such as agenda, room setup, food & beverages choices, etc) has to be entered into our computer system. Gathering, summarizing, and entering all information, is always very time-consuming and will take me the rest of the afternoon.
Should there be an in-house event that I did organize with one of my clients, I may have to stay during the event, to make sure everything goes as planned. Otherwise, I would try to finish my work day between 5 or 6pm.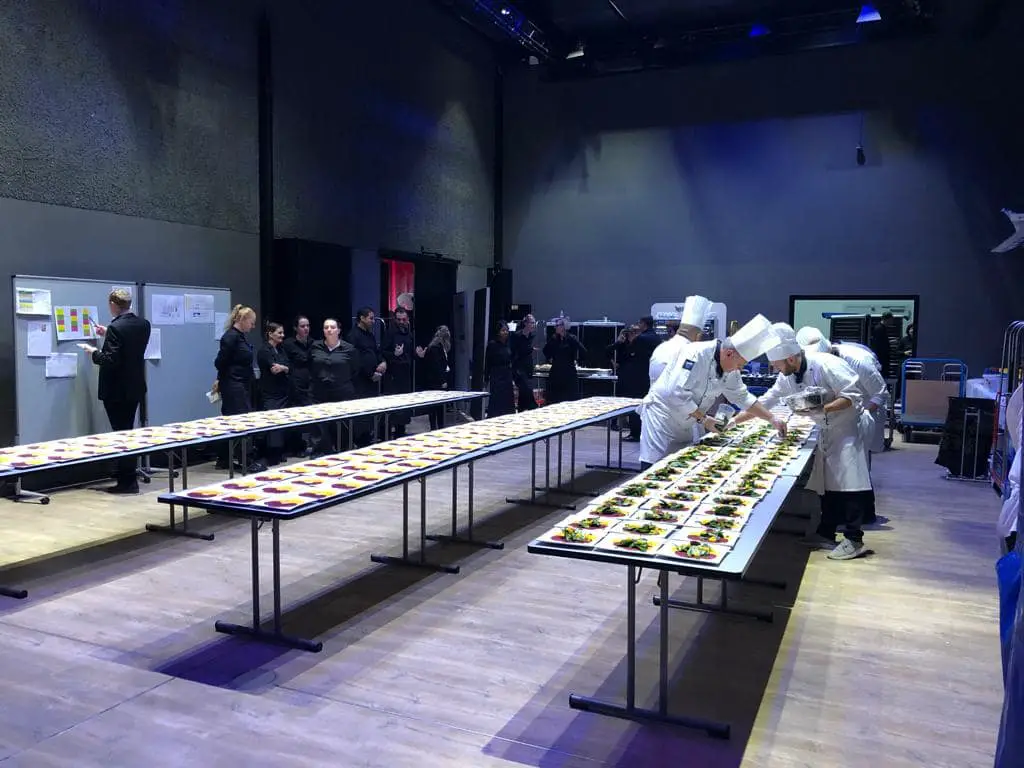 Pros
Every day is different! I never know which new and interesting inquiry may be in my inbox the next day.
I get to meet very interesting people and be part of exciting events: If I am organizing an event, I do make sure that everything runs smoothly by at least being in house when it starts. I will definitely not be in the meeting room for every meeting or conference but lots of Dinners or gala events have great programs and live acts (comedians or bands) on their stage. And of course, I will take the time to have a look at those too.
The events I am organizing are never the same and that makes no day like the day before.
Cons
Clients are very often pretty demanding. If they ask a question or send an email, they expect an answer straight away. It does not matter to them, that I may have to organize 10 events at the same time or be in other meetings.
New inquiries should be answered as quickly as possible. Our companies' deadline is 48hrs. On busy days, I would therefore have to stay longer in the office to make sure I meet that deadline and send in an offer in the set time frame.
Depending on the client, I need to be present during the entire event/meeting. Some clients do expect that. Those days can then get very long and exhausting as a dinner party does normally not end before midnight.
Overtime is common and is part of the job but for everything you get in return, it is worth it.
Linda Bluemel
Event Planner
Trafo Baden
---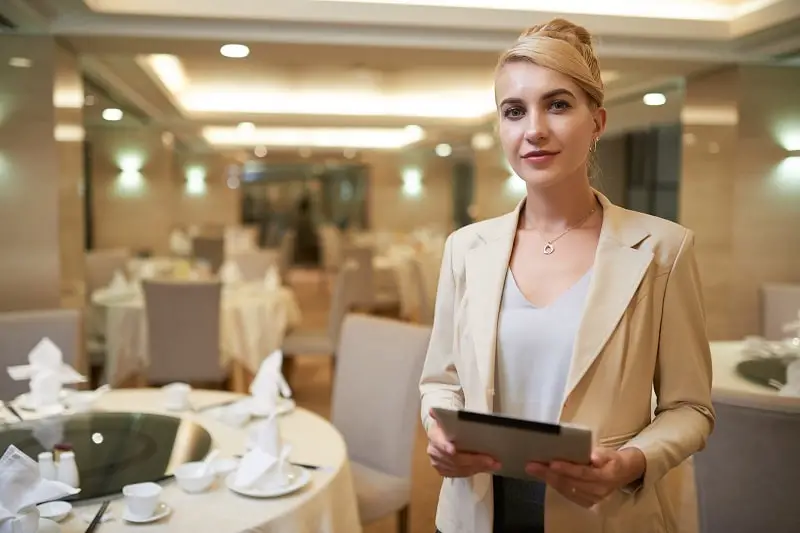 coordinate activities of staff, convention personnel, or clients to make arrangements for group meetings, events, or conventions.
Education:
Bachelor's degree
Suitable Personality:



The Leader
---