Day in the life of


Executive Chef – Chef Van Hurd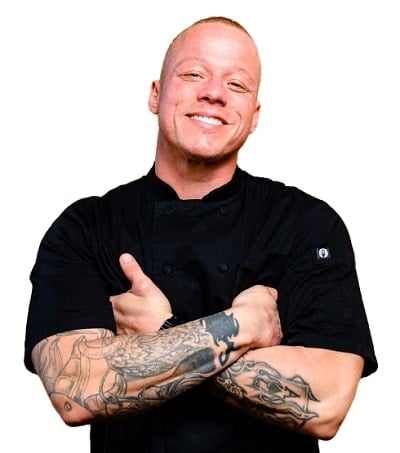 Chef Van Hurd
Executive Chef
Citizen Chicken & Donuts
The life of a bakery chef can get crazy but when you do what you love everyday, it doesn't feel like "work", it just feels like I'm in my happy place- even at 3am.
The crazy thing about donuts and bakeries is that the hours can start very early, and then restaurants end late. I don't work 3am – 8pm every day, but some days I start very early and finish early, and some days I start mid-afternoon and finish later. No two days are quite the same!
My key responsibilities are developing the menu, scheduling, hiring, coaching, ordering, and inventory management.
My typical day
Here is what a typical day looks like for me at Citizen Chicken & Donuts.
3 am: I wake up and go pickup raw donuts from the commissary. They need to be at the restaurant at 4 am where the donut makers will proof, fry, and finish them.
4:30 am: Start turning everything on. Make sure the restaurant is ready to go in working order. I begin to put together a prep list and orders for the day.
5:00 am: I do inventory every Monday after a busy weekend. That's when inventory is at its lowest. I count everything in the restaurant and input inventory into Dropbox.
6:00 am: Start prep, get ready for breakfast, check in with donut makers. Make sure they are on track to open at 7. New menu items. Make build sheets for line cooks and make sure all prep is done for all menu items.
11 am: Lunch starts. Orders start to roll in. We are busy. It feels great.
2 pm: Shift change. PM Cooks arrive. Quick meeting with them. Go over new menu items and prep list. Get them lined out and ready for dinner service. I call in my orders for the next day. Meat, bread, dairy.
4 pm: Dinner service slowly starts as humans begin to roll in to pick up dinner for themselves and their families.
8 pm: Clean up. Drop fryers, clean stainless, sweep, and mop the floors. Tomorrow is a new day!
Pros and Cons
There are so many pros to this business. I get to do what I love and work with food- and talk to people everyday. This is also a creative outlet for me. I'm not an artist by any means but I can create beautiful food. Being in this industry can be very rewarding- I am literally in the business of making people happy and I truly love it. Even with the long hours and nights and weekend shifts. It's all worth it.
Chef Van Hurd
Executive Chef
Citizen Chicken & Donuts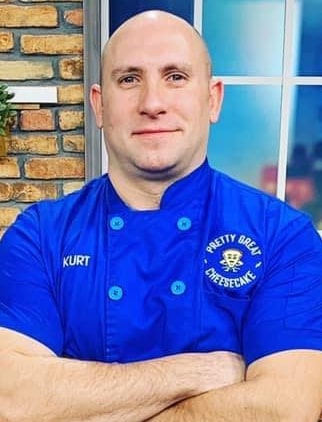 I'm the Founder & Owner of Pretty Great Cheesecake, aka Cheesecake Baker Extraordinaire. My typical day There isn't a day that is the same as the …
Read More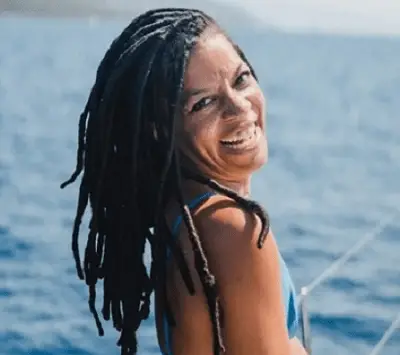 The Yacht Week and The Bucketlust
I worked as a hostess for sailing charters for The Yacht Week and The Bucketlust. My key responsibility as a host is to ensure my guests have the best …
Read More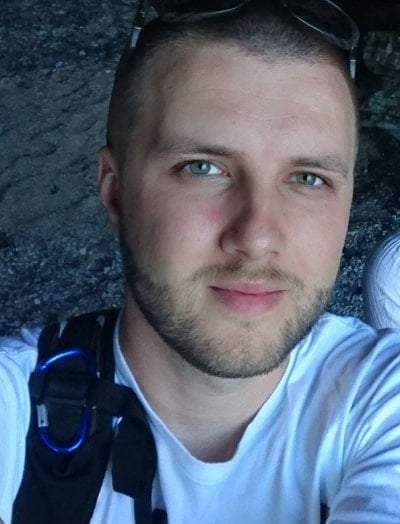 I had worked as a server in Holiday Inn during the summer while I was a student. My position was food server but we served cold and hot beverages as w …
Read More
---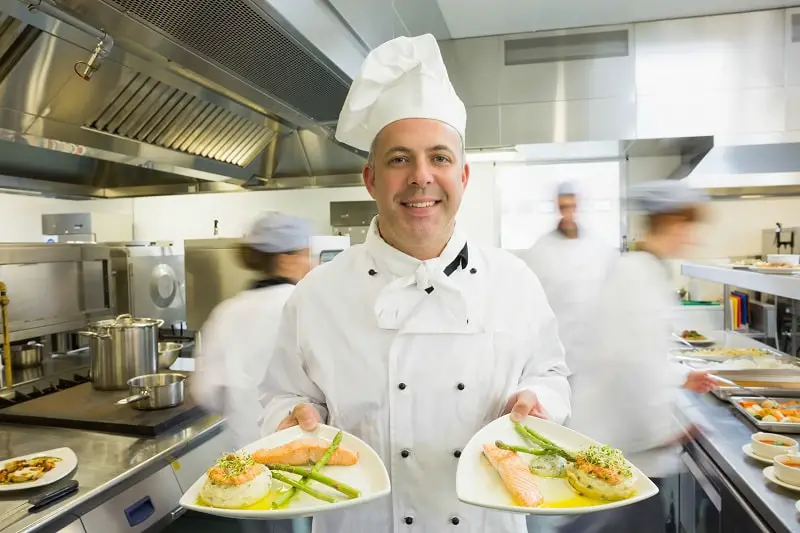 direct and may participate in the preparation, seasoning, and cooking of salads, soups, fish, meats, vegetables, desserts, or other foods. May plan and price menu items, order supplies, and keep records and accounts.
Education:
Associate's degree
Suitable Personality:



The Leader
---