Day in the life of


Lawyer – Kyle Persaud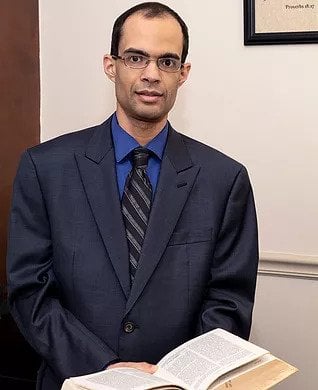 Kyle Persaud
Lawyer
Persaud Law Office
I'm a solo practitioner in a small town, and, in general, I enjoy my job. There is no typical day in my job as a small town solo practitioner, but, for a brief overview of "What it is Like Being a Lawyer" I thought I'd summarize one of my recent work days:
Arrive at the office early in the morning. Check my phone and e-mail messages. I notice I have a message from the secretary of an opposing lawyer in a divorce case, wanting to negotiate a quick, out-of-court settlement about a temporary financial arrangement in the case. I call the client, I call the opposing lawyer, and we settle the matter.
Prepare for a trial next week in a custody case. I write a script of questions and answers for my client to answer. Look over police reports and medical reports on injuries to the children. Deliver a subpoena to the police department. While I'm at the police department, I answer a phone call from a process server, telling me he's served legal documents on someone we've been trying to track down.
I continue preparing for my trial. I meet with the client, who's a nervous wreck. Try to prepare the client for the trial. Make a phone call to the principal of the child's school; she'll be testifying in the case. She can't talk right now, so she tells me I'll have to call her after work. Which means I'll have to work late. Toward the end of the day, I get a call from the secretary to the judge in the custody case; she tells me that the judge has canceled the trial, and will schedule the trial at the later date.
I get a call from an opposing lawyer in another divorce case. I've placed a call to him last week, wanting him to work out a deal regarding my client's finances, which have been dissipated as a result of the divorce. I propose a deal; the lawyer says he'll call his client. This same lawyer then tells me he's been hired as a lawyer in another case against me (in a town this size, it's typical for the same lawyers to be against each other in multiple cases.) We discuss settlement options in that case as well. I then call my clients in both cases and tell them about my conversations with the opposing counsel.
I put the finishing touches on a will and trust I've been drafting for a client.
I get an e-mail from a mediator, telling me the mediator has scheduled a mediation in one of my cases. I then call the client, and I let her know the date of the mediation.
I write the first draft of my blog post for my law office's website.
I have to stay at work a bit later than usual because I still have to call the school principal in the custody case, who's asked me to call him after hours. I explain to the principal that the trial has been canceled. But, since the trial date will be rescheduled, I still have to discuss, with this principal, what she'll be saying when she testifies in court.
Pros
The best part of my job is adoptions. Adoption is one of the few types of cases where my client is happy in the end.
Cons
The worst part of my job: Sitting in on divorce negotiations and watching spouses shout vituperations at each other for four hours straight.
Kyle Persaud
Lawyer
Persaud Law Office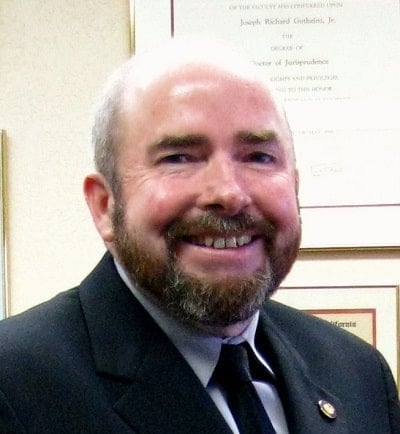 I have been a criminal defense attorney for the last 24 years. Just about 5 days per week I am on the road to courthouses in 4 surrounding counties an …
Read More
I was a court reporter for several years largely covering murder trials for major news organizations. It is a great job – interesting with lots of var …
Read More
Paralegals and legal assistants are an integral part of the legal system. These professionals support lawyers, law firms, agencies, and corporate enti …
Read More
---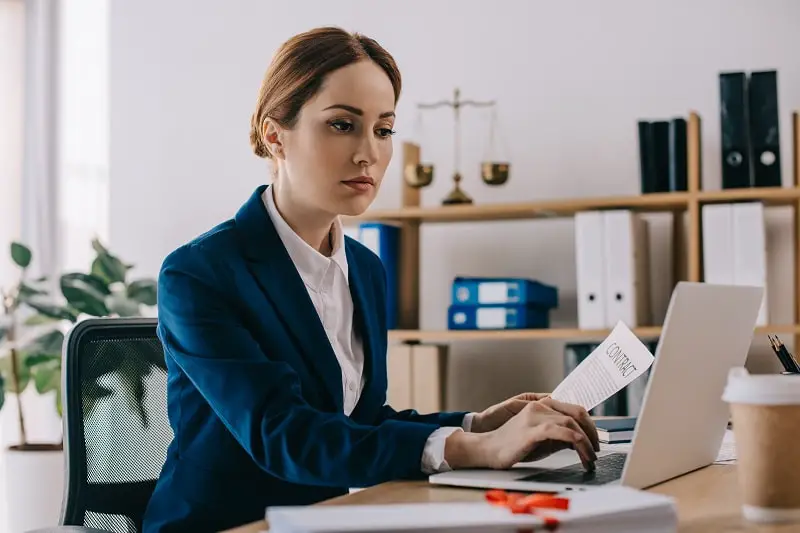 represent clients in criminal and civil litigation and other legal proceedings, draw up legal documents, or manage or advise clients on legal transactions. May specialize in a single area or may practice broadly in many areas of law.
Education:
Juris Doctor (J.D.) degree
Suitable Personality:



The Leader
---