Day in the life of


General Manager – Jeff Becka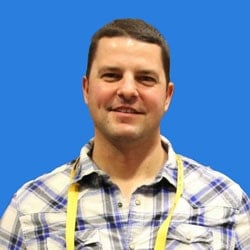 Jeff Becka
General Manager
A fence installation company
My name is Jeff Becka. I've worked in the construction world for 26 years. I'm the General Manager of a fence installation company.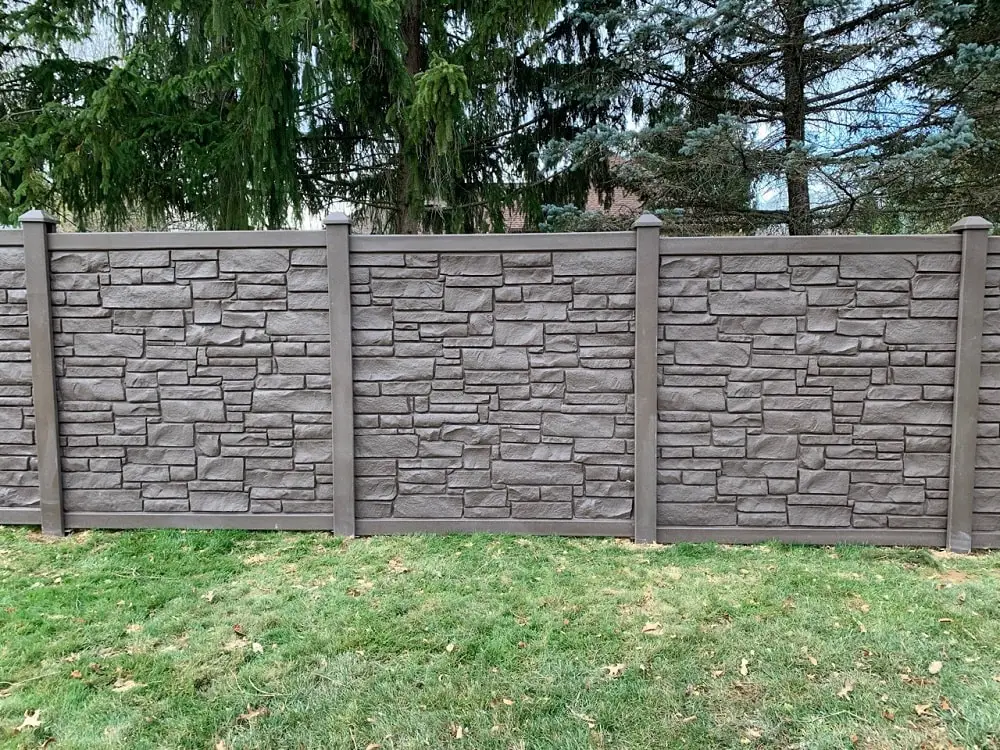 My Typical Day
6:30AM
My typical day starts at 6:30am. I prepare all of the jobs for the day. Material lists for each job along with the work orders for each crew.
9:00AM
By 9:00 all crews are loaded. I check to make sure they have all the materials and tools need to complete their jobs. After that, I log the job name and city where each employee is working for tax purposes. Each city has a different tax rate the employees have to pay. Next, I check inventory. I make a list of all of the items/materials that need restocking. The last thing I do before lunch is check emails. I rank them in a list of priority. Giving the most important ones the most attention. Lunch is quick. No designated time. Sometimes I just grab a quick bite and work straight through.
After lunch
After lunch, I check with the crew leaders. I make sure jobs are going as planned. Many times I have to problem solve on the fly when they don't. If everything is running smoothly, I'll check in with my sales department. Address any issues or questions they may have. Before the days end, I'll confirm installation dates and times for the next days customers. Somewhere in-between all of that, I'll answer a few phone calls or return missed calls.
5:00PM
On a good day, I'm out by 4:30 or 5:00. Then it all repeats the next day.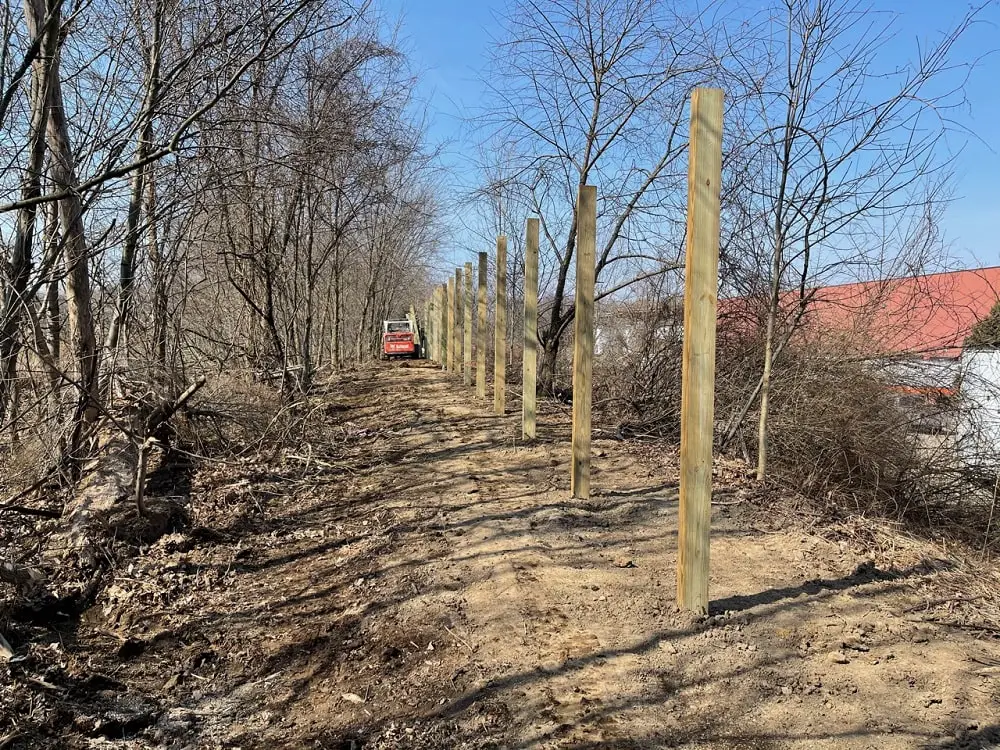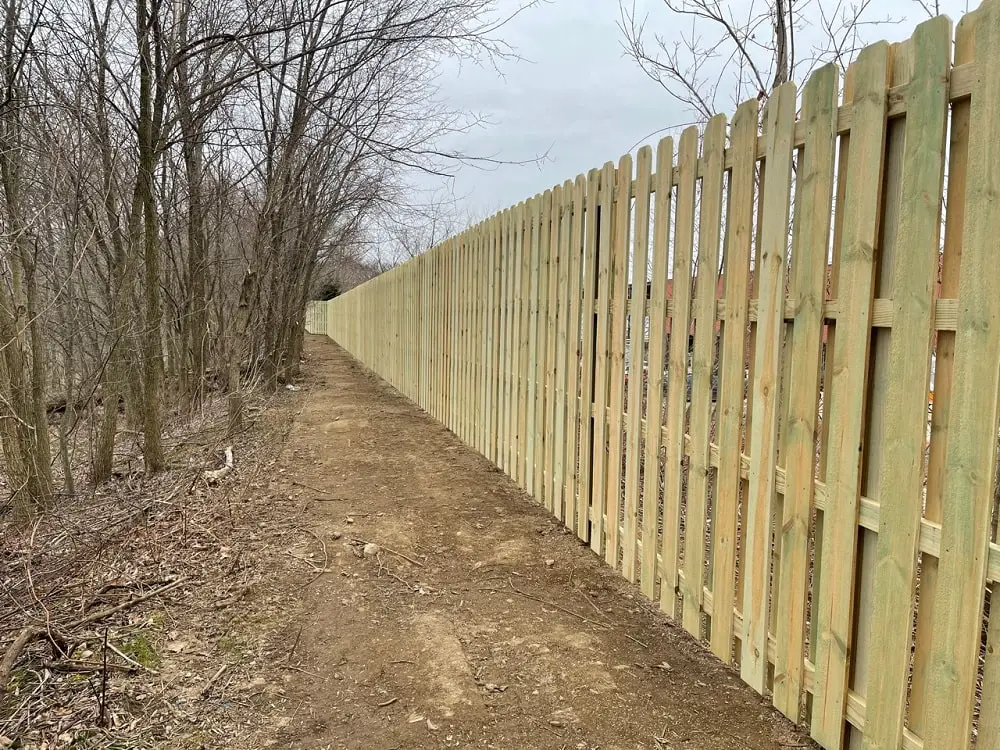 Pros
Being in the fence industry has been very rewarding for me. Even in my early years as a laborer or crew leader, I always enjoyed going into someone's backyard where there was nothing, building something from scratch, and having the customer wanting to pay me for something I did. It was very gratifying. Now as a manager, I still have that sense of pride when a customer calls in and comments about how much they love their fence or leaves us a good review on the web. But as a manager, I really enjoy seeing the maturation process of my employees. Many times starting off at an entry-level position with nothing to their name. Watching them work their way up the ranks, being able to buy their first new vehicle or house is very fulfilling as a manager/employer. While we always strive to take care of our customers, it is also nice to be able to care of our employees too.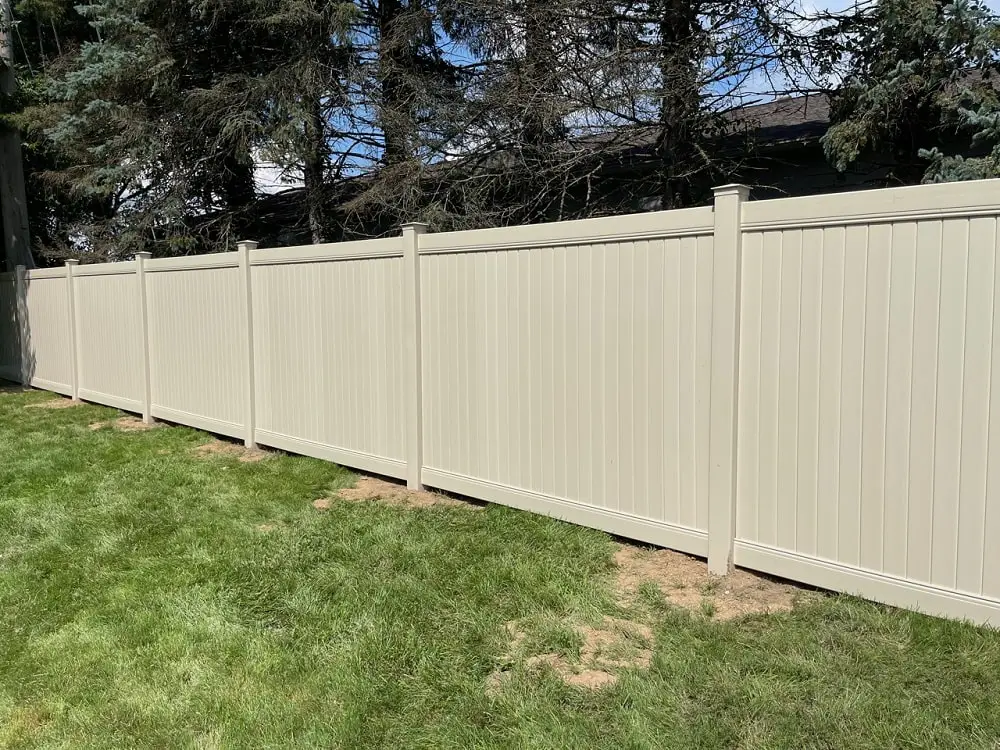 Cons
The negative side of being a general manager is the stress that comes with the job. You are responsible for everything. There is a lot of pressure. When things go wrong (and they do from time to time) it's up to you to figure it out. You have to think quick and have good problem solving skills. Learning to handle employees is also challenging. An approach that works for one employee may not work for another. Managing so many personalities is challenging at times. It's a constant learning process. Even after my 26 years I am always learning and adapting. What worked 10 years ago doesn't work now. It keeps you on your toes.
Jeff Becka
General Manager
A fence installation company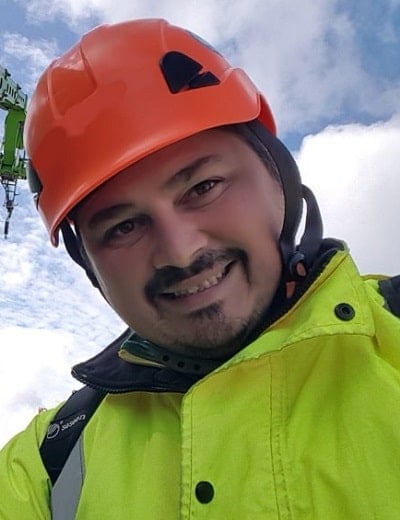 My typical day 5 AM First coffee of the day! Prep the backpack with all the things I'll need for the day. And it must be a very well prepped one (I te …
Read More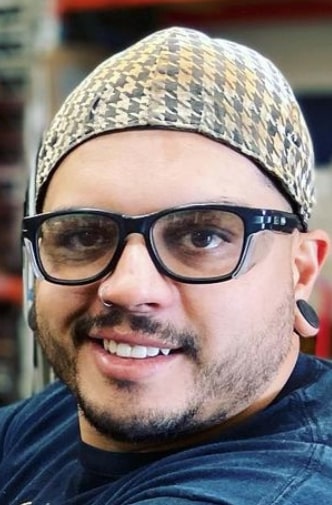 ARCH Production & Design NYC
A typical day starts off with turning on all the light and power to needed machines, then into the office to make coffee and have the morning meeting, …
Read More
---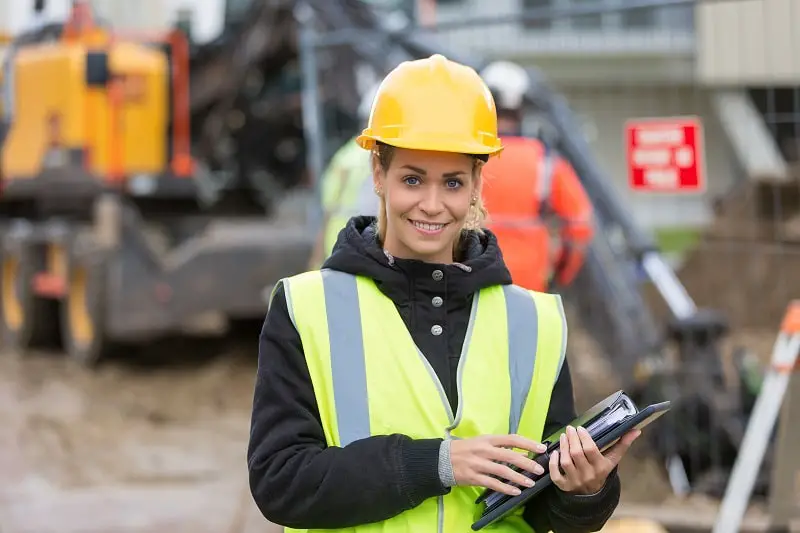 plan, direct, or coordinate, usually through subordinate supervisory personnel, activities concerned with the construction and maintenance of structures, facilities, and systems. Participate in the conceptual development of a construction project and oversee its organization, scheduling, budgeting, and implementation. Includes managers in specialized construction fields, such as carpentry or plumbing.
Education:
Bachelor's degree
Suitable Personality:



The Leader
---