Day in the life of


Head of Production – Floris Wardenier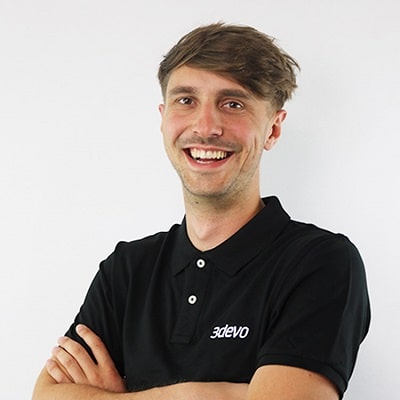 Floris Wardenier
Head of Production
3devo
If I'm lucky, I get the first 10 minutes of walking into the office for myself, where I can get seated at my computer to check my emails and Slack messages. But, most of the time, there's usually someone at my desk, and I spend my first hour answering questions and solving problems: whether it be finding out some parts aren't usable, missing parts or tools, or brainstorming with Tim (CEO & Founder).
My mornings are filled with meetings, and the afternoons are usually slower. In the afternoon, I can get some of my own work done and go around the office to chat with the Research and Development (R&D) team about any updates.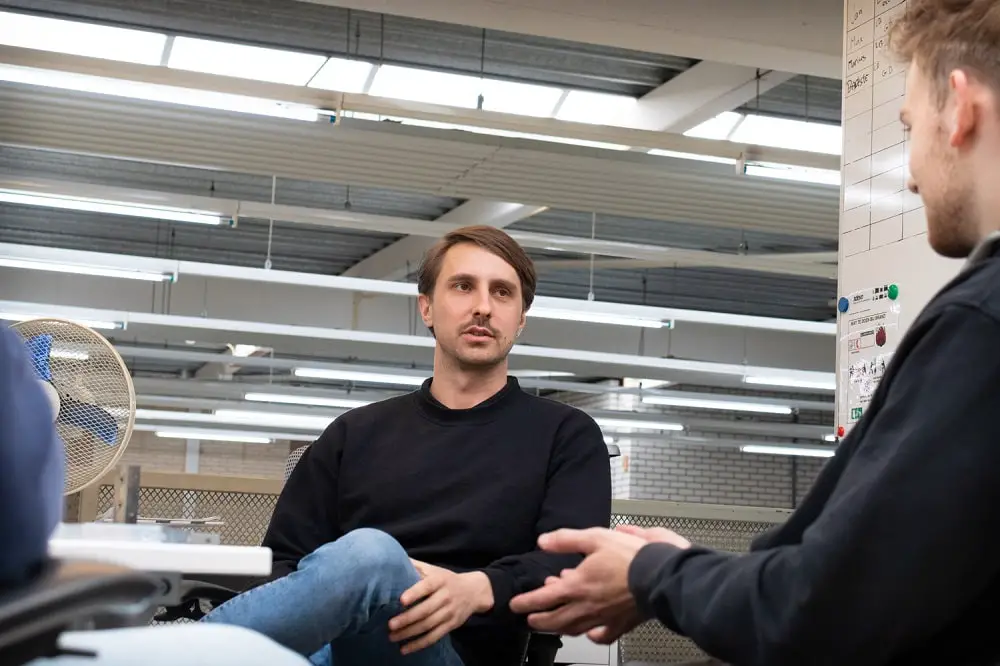 I do not micromanage my team at all; instead, on Mondays, I'll create the schedule for the week, plan out and allocate time for the orders which need to be ready for shipping on Friday.
I'll then go to the assembly technicians responsible for each product and tell them the plan so they're aware. I'll then check in on them on Wednesday afternoon to get an update on their progress.
What are your key responsibilities?
Everything that comes in and goes out has to be on time. I ensure that the parts needed come in on time so we can send the machines out accordingly.
I make sure to make time to go around to all the production guys to get an update on their progress with assembly and make sure they have the work orders and all the parts they need. It is essential to have all these details because of our ERP system; the more updated, the better it works.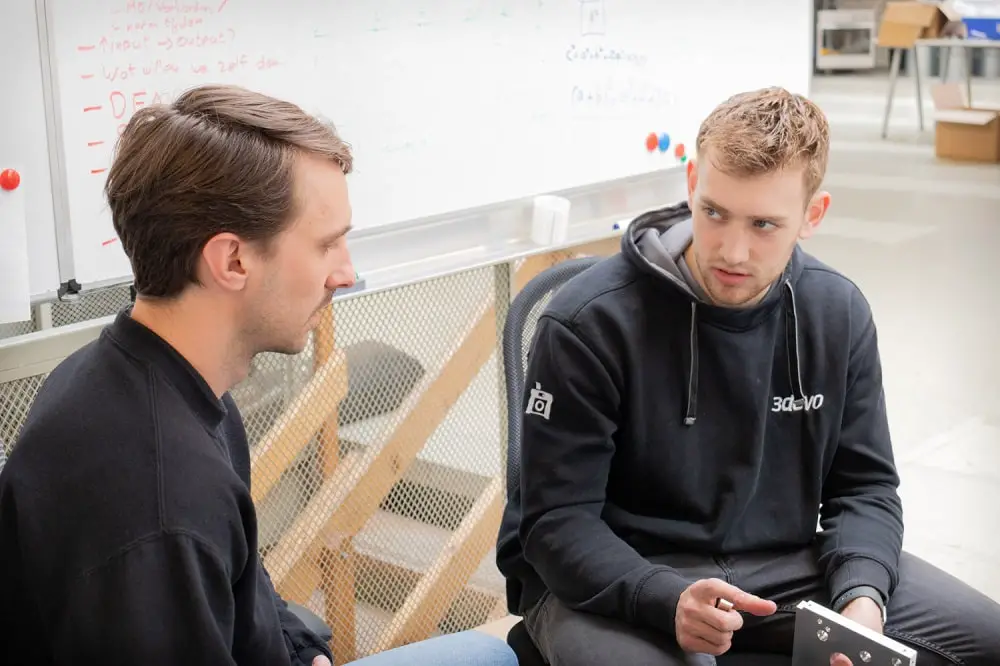 Pros
Working with people all day. Sometimes it's hard, especially if it's a problem that needs fixing. But, that can also be fun, getting together and discussing the solutions to fix them. Teamwork is a big pro; reaching targets every week thanks to everybody's contribution is awesome.
Cons
While I do like having responsibility, at the end of the day, if something goes wrong, even if it's a delay in us receiving the parts, it falls on me. It can be pretty hard to deal with, but luckily, we don't experience this often. That's why we must keep our ERP system up to date, so we always have what we need, when we need it, and that customers receive their order at an appropriate time.
Floris Wardenier
Head of Production
3devo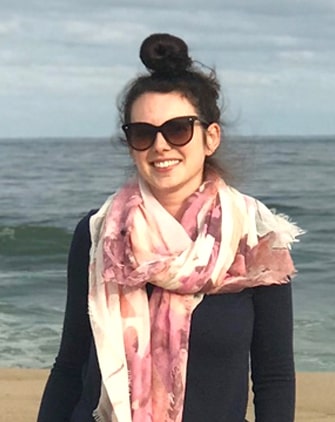 I'm an artist that has been running an online eCommerce store for my brand since 2018. In addition to running my online store, I am also a full time m …
Read More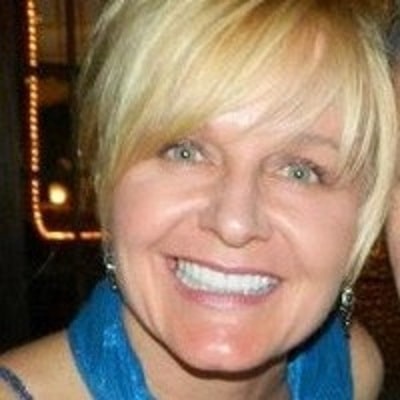 JT Adventures in Sustainability
My husband Jason Lewis is a British adventurer who focuses on sustainability by using zero-carbon journeys to shed light on people and animals affecte …
Read More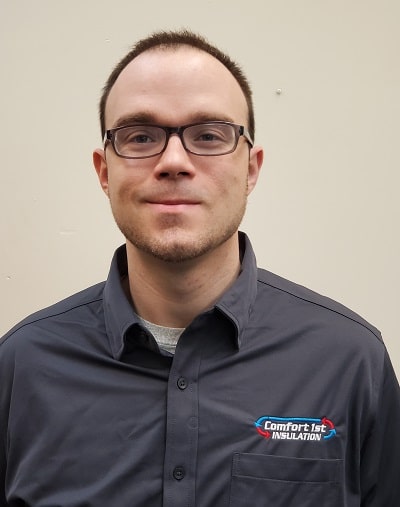 I have been working as an energy auditor for around 16 years and I think it is an excellent job choice. The average day for an energy auditor consists …
Read More
---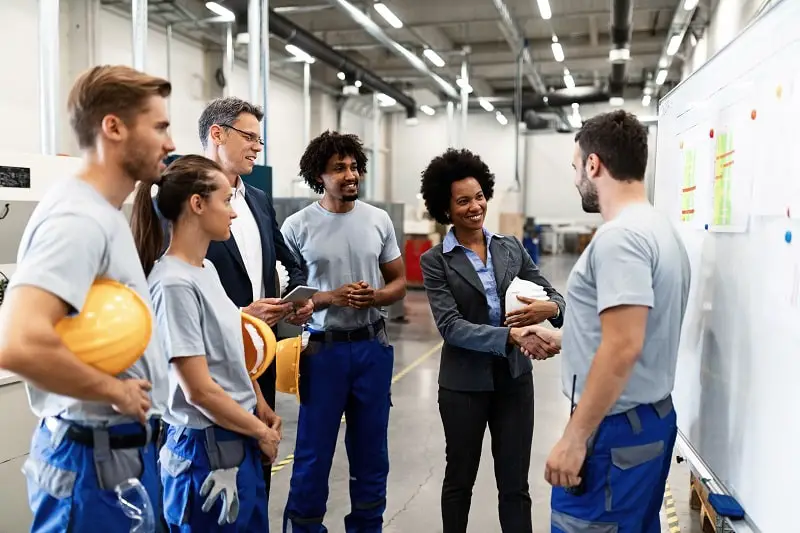 plan, direct, or coordinate the work activities and resources necessary for manufacturing products in accordance with cost, quality, and quantity specifications.
Education:
Bachelor's degree
Suitable Personality:



The Leader
---