Day in the life of


CEO – Phil Crippen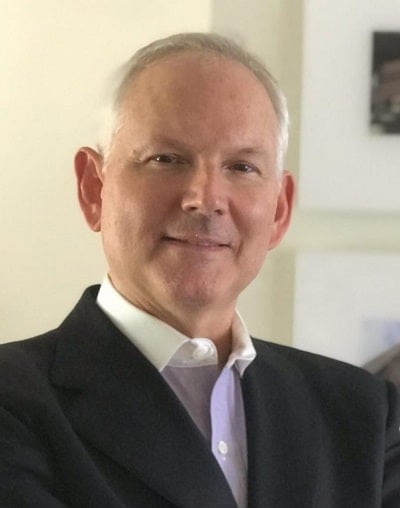 Phil Crippen
John Adams IT
The duties of my role vary each day based on the needs of my employees and clients.
My typical day
I always start my day by arriving at the office around 6:30 am. My days are varied based on what my company and its employees are going through. A standard day will start with me conducting research and reading in my office. This takes place an hour before anyone else in the company arrives. I'll view employee status reports and sign off on any requests from people within my company. I get flooded with emails so I'll reply to all the important ones and forward others to various managers to address. I also take about 20-45 minutes before most of the office arrives to read tech industry news and research developments affecting both my company and our competitors.
Next, it's usually off to meetings. Many are in-office with upper management but others are on the phone, Zoom/Skype, or in-person with clients, prospects, investors, or industry professionals. When I meet with upper management, we will go over development goals, issues affecting our organization, and rank priorities. I then assign a copywriter at the meeting to create both a summary of what was discussed and a separate document of actionable solutions that gets emailed to participants and those affected by the solutions.
Once meetings are over, there are very few moments when I'm not on the phone. The main purpose of my phone calls is to execute strategic and tactical initiatives. I'm fortunate enough to have developed a highly competent team of professionals around me. One of my main personal goals is empowering them to solve problems without always needing my approval. The better a CEO is at teaching subordinates how to make decisions on their own, the more time a CEO has to execute the day's top priorities. That's why I'm actively involved in the hiring process of just about every position in the company. I'll go out of my way to make an appearance at almost every interview we have. I have a 6th sense when it comes to potential employees- so I like asking them unique, off-the-wall questions during interviews. One of my favorite hobbies is studying psychology. I use the information I acquire to try to "read" interviewees. Due to the COVID-19 pandemic, my company, unfortunately, had to downsize and lose about 60 employees. This was very troubling but things are looking up lately. We plan on hiring about 80 people in the next few months- and I will attend as many of those interviews as I can.
As you can see, my work life places great emphasis on meetings. As a problem-solver in a complicated and rapidly evolving industry (IT), meetings are crucial to the success of our organization. I know quite a few executives who view most meetings as wastes of time. But I go out of my way to ensure each meeting goes A, B, C in terms of eliminating problems and finding solutions. In fact, I'm so committed to fast problem solving that I almost always leave my office door open. Employees of all positions and experience levels are welcome to come by and seek my guidance. I've found that my open door policy gets issues solved fast. Of course, I'll close my door when interviewing with tech publications and other media outlets. I also close the door when meeting with our CFO. We work together frequently to find new spending and saving solutions.
Since I have a sales background in addition to my technology experience, I will step into the sales room and listen to calls when I have some time. I then coach the salespeople and help them adjust their scripts to connect better with prospects. Our overall sales numbers and ROI have gone up since I started doing this. I also do quarterly performance reviews in my office with not just the salespeople but almost all of my employees. This is to ensure that I'm getting the most out of the talent that my workers have. In fact, that's another reason why I spend a lot of time with my employees. The better I know them, the easier it is for me to guide them toward converting their talents into actionable results. The reviews aren't meant to scare anyone. They're to encourage my employees to find new strategies (or adjust current ones) so that they can thrive.
I believe that a lot of CEOs make the mistake of being too removed from employees. I never want to be that mysterious CEO who's always in his office with the door closed. Instead, I choose to function as a teacher who can educate employees on how to maximize their skill sets. Plus, I encourage the technology brainiacs at my company to teach me new developments and processes. This way, I can stay up-to-date on sectors ranging from cybersecurity to software development processes.
Pros
There are many pros when it comes to being the CEO of an IT/software company. I get to experience a lot of social interaction with both employees at my company and representatives of other companies. I also get a lot of enjoyment out of training my employees. Decades ago, I started out as a salesperson. So, it's fun to provide some training to my salespeople when I have the time. Another pro is the rush of excitement I feel when my company successfully launches a new product, such as software for a consumer or business. Nothing feels better than knowing that so many hours of hard work have paid off.
Cons
The only con associated with my job would be that I must spend a lot of time away from my family. There are days where I'll be in the office from 6 am to 10:00 pm. But that's just how it is when you're the CEO of any company.
Phil Crippen
John Adams IT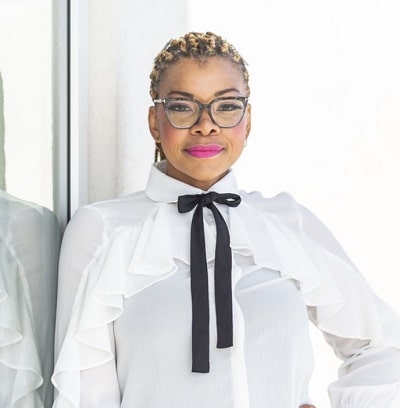 A day in the life of a regulatory affairs manager really depends on which side of the research you are on. My expertise is in academic research not in …
Read More
---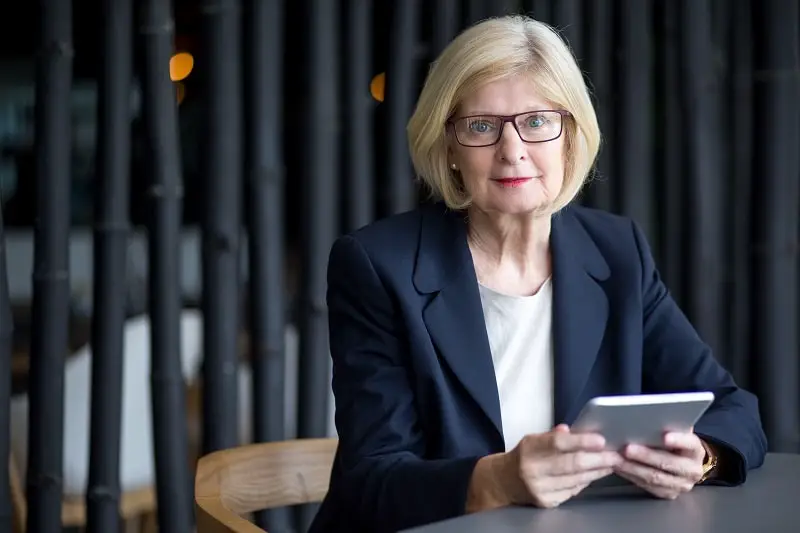 determine and formulate policies and provide overall direction of companies or private and public sector organizations within guidelines set up by a board of directors or similar governing body. Plan, direct, or coordinate operational activities at the highest level of management with the help of subordinate executives and staff managers.
Education:
Master's degree
Suitable Personality:



The Leader
---