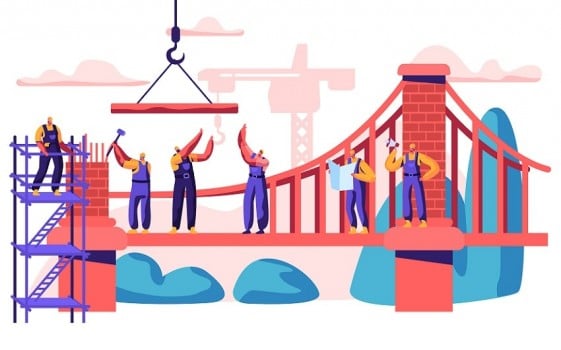 Are you someone who likes work activities that include practical, hands-on problems and solutions?
You prefer working with plants, animals, and real-world materials like wood, tools, and machinery. Often people with this personality type do not like careers that involve paperwork or working closely with others.
You are practical, technical and harmonious.
You like practical and hands-on work
You prefer learning by doing instead of studying
You like working with things rather than people
You dislike paperwork and prefer working alone
If the above description fits your personality, here are some of the best careers that suit your Builder personality type.
---
---
Discover other careers