What Can You Do With A

Graphic Design Degree
A degree in Graphic Design can open a versatile career path for you. Your creativity and command over design software will enable you to work with different clients in a wide range of industries. From retail and online marketing, to print designs for medical organizations, branding projects for businesses, and packaging designs for different products.
There are multiple career pathways you can take depending on your passion and interests. Let's have a look at eight career options you can consider with a Graphic Design degree.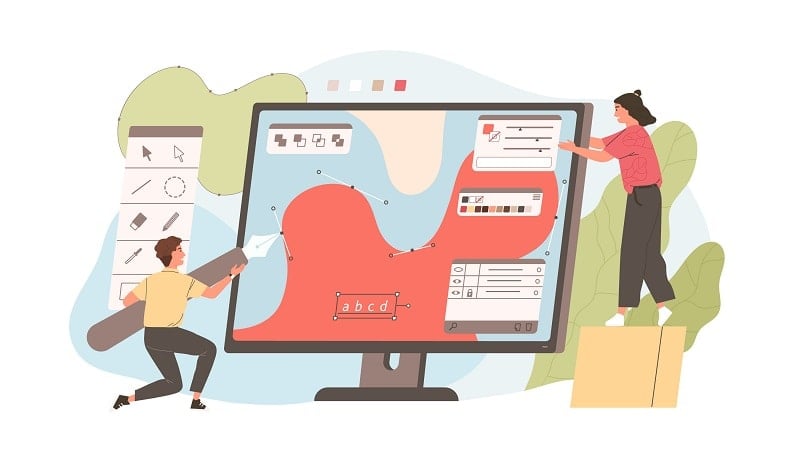 ---
Typical employers for Graphic Design graduates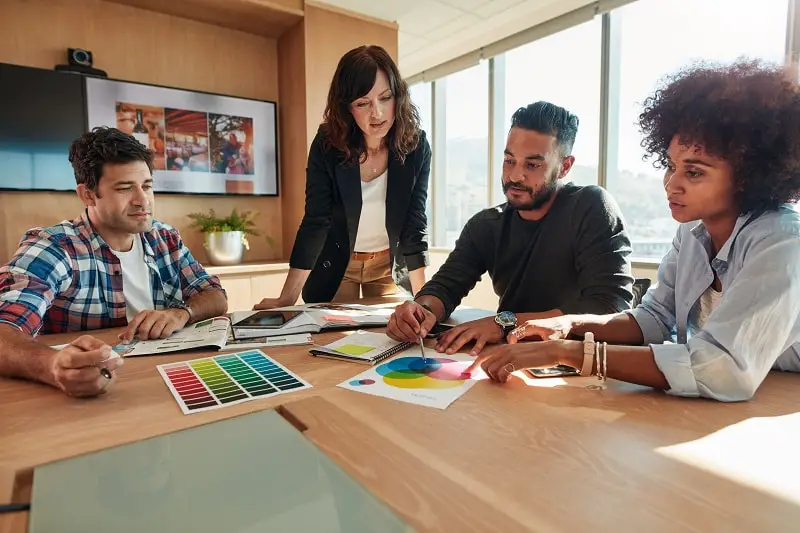 Advertising Agencies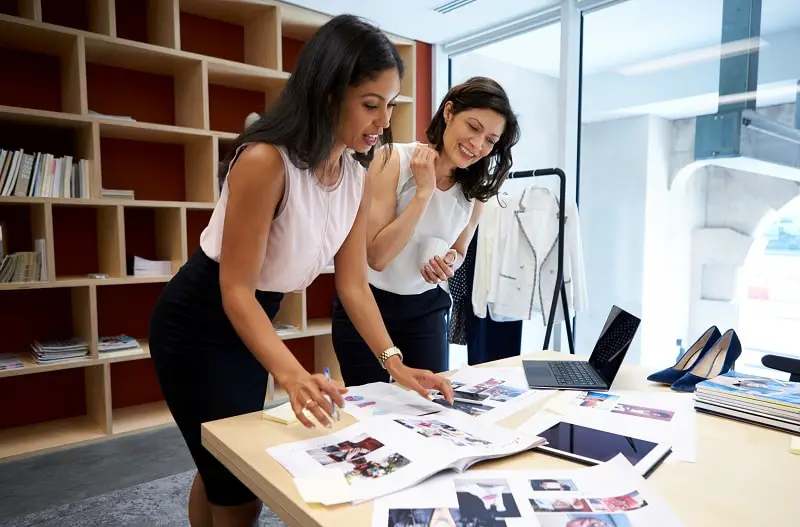 Publishing Companies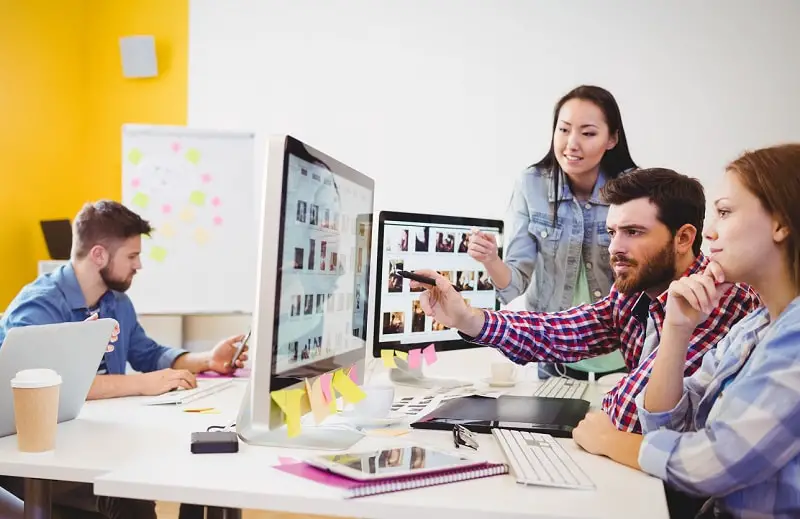 Specialized Design Firms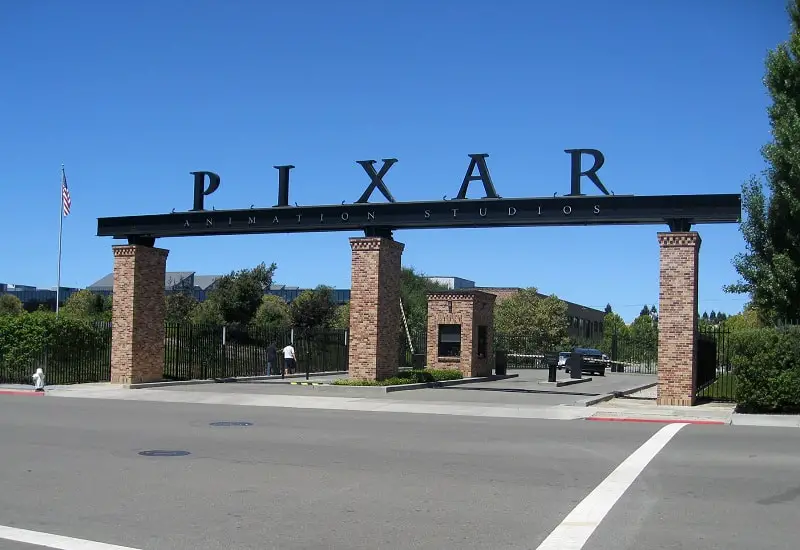 Animation Studios
---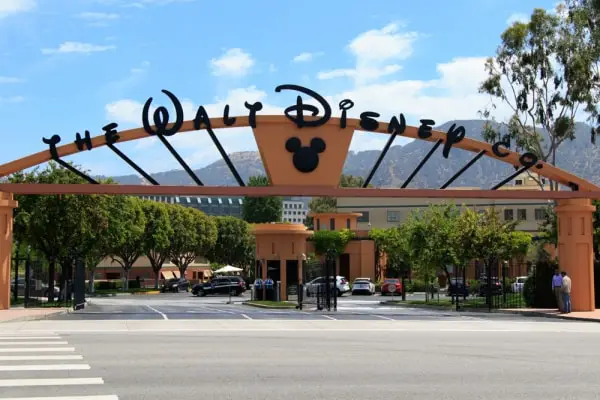 Movie Industry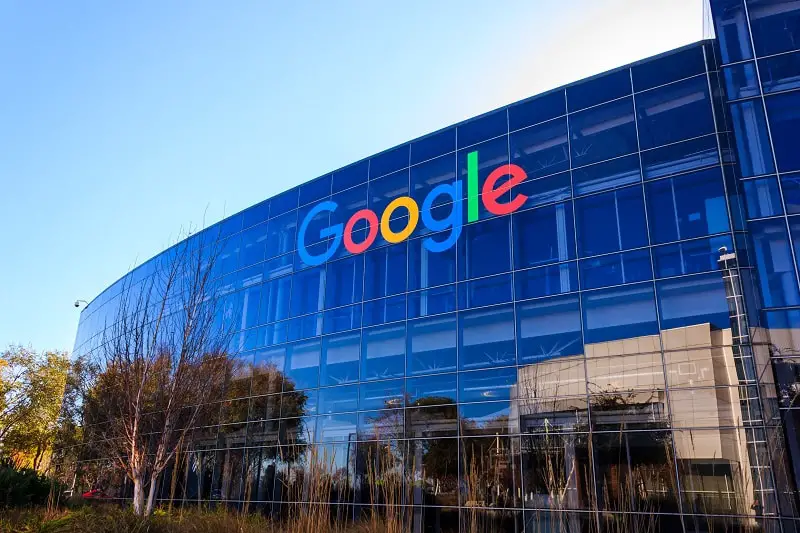 Tech Companies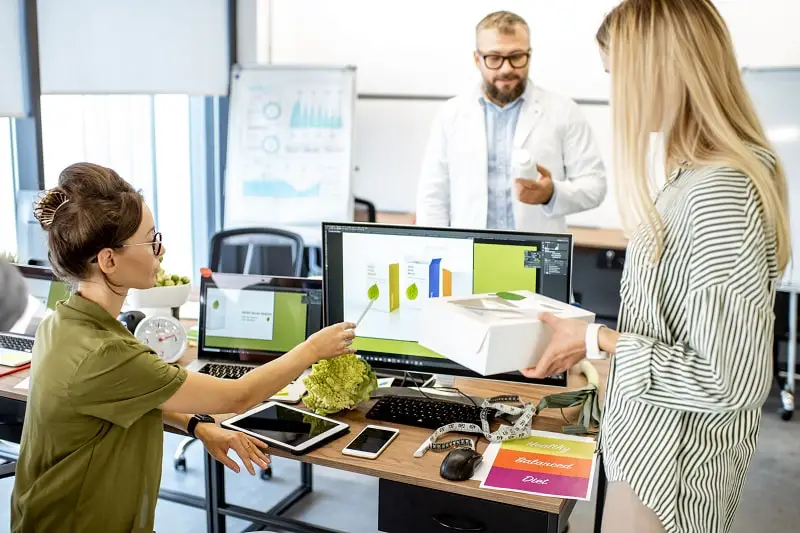 Package Design Companies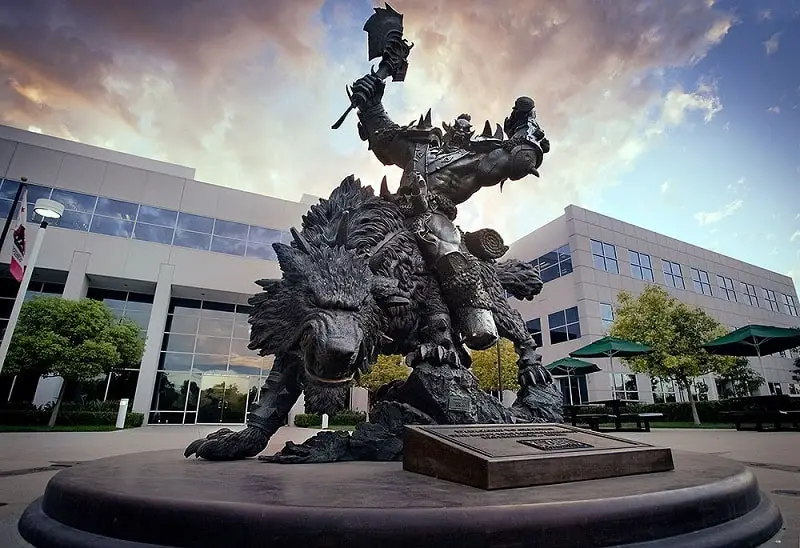 Video Game Publishers
---
8 Career Options
Graphic Designer

What they do

Graphic Designers are responsible for creating visual concepts by hand and computer software to share ideas and messages that help in captivating, informing, and inspiring customers. You will most likely be employed at companies specializing in public relations, advertising, publishing, and design services.

Learn more about what's it like working as a Graphic Designer.

How to become one

To get an entry-level Graphic Designer position, you need a Bachelor's degree in Graphic Design. It is also essential to update your design skills and technical knowledge with online courses to stay up to date because design trend changes quickly. It is also highly recommended to maintain a portfolio of your work.

How much they make

The average salary of a Graphic Designer is around $54680 per year.

---

---

---

Multimedia Designer

What they do

A Multimedia Designer utilizes design, sound, and art skills to make animated, audio, and video images. You will produce drawings, scale models, plans, and sketches for set designs costumes, props, and also advise on technical production like sound and lighting. You may also be responsible to create presentations to promote the services, products, and brands of the company.

Learn more about what's it like working as a Multimedia Designer.

How to become one

A Bachelor's degree in Graphic Design is recommended to enter this field. The majority of Multimedia Designers we surveyed said they hold a Bachelor's degree.

How much they make

The average salary of a Multimedia Designer is about $78230 annually

---

---

---

Web Designer

What they do

Web Designers are responsible for developing and maintaining the website of individual clients or a company. You will have to create graphics, layout, and pages for the website, as well as developing the structure and UI of the website. You will decide the placement of navigation, content, and graphics as well.

How to become one

A Bachelor's degree in Graphic Design is recommended, along with knowledge and skills in design software and web design.

How much they make

The average annual salary of a Web Designer is $46,500.

---

---

---

Art Director

What they do

The Art Director leads the creative team that creates different artwork, which is displayed on digital media, print media, and billboards. You will also work closely with the marketing team to ensure the right message is shared. Your team will mostly consist of production members, copywriters, photographers, artists, and graphic designers.

Learn more about what's it like working as an Art Director.

How to become one

You will need a Bachelor's degree in Graphic Design. 74% of Art Directors we surveyed said they hold a Bachelor's degree.

Most importantly, you will need leadership skills and at least four to six years of experience to become an Art Director.

How much they make

If you have just been promoted to an Art Director, you can expect to make anywhere between $52,000 to $68,000 per year. The average salary of Art Directors is around $104590 per year.

---

---

---

Layout Artist

What they do

The Layout Artist is responsible for designing the layout and structure of the text and imagines in an aesthetically pleasing format for print media. This may include posters, booklets, books, flyers, brochures, and magazine work.

How to become one

You need at least a Bachelor's degree in Graphic Design to get an entry-level role. You must also be familiar with image-editing and layout editing software

How much they make

The average salary of a Layout Artist is about $48,000 annually.

---

---

---

Illustrator

What they do

Illustrators create images and still drawing to share an idea, message, or story that is used in newspapers, greeting cards, packaging, magazines, books, and advertising. You will have to create briefs that can entertain, persuade, and inform the intended audience of your company or clients.

How to become one

You can become an Illustrator with a Bachelor's degree or maybe even a Diploma in Graphic Design.

How much they make

The average salary of an Illustrator is about $44,600.

---

---

---

3D Animator

What they do

A 3D Animator produces multiple images, videos and animations using computer software for digital media, commercials, games, and websites. Animators work in 3D model making software and/or computer generator animation software.

How to become one

You need a Bachelor's degree in Graphic Design with a specialization in 3D animation.

How much they make

Entry-level 3D Animators can expect to make anywhere between $41,000 to $55,000 per year. While the average annual salary of a 3D Animator is $78230 .

---

---

---

UX Designer

What they do

A UX designer communicates, designs, and conceptualizes user-centered design solutions that are functional and attractive. You will be involved in designing digital services and products, including mobile apps and websites for specific end users and target groups. The main aim of your job would be to ensure the user experience for the target audience is pleasurable and efficient when using the apps and websites.

How to become one

Employers would prefer graduates with a Bachelor's degree or an advanced course in Graphics Design for a UX designer position. You must be familiar with coding languages such as HTML/CSS. Understanding JavaScript would be huge plus!

How much they make

The average salary of a UX designer is about $ $81,000 annually.

---

---

---
Conclusion
With a Graphic Design degree, you are able to work across various industries. You will, of course, be starting with an entry-level job, but the best thing about this field is that your creativity, skills, and, most importantly, your portfolio can earn you a high-paying job and a good position quickly. It is also recommended to keep your technical know-how of design software updated by taking courses.
---