Day in the life of


Sales & Reservations Manager – Izzy Defourny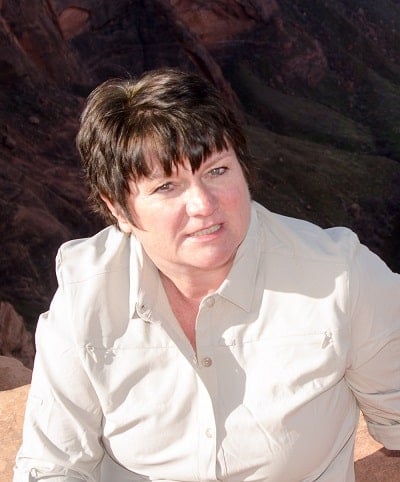 Izzy Defourny
Sales & Reservations Manager
Kafunta Safaris
I've been working in the travel industry for over 20 years now and still loving it! It's been a wild adventure if you are interested to read on…
I'm currently the Sales & Reservations Manager for a small Safari lodge in Zambia (although based in Belgium…. Hang on I did say it was a wild ride). I worked and lived in the US for a number of years.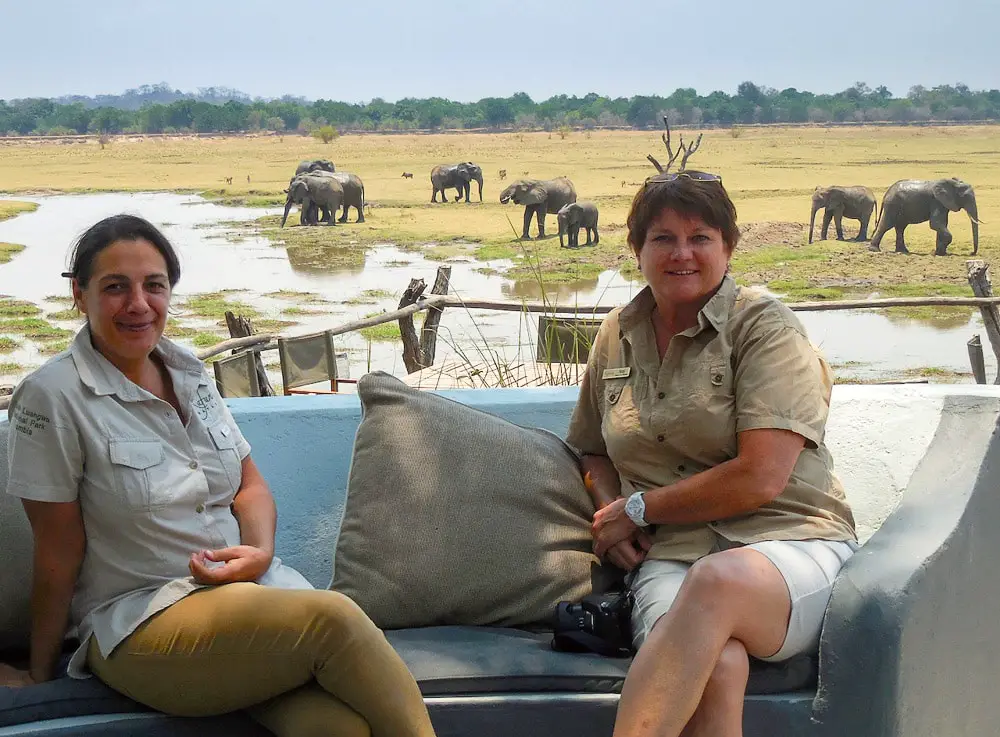 In a nutshell:
Held boring jobs for about 10 years
Back to 1998… I was a Belgian citizen (still am) in my thirties, armed with a Business Administration bachelor degree who had been holding pretty boring positions in the insurance and banking industry for about 10 years. I wasn't content and decided on a career change. What did I want to do? I wanted to have a job where I would make people happy, and possibly give me an option to work abroad.
Started post-graduate program in Switzerland
In January 1999 I started a post-graduate program in Hotel Operations in Switzerland (IHTTI, Neuchatel) which was a short 1-year program to quickly learn hotel management for those with a previous business degree. It was a super hands-on 6-month training program in a live-in hotel where we were taught all the basics of hotel operations (including kitchen and housekeeping!) followed by a 6-month internship. I loved every minute of it (except cutting up raw chickens) and learned very quickly what it would be like to work in the hotel industry. Be ready for LONG hours and say goodbye to public holidays and weekends. I also knew that I was made for customer service and front office operations.
Found an internship in the US at the Equinox Hotel in Manchester Village, Vermont
I easily found an internship in the US at the Equinox Hotel in Manchester Village, Vermont. A beautiful historic hotel. The internship was in reservations and front desk, as part of a 6-8 people team. Here I was, my first taste of high end guests (we don't use the term client in the travel industry…), their attitude, their needs, and for most their amazing friendships. I ended up staying 2 years at the Equinox, evolving from front office operations to running one of their recreational centers (a driving/falconry/fly-fishing leisure center). I was hooked.
Went to Scotland and worked at the prestigious Gleneagles Hotel
From there I went to Scotland and worked at the prestigious Gleneagles Hotel. Also as a front office staff (they called it guest services there) and I was also involved with their own driving and falconry center.
Moved to Provence, France
I wasn't too keen on the Scottish rains (this was before the time of Outlander!) and moved on to Provence in France. Much better climate. I stayed 2 years (including working for a brand new Four Seasons resort) – by then I was a well-trained Concierge.
Called back to the Equinox, Vermont but moved to Carmel, California
But I got called back by my former colleagues of the Equinox and ended up moving to Carmel, California (yes that Carmel!). I set up an off-road driving activity for Quail Lodge Resort & Golf, in partnership with Land Rover. I worked there for 5 years. Until I took a break from the travel industry.
At least I thought I was.
Offered to join a luxury safari lodge in Africa
I booked a volunteer program in South Africa, to do some wildlife research in the remote African bush. For 3 months, it was awesome. Like many, I fell in love with the African bush.
I was offered to join a luxury safari lodge as a volunteer for another 3 months. That was in 2009, and I was hooked! Getting a paid job was not easy due to the complication of work permits, I eventually moved to Zambia and have been there ever since. First for Shenton Safaris and now since 2015 for Kafunta Safaris.
Working in the safari industry is an exceptional experience if you can cope with a number of things: 18 or so hour-days (I'm not kidding), 40 or so consecutive days (no kidding either), heat, spiders, elephants, and all sorts of guests from around the world. There is no training school for this. In a safari lodge, you do everything. From the wake-up call to fixing coffee, supervise the housekeepers, the kitchen, fix some plumbing, welcoming guests back from activities and have meals with them and then do all the admin too. I went to bed only after the guests did.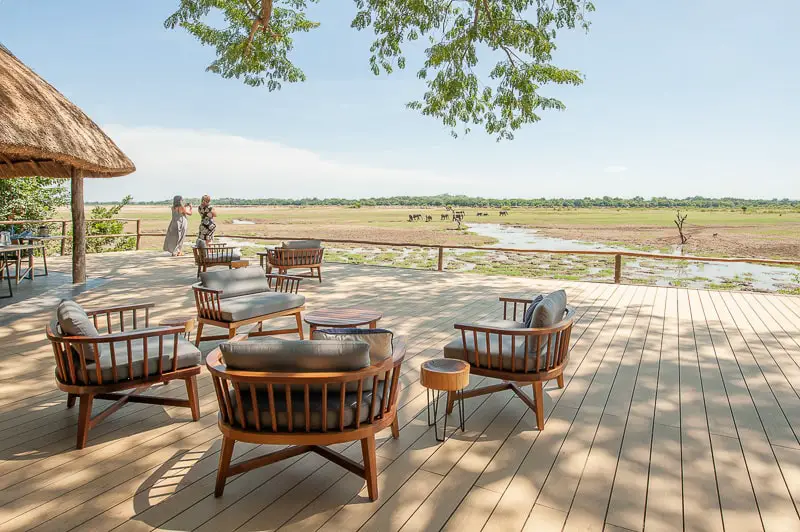 Now the company I'm with grew to have 3 properties and several managers. So I moved away from operations to focus on reservations and marketing. I also do trade shows, I deal with travel agents, tour operators, DMC (Destination Management Companies), Tourism boards, airlines… and direct bookings. And in the past 10 years I've been in Zambia I have had to learn digital marketing like never before (although I had graduated with a major in marketing and advertising, that was before computers and the internet!)
In 2018, I inherited an old family house in Belgium and decided to move back to my home country. Something I never imagined doing since taking off 20 years before. I now work part time in Belgium and in Zambia, enjoying both locations. Another amazing part of this industry – I can work remotely, from anywhere with good internet.
Hmmm, I guess it's hard to keep it in a nutshell.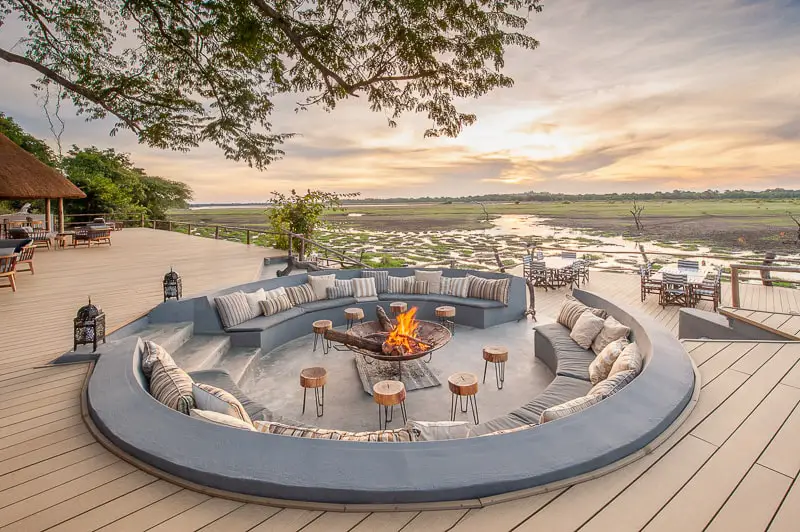 My summary?
The travel industry opens so many doors if you are a dedicated hard working person if you want to travel. You need to make customer service your motto (even when it's not so clear, the client is always right). But from a simple front office agent, I ended up running recreational activities in 3 locations around the world, lived in amazing luxury hotels, and moved to the African bush to cover one of the most polyvalent jobs the industry has to offer. Now I'm older and happy to have settled with a more autonomous role. My days are still busy, I work 6 days a week and always have to be reachable.
What's the catch? Oh yes, there is one. The pay is terrible. In these 20 more years since I left the insurance company in 1998, I never made up for the loss of salary. DO NOT GO INTO THE TRAVEL INDUSTRY FOR THE MONEY! It's all about the guests, the locations, the travel, the fun. It is a very special industry.
What does my typical day at work look like now?
When based at the lodge I may be hosting breakfast with the guests at 5:30 am, then I will focus on emails, reservations, and logistics of arrivals/departures to make sure the lodge is fully aware of all details. I'll drop by lunch to say hi to the guests and go back to the office until 4-5 pm. Sometimes I would host dinner with the guests, to give a break to the other managers. When I'm remote in Belgium, it's office work all day long, covering reservations and marketing tasks (social media, newsletters, blogs, listings of all kind) and then sales trip to visit travel agents and do trade shows (about 3-4 times a year in UK, Germany, South Africa, etc).
Pros
The pros are the incredible people I get to work with and meet around the world and really fun guests. Working in splendid locations around the world (California, Scotland, Provence, and now the African bush).
Cons
The cons? The hours and the pay. But when you love you don't count.
Izzy Defourny
Sales & Reservations Manager
Kafunta Safaris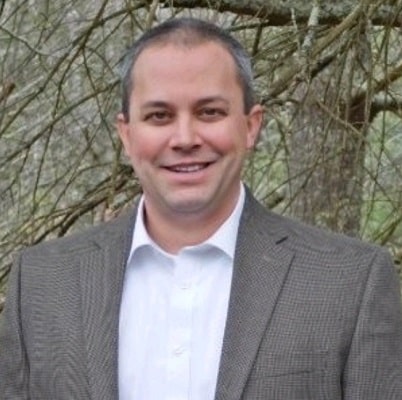 Our typical day falls into one of two categories: Project Construction and Project Installation. Either day usually begins with a brief meeting to dis …
Read More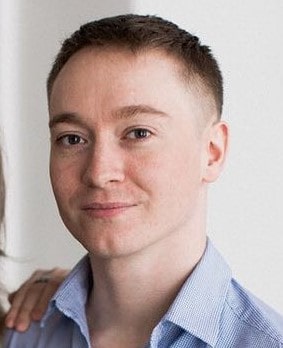 My name is Mark Hemming, and I work at Libra Translation in the UK. Proofreading and editing is a large part of my work, whether proofreading translat …
Read More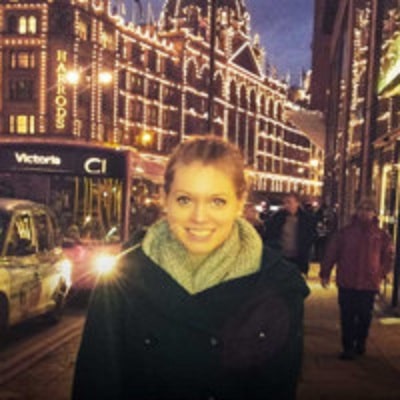 My name is Vicki Franz and I have worked as a Front Office Executive in the luxury resort Bandos Maldives in the Maldives. Depending on the shift you …
Read More
---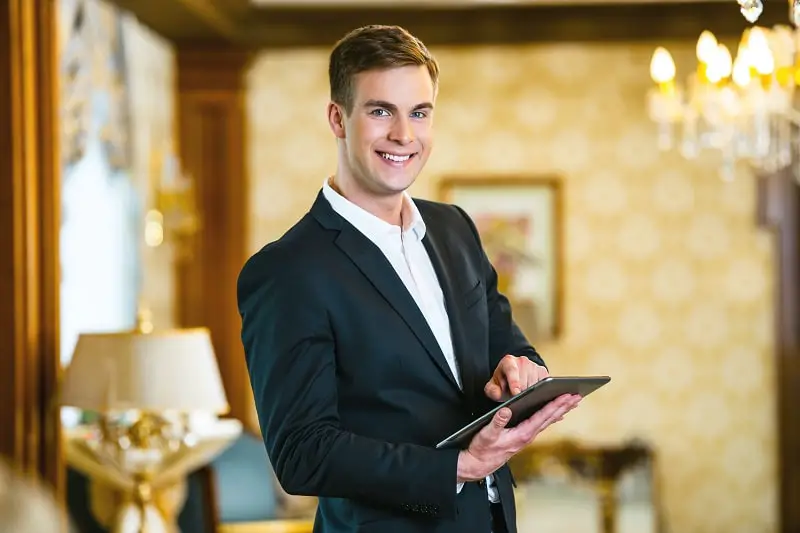 plan, direct, or coordinate activities of an organization or department that provides lodging and other accommodations.
Education:
Bachelor's degree
Suitable Personality:



The Leader
---