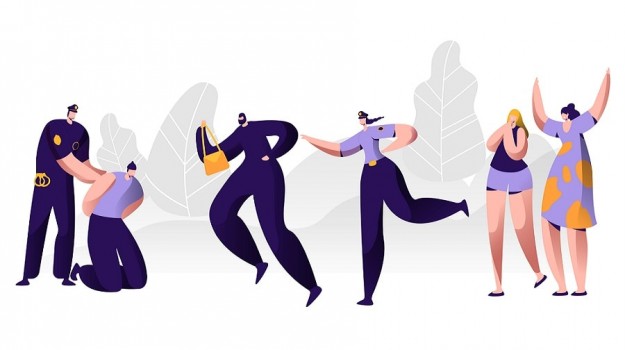 ---
Careers in Law Enforcement
Careers in Corrections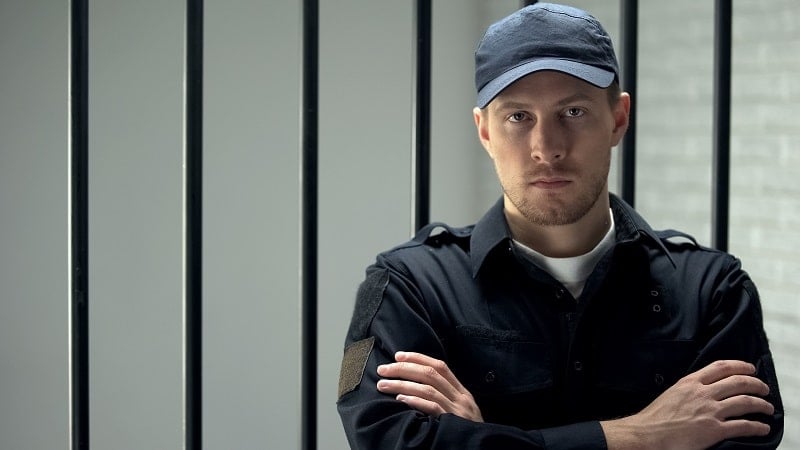 directly supervise and coordinate activities of correctional officers and jailers.
$67600
No degree required
High job satisfaction
---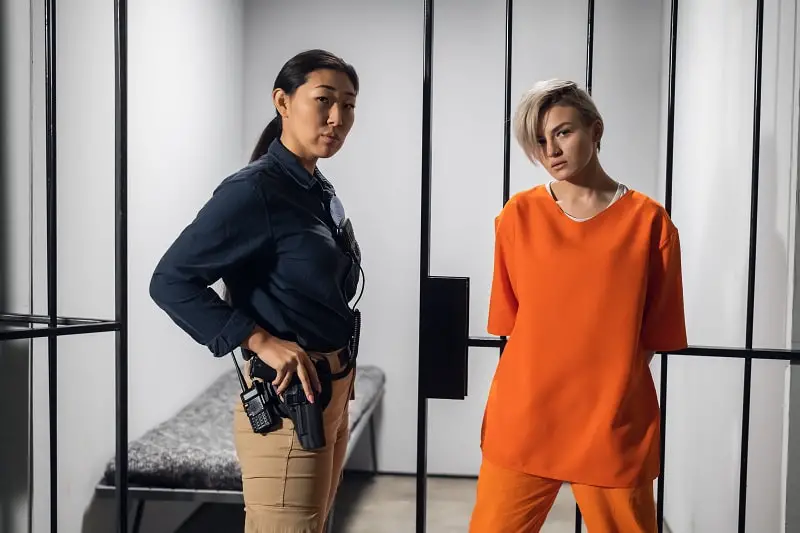 provide social services to assist in rehabilitation of law offenders in custody or on probation or parole. Make recommendations for actions involving formulation of rehabilitation plan and treatment of offender, including conditional release and education and employment stipulations.
$61900
Bachelor's degree
High job satisfaction
---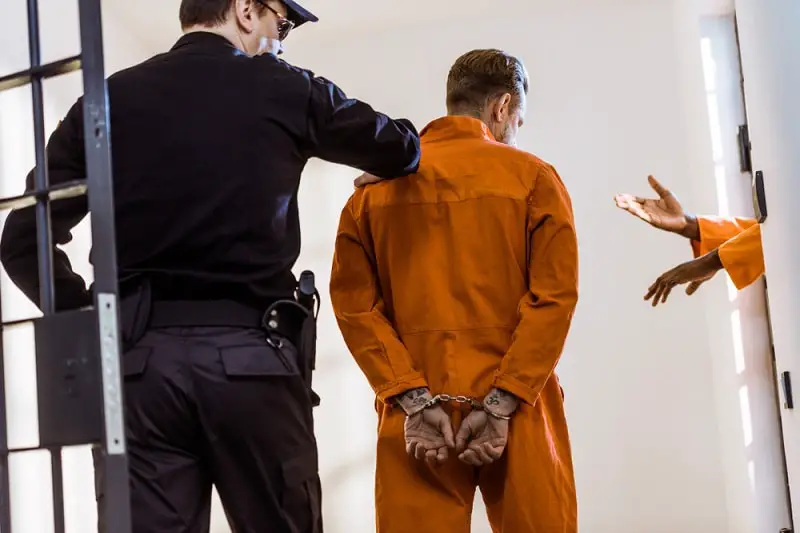 guard inmates in penal or rehabilitative institutions in accordance with established regulations and procedures. May guard prisoners in transit between jail, courtroom, prison, or other point. Includes deputy sheriffs and police who spend the majority of their time guarding prisoners in correctional institutions.
$52340
No degree required
---
---
---
Discover other career pathways