Day in the life of


Outbound Logistics Manager – Ibrahim Keles

Ibrahim Keles
Logistics Outbound Manager
Samsung SDS
My Typical Day
Daily Outbound Route Planning
We carry out logistics operations with between 500 and 1200 vehicles on an average day. Therefore, the tracking and route planning of all these vehicles covers an integral part of my day.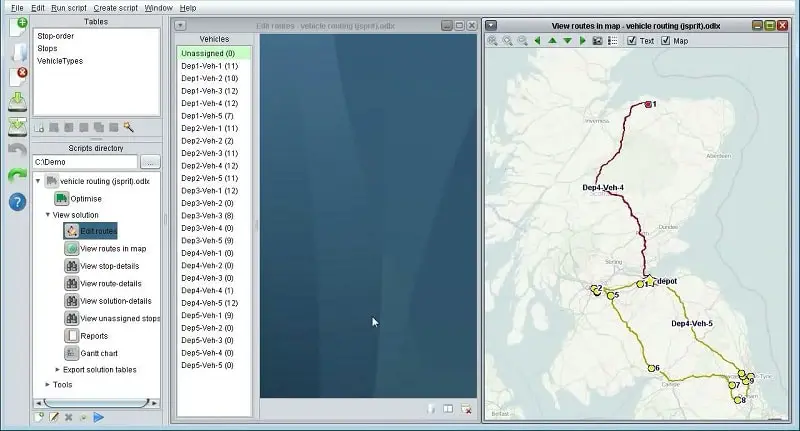 Return Product Management
My team ensures the traceability of the returned products. We set up small operational groups for return delivery and return stock.
I keep track of returning products (for damage or customer-related reasons), accurately take them back to the warehouse stocks by following system planning and strict control applications, and prepare the necessary reports.
KPI Monitoring
I am responsible for reaching the highest performance outcomes.
Our major KPIs:
Average Warehouse Check-Out Time
On-Time Delivery Numbers
Transfer Time of the Delivery Information to the System (Maximum 1 Day)
Return Quantity/Delivered Quantity Ratio
Stock Accuracy
Average Time Spend to Take the Imported Products into Warehouse Stocks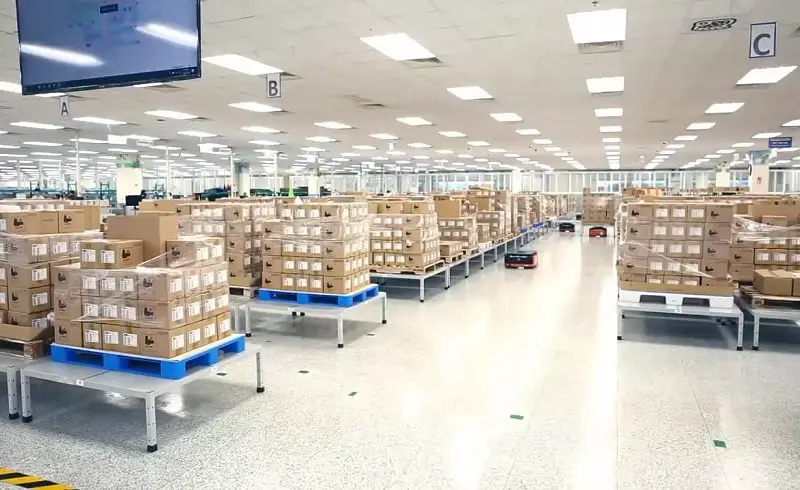 Delivery Monitoring
Instant tracking of any delays in the transit period of the shipped products. The problems can be:
Shipping to the wrong address
Damaged goods in the vehicle
Incoming customer complaints
IOD Management
Entering the "delivery date" information of the delivered orders into the system at most 24 hours after the expected delivery date.
For example: If the X order is expected to be delivered on 09.08, the relevant delivery status should be transferred to the system on 10.08.
Conflict Resolution
During a typical day, the demands of many internal and external customers are tried to be met. When there are overlapping points between these components, departments, and strategies, it is necessary to operate quick decision-making and conflict management processes.
Pros
Since it is a very dynamic job, it allows you to develop many interpersonal and intrapersonal skills.
There are constant innovations and new ideas. You should look at the development curve of logistics systems with the spread of e-commerce together.
If you are good with numbers, you will always have the opportunity to make a difference in price and cost figures. In particular, you will be involved in the challenge of cost reduction strategies.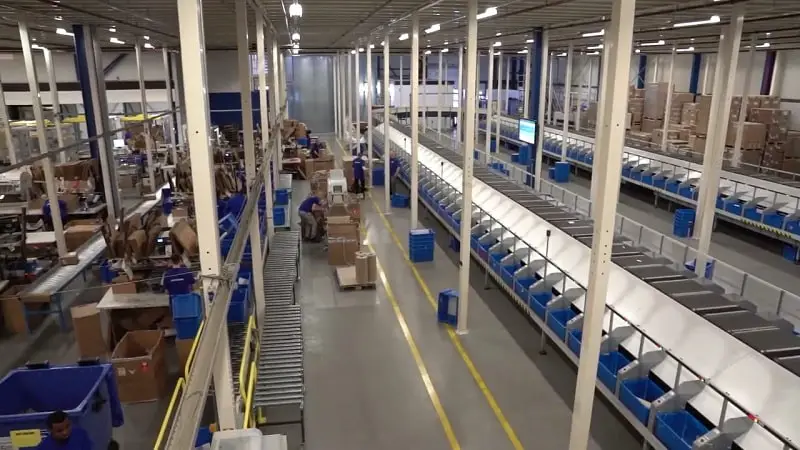 Cons
You need to learn how to negotiate with various people (this could be overwhelming sometimes)
You should be on the alert 24/7
Advice to students interested in becoming a Logistics Manager
In terms of academic development, students may take core business, maths, finance, computer systems, geography, and humanities courses.
But more importantly, I strongly advise them to experience firsthand different parts of the supply chain. Any office and teamwork practice is a plus.
Also, try to sell something online, be an e-commerce merchant and look after every aspect of the process:
Sourcing the products
Material and design decision
Procurement of materials and finding suppliers
Finished goods audit
Domestic or international shipment planning
Stock management
Cash flow management
B2C (and B2B if possible) sales and shipping
Return management and customer service
Crisis management
Outsourcing and outsourced management (leading a small team)
They don't need to spend thousands of dollars. It can be done with a couple of bucks. The critical part is to understand the trade and supply chain world.
Ibrahim Keles
Logistics Outbound Manager
Samsung SDS
---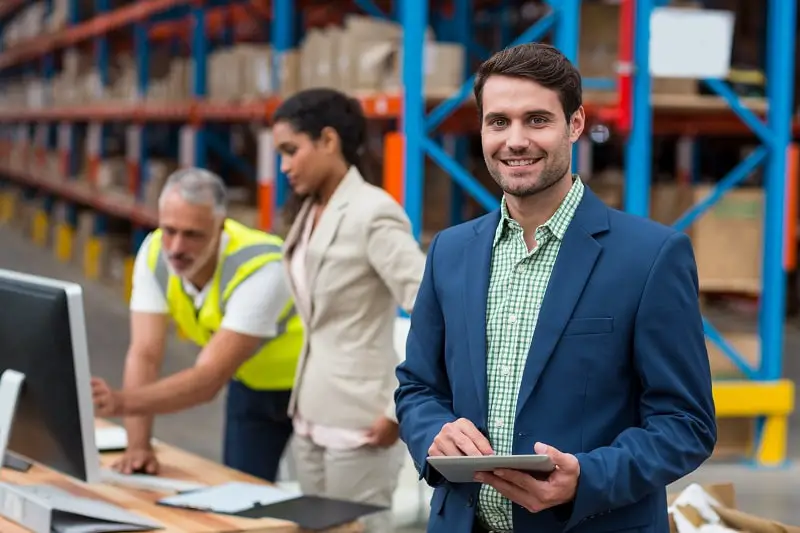 plan, direct, or coordinate purchasing, warehousing, distribution, forecasting, customer service, or planning services. Manage logistics personnel and logistics systems and direct daily operations.
Education:
Bachelor's degree
Suitable Personality:



The Leader
---