Day in the life of


Construction Project Manager – Teresa Oquendo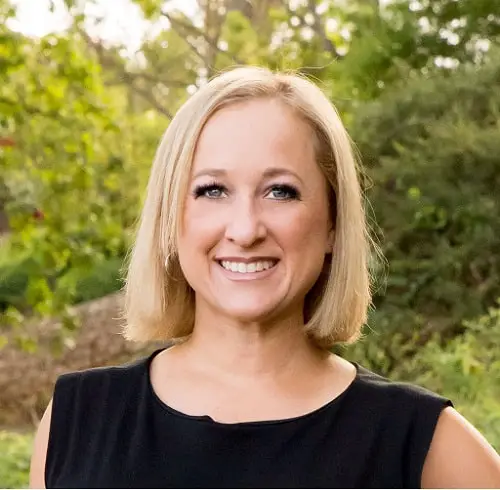 Teresa Oquendo
Construction Project Manager
AVIVV, a professional services engineering firm in San Diego serving the utility and energy sector
As a project manager, no day looks the same compared to the last. I'm not only wearing many hats myself, but I'm also overseeing and involved in every aspect of a project from well before a contract has been signed by the client to the very last deliverable has been provided.
Typically, an average workday for me includes staying on top of every detail of multiple projects by meeting with my team, reporting critical updates to our client, and managing very strict project timelines to ensure each project is meeting important deadlines.
Meetings with my team cover the following:
Status Progress
Schedule
Budget
Verifying completion of tasks
I am also constantly monitoring important aspects of each project such as Permitting and Design Documents, and updating reports on each project to keep track of team tasks and deliverables on a daily basis.
Behind the scenes, I review and approve invoices and create Project Proposals when new clients or additional contracts come in. I begin and end each day by tackling a very busy inbox as part of my daily communication to give clients and our leadership the confidence that the job is being done well and on time.
Pros
Every day presents a new challenge and no two days are alike.
Constant and ongoing collaboration with team members.
It's very rewarding to find solutions that help the client get their jobs done and save money along the way.
Cons
Project management is all about timelines and budgets. Sometimes we find ourselves operating under very tight schedules with compressed workloads, which can be a bit stressful.
There are many factors outside of your control that will impact your project timelines such as Permitting, Environmental Approvals, and Obtaining Easements. This is where preparation, training, and the ability to be flexible comes into play.
Teresa Oquendo
Construction Project Manager
AVIVV, a professional services engineering firm in San Diego serving the utility and energy sector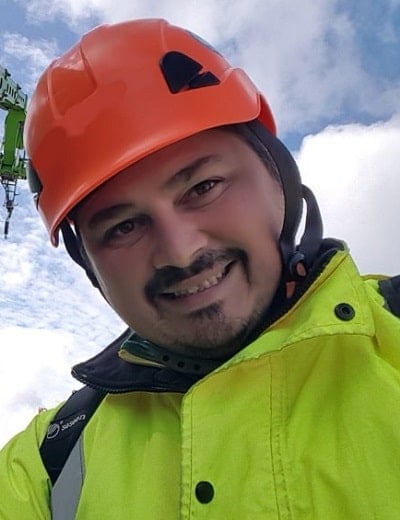 My typical day 5 AM First coffee of the day! Prep the backpack with all the things I'll need for the day. And it must be a very well prepped one (I te …
Read More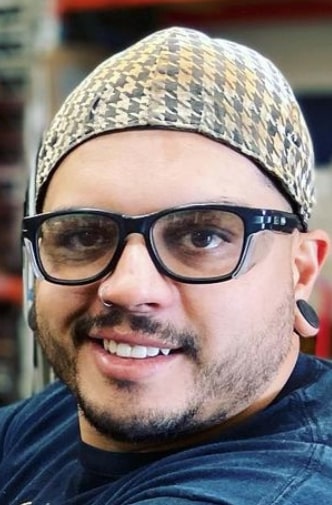 ARCH Production & Design NYC
A typical day starts off with turning on all the light and power to needed machines, then into the office to make coffee and have the morning meeting, …
Read More
---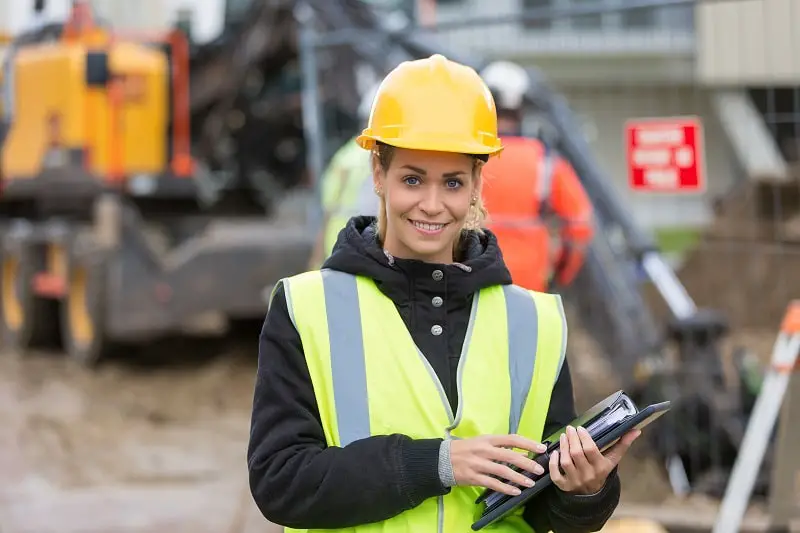 plan, direct, or coordinate, usually through subordinate supervisory personnel, activities concerned with the construction and maintenance of structures, facilities, and systems. Participate in the conceptual development of a construction project and oversee its organization, scheduling, budgeting, and implementation. Includes managers in specialized construction fields, such as carpentry or plumbing.
Education:
Bachelor's degree
Suitable Personality:



The Leader
---