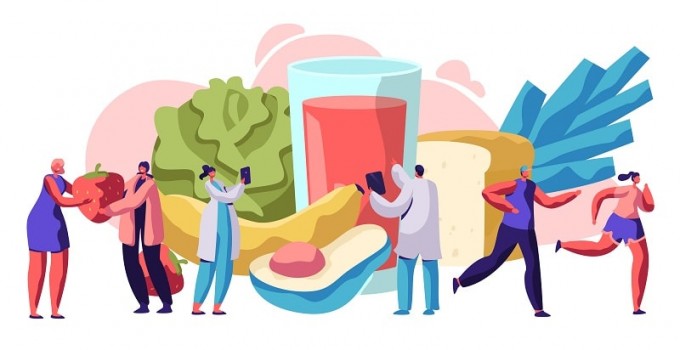 ---
Careers in Food Science
use chemistry, microbiology, engineering, and other sciences to study the principles underlying the processing and deterioration of foods; analyze food content to determine levels of vitamins, fat, sugar, and protein; discover new food sources; research ways to make processed foods safe, palatable, and healthful; and apply food science knowledge to determine best ways to process, package, preserve, store, and distribute food.
Salary: $72570
Degree: Bachelor's degree
Strong job growth
High job satisfaction
---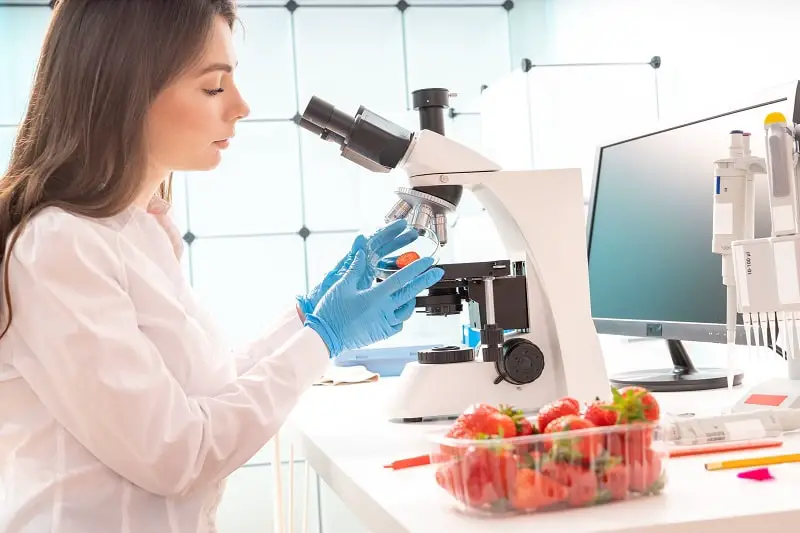 perform standardized qualitative and quantitative tests to determine physical or chemical properties of food or beverage products.
Salary: $44170
Degree: No degree required
---
---
Careers in Nutrition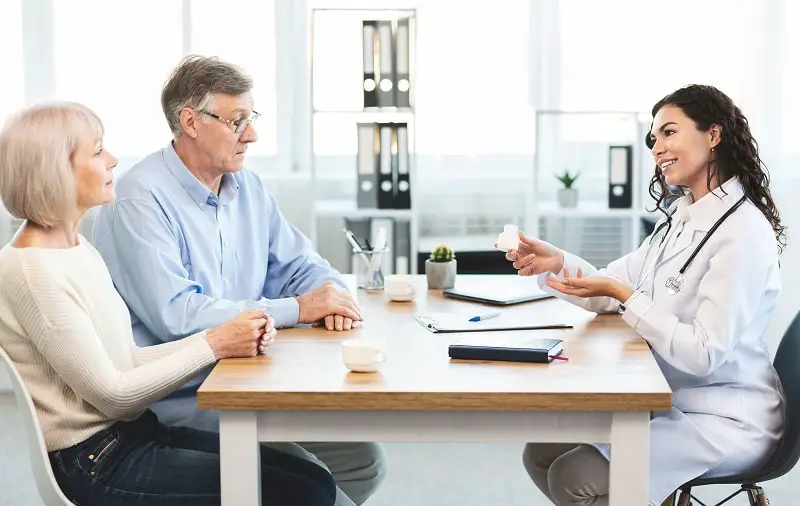 diagnose, treat, and help prevent diseases using a system of practice that is based on the natural healing capacity of individuals. May use physiological, psychological or mechanical methods. May also use natural medicines, prescription or legend drugs, foods, herbs, or other natural remedies.
Salary: $85600
Degree: Doctoral degree
High job satisfaction
---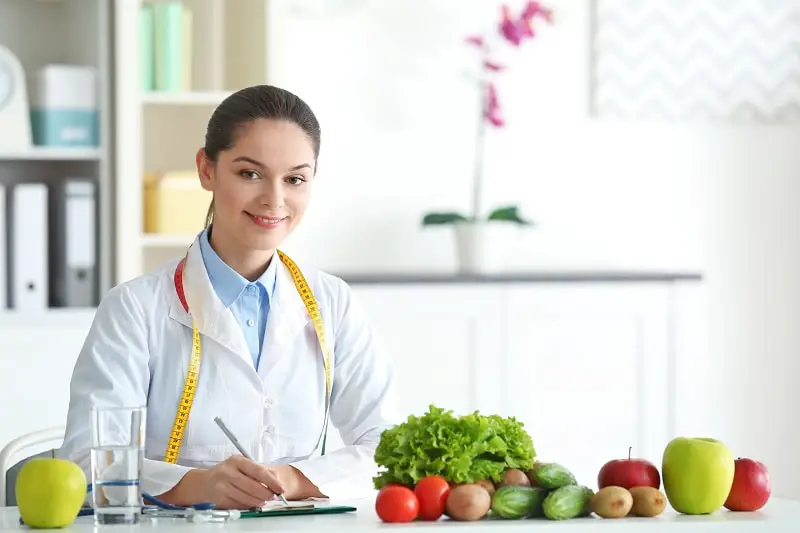 plan and conduct food service or nutritional programs to assist in the promotion of health and control of disease. May supervise activities of a department providing quantity food services, counsel individuals, or conduct nutritional research.
Salary: $61210
Degree: Bachelor's degree
Strong job growth
High job satisfaction
---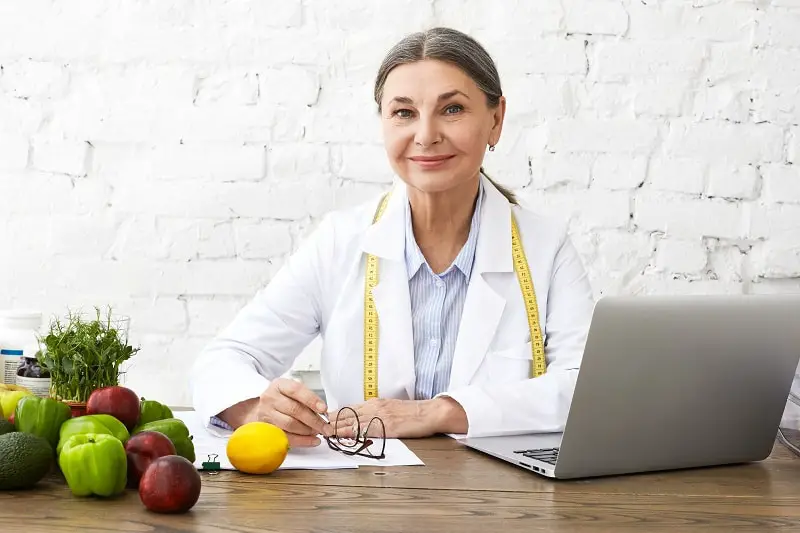 assist in the provision of food service and nutritional programs, under the supervision of a dietitian. May plan and produce meals based on established guidelines, teach principles of food and nutrition, or counsel individuals.
Salary: $30130
Degree: No degree required
Strong job growth
---
---
---
Discover other career pathways