Day in the life of


Lawyer – Sarah J. Sepasi, Esq.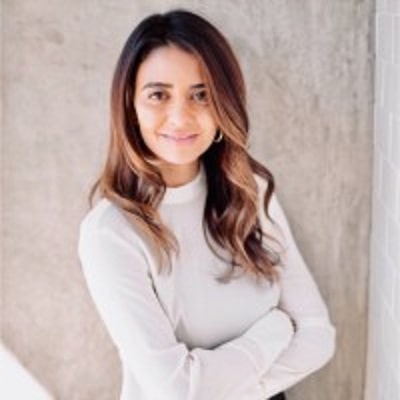 Sarah J. Sepasi, Esq.
Lawyer
Sepasi Legal PC
Being a lawyer is incredibly dynamic. There is endless variety and no day of practice is the same. Your brain is hard-wired to evaluate risk and advise accordingly. You often see the blind spots of others and have developed enough resilience to take on unfamiliar things that are thrown your way. The legal profession can be quite stimulating once a lawyer gains clarity on the practice areas and types of clients they enjoy working with. It helps to have a "why" even if that purpose is constantly evolving. It takes true dedication and commitment to build a thriving and sustainable law practice.
Pros
My favorite part of practicing law is helping clients figure out the big legal picture for their respective businesses. I enjoy strategizing and designing policies and solutions that reduce legal risk while at the same time further my clients' business objectives.
Cons
My least favorite part of practicing law is the litigation aspect of it. After nearly 10 years of dealing with other lawyers, it was disheartening when a nasty phone call or email could ruin my day. That's why my practice is now focused on advising business owners on how to build and secure their businesses by implementing preemptive policies and transactional solutions. I'll only file a lawsuit as a last resort but generally find success using alternate means.
Sarah Sepasi, Esq. is the principal and managing attorney of Sepasi Legal PC, a full-service Business & Employment Law firm based in Los Angeles, California.
I was a court reporter for several years largely covering murder trials for major news organizations. It is a great job – interesting with lots of var …
Read More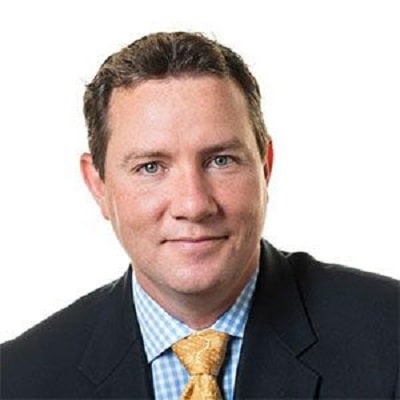 You work for the client and it becomes difficult because the client is going through a very tough and difficult time in their life. For me, I practice …
Read More
---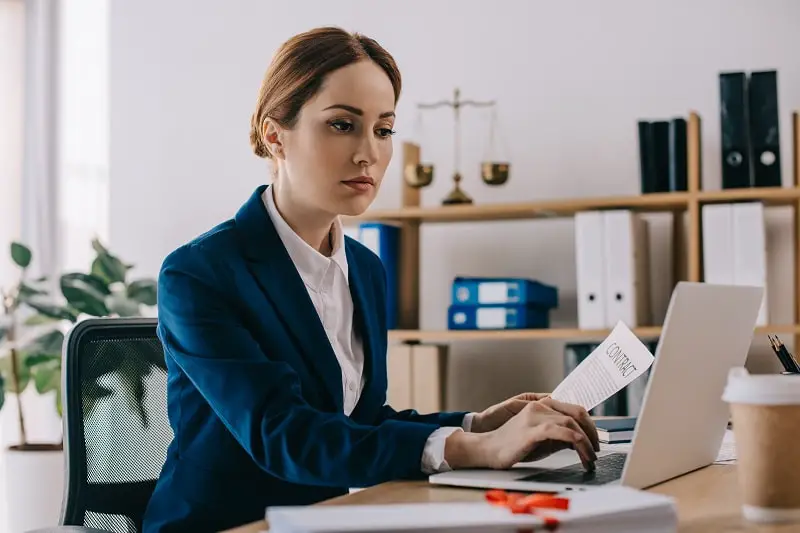 represent clients in criminal and civil litigation and other legal proceedings, draw up legal documents, or manage or advise clients on legal transactions. May specialize in a single area or may practice broadly in many areas of law.
Education:
Juris Doctor (J.D.) degree
Suitable Personality:



The Leader
---