Day in the life of


Real Estate Agent – Cyrus Vaghar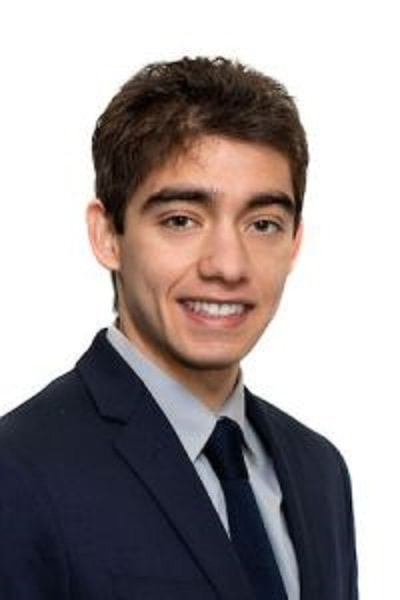 Cyrus Vaghar
Real Estate Agent
Coldwell Banker
I am a real estate agent with Coldwell Banker, just outside of Boston.
Every day is different in the world of real estate. My schedule usually can be broken into an even split between working to find clients, working with clients, and performing administrative tasks. Finding clients may entail growing our social media presence, working on digital marketing products, and simply cold-calling clients. Working with clients usually involves showing properties or holding open houses, which generally occur over the weekend. Examples of administrative tasks might be writing up offers on properties and collecting signatures on important documents.
The beginning of my workday is generally when I work on administrative tasks, such as paperwork required by the head office, marketing (both print and online), or scheduling of appointments. The middle of the day into the afternoon is when I have the most free time, because after that we tend to show homes to prospective buyers. Showings can continue well into the evening as many buyers work during the day and only have time to view properties after work. If a buyer wants me to write up an offer, I may do that at night, or the following morning.
Throughout the day, I also check a "hotsheet", which is a centralized forum on a Multiple Listing Service (MLS) where us agents can share new listings or alert others that one has gone under agreement.
The main advantage of being a real estate agent is the ability to work for myself. Simply put, this means I can work when I want. However, in practice, this is more nuanced. For example, I may receive a request to show a property at 8:00 pm on a Friday. Sure, I can simply skip the showing, but I only get paid when a deal closes. If I miss my marks, there is no blaming anyone else. It is my responsibility to earn my own salary.
Cyrus Vaghar
Real Estate Agent
Coldwell Banker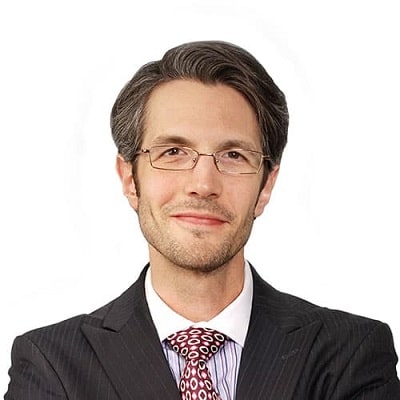 I'm a Real Estate Agent with The Vantage Point Team at Berkshire Hathaway HomeServices in Lexington, MA, a suburb of Boston. I have over 15 years of e …
Read More
My Typical Day My typical day consists of the following: Checking my calendar and emails Checking my online paid marketing campaigns Checking listings …
Read More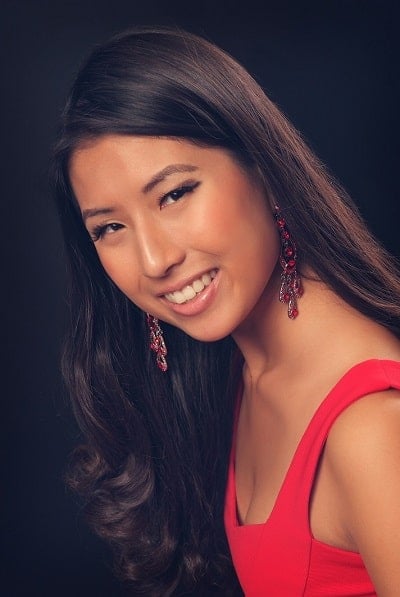 I was a product promoter/demonstrator for Nissan during auto shows, Ferrari during Ferrari One Challenge, in-store wine/spirits demos, and misc. depar …
Read More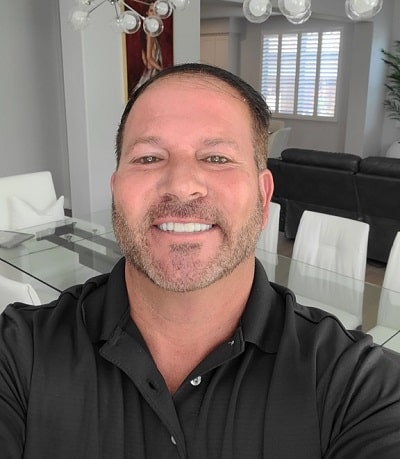 I go out in the field into communities, prospecting for potential solar clients, looking at opportunities to save homeowners money based on their curr …
Read More
---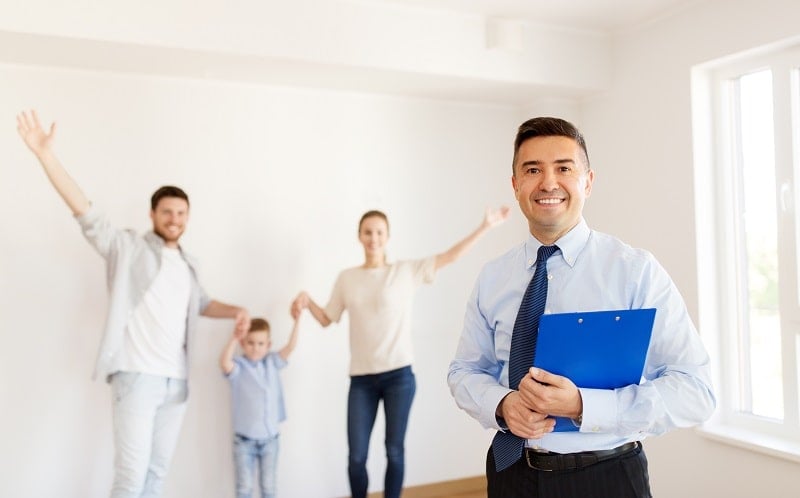 rent, buy, or sell property for clients. Perform duties such as study property listings, interview prospective clients, accompany clients to property site, discuss conditions of sale, and draw up real estate contracts. Includes agents who represent buyer.
Education:
No degree required
Suitable Personality:



The Leader
---