Day in the life of


Chef – Charlie McKenna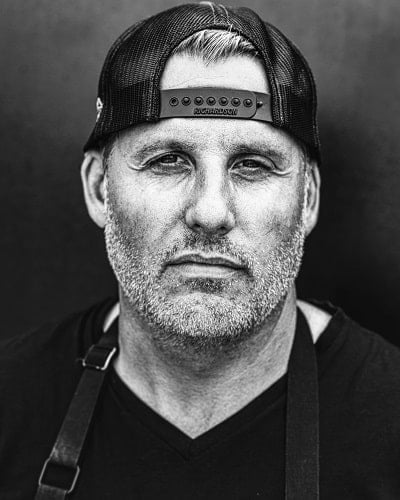 Charlie McKenna
Chef
Lillie's Q, a Southern BBQ restaurant company
I'm the Founder and Chef of Lillie's Q, a Southern BBQ restaurant company and CPG brand.
My typical day
Each day is a little different but basically starts with a daily standup with our management team to assess plans and needs. Then you can find me double-checking inventory and deliveries to assess any issues, followed by reviewing any daily needs like food specials, big reservations, etc., making sure every staff member has what they need, and helping where support is needed (e.g. with prep work).
Then there's the everyday business stuff that's not unique to restaurants: answering emails, responding to customer feedback, checking financials, etc. All of that happens while little operational things can come up at any moment and cause me to shift gears.
One other note is that we have multiple locations so different needs can come up at different times.
Another thing always in progress is recipe development, which is happening pretty regularly both for the restaurants and our CPG line. We sell our sauces, rubs, and chips in stores. We also launched a food service in 2020 so catering needs often come up as well, which I oversee.
Pros
Working in the restaurant industry is a fast-paced adventure, which for some people is a con and for some is a pro. The biggest challenge is that it's constantly changing, and the needs of customers are always changing too. That to me is a pro because it forces us to think on our feet and stay highly creative in every realm of the business. The restaurant business can be rewarding in so many ways, especially connecting with your team who you work with so closely that they become like family. When that type of connection extends to customers it's a wonderful feeling, and that's something we strive for.
I LOVE developing new recipes and dishes. Reflecting on the regions of the South and finding new ways to twist and turn within that framework is so much fun. There are so many subtle flavor nuances involved in BBQ, and it's such a unique creative challenge to keep exploring.
Connecting and helping other chefs to sustain and grow the restaurant industry while keeping our guests and employees safe and healthy. Those connections have been so crucial during the past 18 months as we've all been navigating this together. The restaurant world is a tried and true community and has been tested in immeasurable ways during 2020 and 2021. But the connections and being part of a wider community is an amazing feature.
Getting to take part in BBQ competitions and meet chefs and other food professionals from all around the world has been incredible. I've won the Memphis in May Festival twice!
Cons
Long hours, physically draining, and easy to fall into unhealthy habits, especially if you don't have a solid support system. The mental and physical toll needs to be discussed more.
The industry as a whole also needs a better support network to keep everyone safe and healthy — not just in pandemic times but always. That starts from the general public's lack of education and awareness about how restaurants run, which is on razor-thin margins. Many people think the restaurant world is just one big party, and in a lot of ways, it's up to us to keep that story alive. I think the pandemic's challenges have opened people's eyes to the reality much more, but there's still a lot that needs to be done to save independent restaurants.
The only thing that actually keeps this industry's heart beating is the people who work so hard to run it, from the dishwashers to the managers and everyone in between. There needs to be more structural support from both businesses and governments to ensure the survival of this industry when it comes to physical and mental health, fair and equal pay, gender and racial equality and DE&I initiatives, and more. There is a lot of work to do to rebuild the industry better because it's based on an archaic and outdated system that does not serve employees well. That is a larger, overarching con that desperately needs to be reimagined.
Advice to aspiring Chefs and Restaurant Owners
One common question is whether culinary school is necessary. I do think it provides a very useful backbone in understanding why certain processes work in a kitchen environment. That said, you'll also learn most of these skills on the job — and learning quickly is a key asset in the restaurant business that you should work to hone.
I'd advise students to challenge themselves to think on their feet, ask good questions, and always aim to be forward-thinking, seeing the bigger picture of projects before breaking them down into smaller, more tangible steps. It's not about rushing; it's about being thoughtful.
Another important thing is to talk to everyone in every role wherever you're studying or working; there's something you can learn from all of them. I still learn new things from everyone on my team.
Charlie McKenna
Chef
Lillie's Q, a Southern BBQ restaurant company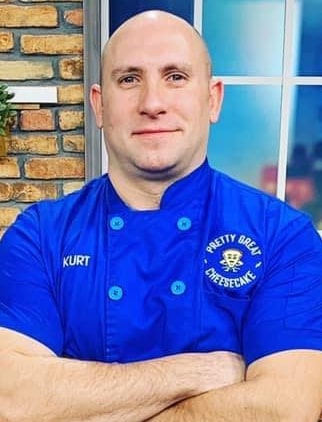 I'm the Founder & Owner of Pretty Great Cheesecake, aka Cheesecake Baker Extraordinaire. My typical day There isn't a day that is the same as the …
Read More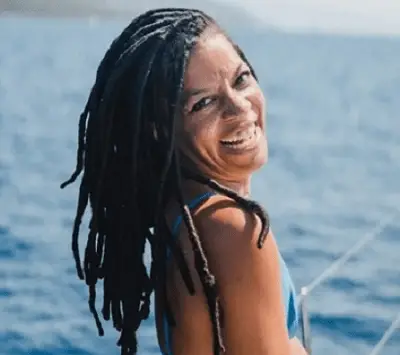 The Yacht Week and The Bucketlust
I worked as a hostess for sailing charters for The Yacht Week and The Bucketlust. My key responsibility as a host is to ensure my guests have the best …
Read More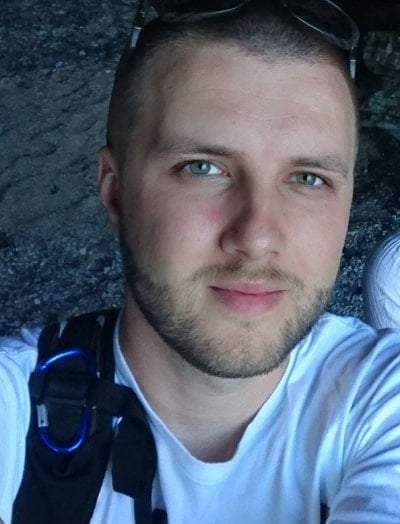 I had worked as a server in Holiday Inn during the summer while I was a student. My position was food server but we served cold and hot beverages as w …
Read More
---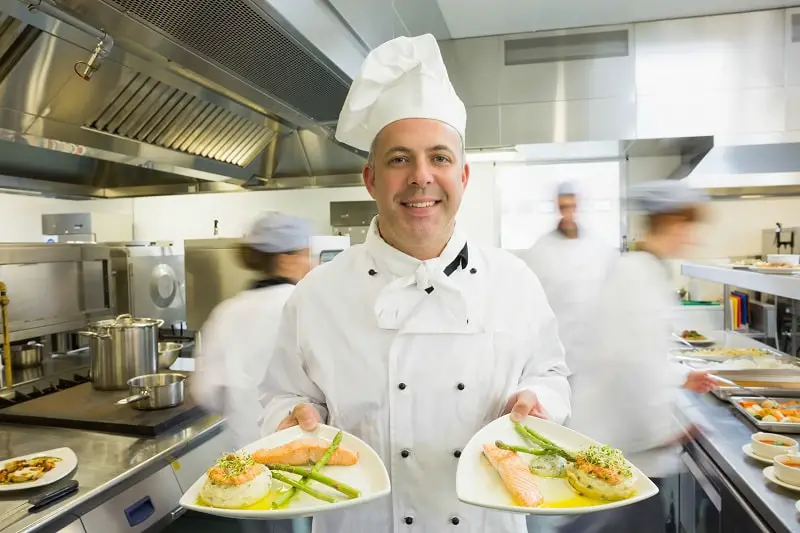 direct and may participate in the preparation, seasoning, and cooking of salads, soups, fish, meats, vegetables, desserts, or other foods. May plan and price menu items, order supplies, and keep records and accounts.
Education:
Associate's degree
Suitable Personality:



The Leader
---