Day in the life of


Virtual Event Producer – Lisa Schulteis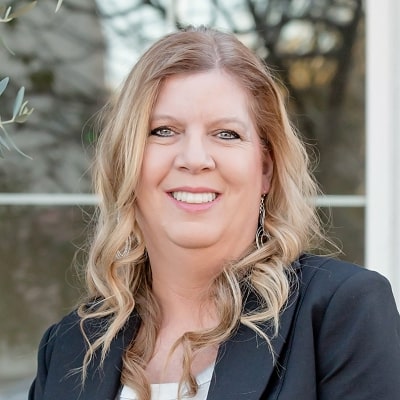 Lisa Schulteis
Virtual Event Producer
YourEventMarketPlace, a virtual event management website
My Typical Day
Non-production days
On non-production days, my day is filled with client meetings where we are planning upcoming events for our clients. These can be anything from one day workshops to full scale conferences or 4 week long retail merchandising meetings. The client planning meetings involve every aspect of the event, from developing a work back schedule to determining the branding and design of the platform to planning for production needs. We utilize outsourced contractors for our A/V production team and our graphic design team, so the majority of my time is spent in project management and team management.
Production days
On production days, we spend our entire day in the "control room," (either onsite or virtual) where we produce the event. We are working directly with the A/V team, the speakers, and the client to live stream the event. There are constant technical issues and last-minute client needs/changes that need to be addressed on both the production side as well as working with attendees who are virtual and support their needs.
Here are two behind the scenes photos where we were producing a 2-day event. We had 4 computers running in Portland and 5 computers in Phoenix to run that one event due to concurrent breakout sessions.
Pros
I love the energy and excitement of events…whether in person or virtual.
Events are ever changing and exciting to produce. Every event is different as every client provides a new challenge. We can produce 5 meetings that are all association conferences, but each event is different and unique. Events allow you to merge your creativity in theme and style with your technical skills for production. They allow us to work with a variety of clients in a variety of industries.
Cons
Events require a lot of energy, especially the week before and during the event. The week before is spent finalizing all the last minute details, testing to make sure the technology is working as expected, and working with the client on any changes.
During the event, days are long. It's not unusual to have a call time at 6 am and to wrap up 12 hours later…even when the live production is for 6 hours that day. Once the day is "officially" over, the evening is spent getting prepared for the next day. As a result, you don't usually get a full night of sleep during the event, but it is only for a bubble of time until the event is over.
The good news is you then get to move on to the next exciting event!
Advice to aspiring Event Producers
Event Producers need technical skills, project management skills, and people skills. As an Event producer, you are not only managing your team, but you are also managing the client as well. Many clients use events as part of their marketing plan, so you will need a strong background in digital marketing as well.
You will also need to be able to have the creative vision to help translate the client's idea into a live or virtual event. You will need to be able to take the client's big idea and break it down into all of the smaller pieces that are required to run the event.
You will also need strong troubleshooting skills. Events are exciting but there are constant challenges during the event that require quick thinking and quick solutions to make a seamless experience for the attendees.
Lisa Schulteis
Virtual Event Producer
YourEventMarketPlace, a virtual event management website
---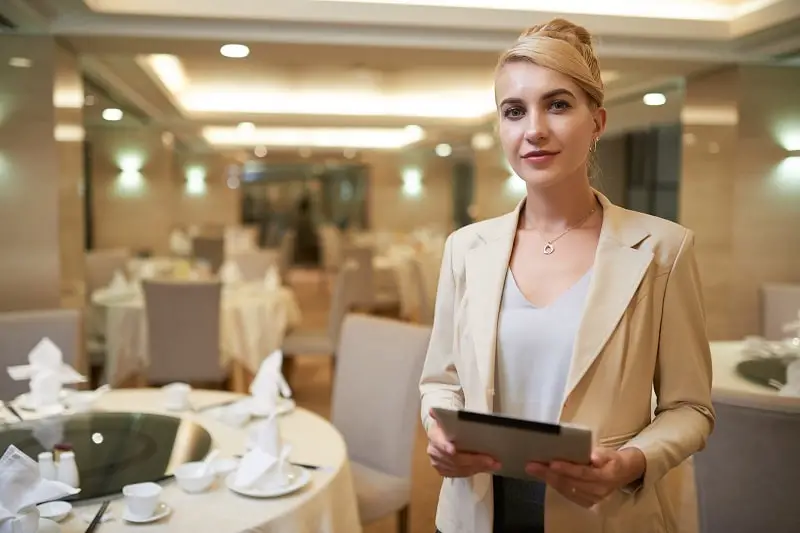 coordinate activities of staff, convention personnel, or clients to make arrangements for group meetings, events, or conventions.
Education:
Bachelor's degree
Suitable Personality:



The Leader
---