Day in the life of


CEO – David Valverde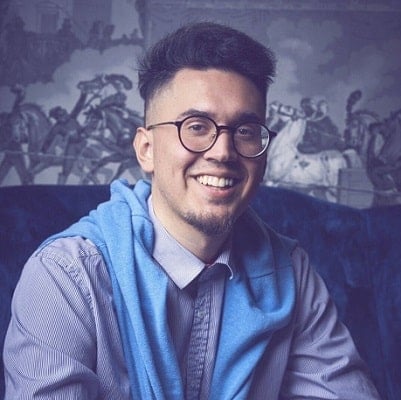 David Valverde
CEO
Pranos.ai
My Typical Day
My typical day is incredibly diverse as a hyper growth startup founder & CEO.
I like to divide my day into three parts.
The first quadrant is 6 am – 11 am. I book all my Zoom conference calls during this time. Calls usually include – weekly engineering sync up calls, investor updates, corporate security calls with our attorneys, strategic partnership calls, and financial CPA huddles, etc. As you can see I deal with a wide range of domains within our company. This is the "Maintenance" part of my day.
From 1 – 4 pm: I prospect new business opportunities. This will include seeking out new talent to add to our team, speak with new investors, new customers & strategic partners, and PR opportunities to name a few. This is the "Growth" part of my day.
From 5 – 10 pm: I use this time to continue to hone my skills. I will read or listen to podcasts. Time to learn from the all-time greats! I really enjoy topics such as philosophy, leadership, mental development, and whichever other discipline I am curious about that particular day. This is what I'd like to call the "Mental Stimulation" part of the day.
Although my daily schedule seems to be all work and no rest. I love what I do! I don't even consider it work. I love the challenging aspect of fast personal and company growth. It's a great opportunity to build a company and serve your community. Choose something you love – as cliche as that may sound.
Maintenance, Growth, Mental stimulation.
Pros
The pros is the speed at which I'm gaining experience and the opportunity investors have given me to build our team and product. The conversations I get to have at a young age with senior leaders of other companies wouldn't happen till the end of a corporate career – if I was lucky to get there.
As a startup founder, you end up growing very fast from a self-development and company growth perspective. The responsibility of building and managing a team truly pushes you to be your very best. You don't want to let your customers, team members, shareholders, and other supporters down. Therefore you rise to the occasion and end up growing at hyper speed.
Cons
Entrepreneurship isn't for everyone.
It does seem to be glamorized a bit much in my opinion. Your own mind can be your worse enemy and most of the time your only enemy. But if you feel like you have the inherent traits and a product or service that you think you can introduce to the market – go for it! There's a steep learning curve – I was fortunate to be in Silicon Valley. I am surrounded by the very best minds in the world – in a relatively small area. These resources make the transition to entrepreneurship a bit easier. You will most likely go a few years without funding (outside financing from investors), but if you stick it out long enough to cross the chasm you will be very proud of yourself. This is a great opportunity to truly learn about yourself.
David Valverde
CEO
Pranos.ai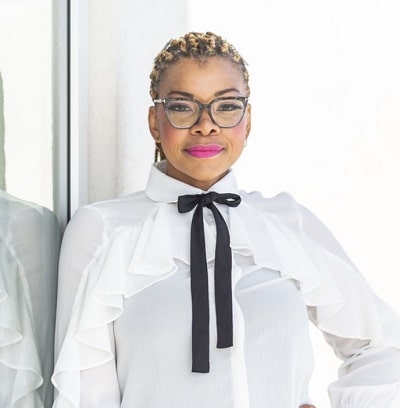 A day in the life of a regulatory affairs manager really depends on which side of the research you are on. My expertise is in academic research not in …
Read More
---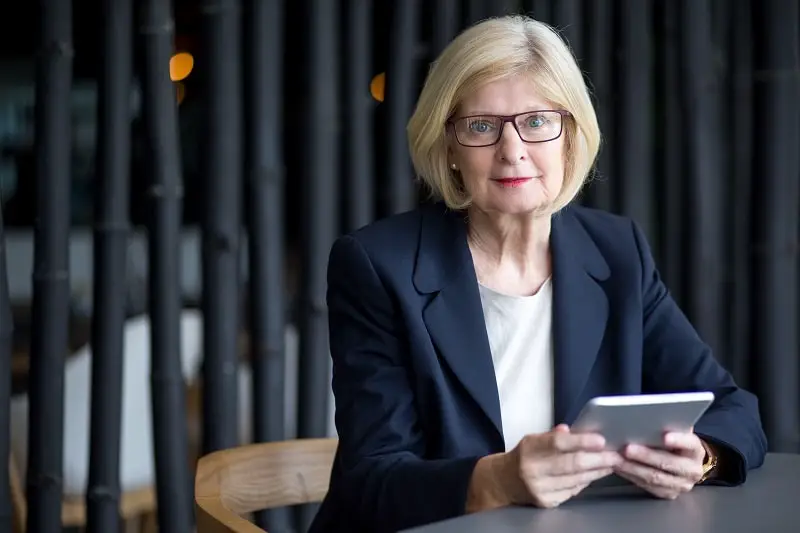 determine and formulate policies and provide overall direction of companies or private and public sector organizations within guidelines set up by a board of directors or similar governing body. Plan, direct, or coordinate operational activities at the highest level of management with the help of subordinate executives and staff managers.
Education:
Master's degree
Suitable Personality:



The Leader
---