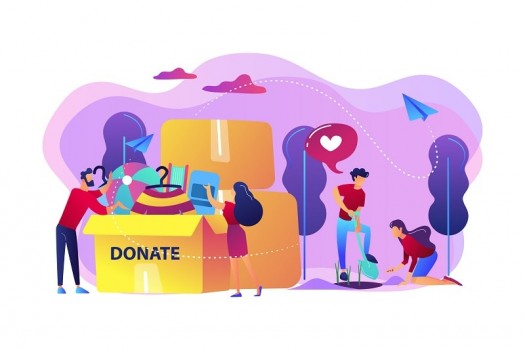 Are you someone who likes to help and provide a service to others?
You like working with others to help them learn and grow. You prefer working with people more than working with machines, objects or information.
You are sociable, friendly and understanding.
You like helping and teaching others
You like working with people and in teams
You like building relationships with others
You dislike practical hands-on work
If the above description fits your personality, here are some of the best careers that suit your Helper personality type.
---
---
---
Discover other careers