Day in the life of


Beverage Company CEO – Miles Gotcher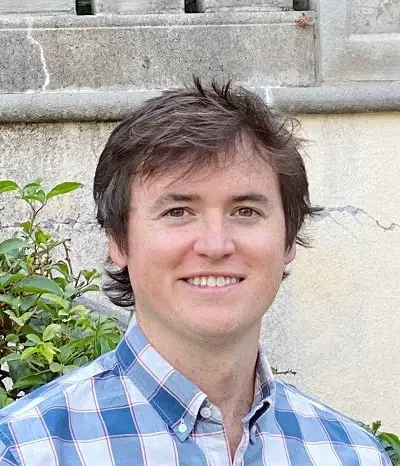 Miles Gotcher
Beverage Company CEO
Soov, a stomach-soothing drink meant to be like ginger ale but made with real ginger, 80% less sugar, and other ingredients that support digestion
The exciting part of being a founder is that your day to day is almost always changing. Nearly everyday you have new challenges and responsibilities to push the business forward. A beverage may seem like a simple product but a lot more goes into it than meets the eye.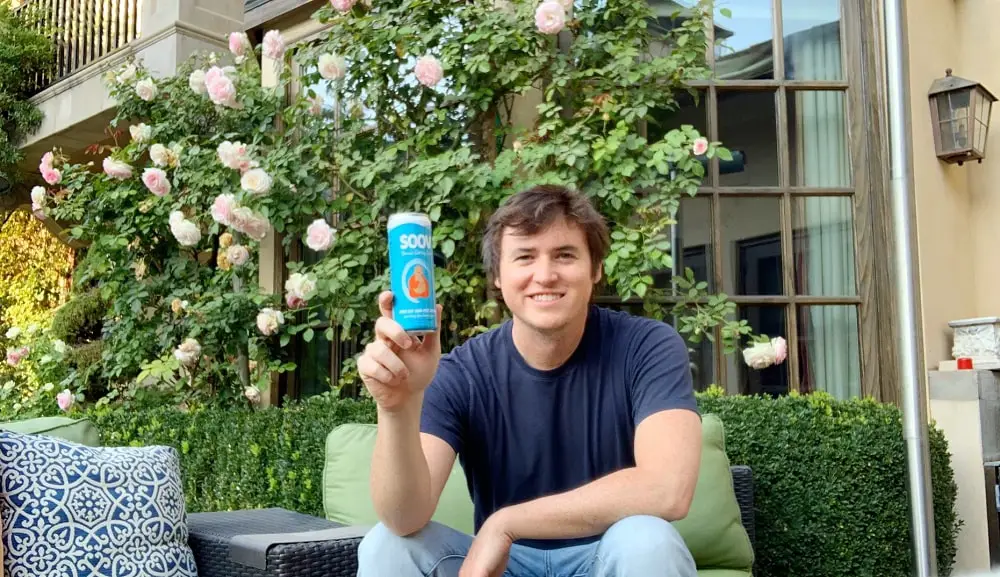 Some of my key responsibilities are tracking inventory and financials, marketing and sales, sourcing high quality ingredient suppliers, running the many food safety tests and reviews, working with copackers for bottling, creating labels and shipping boxes, working with distributors, maintaining the website and social media accounts, shipping orders to customers, and so much more.
Obviously, I can't manage all of that alone. As a lean startup, it's tempting to try doing it all on your own to save money but you have to be realistic about when to bring in experts. For Soov, I've worked with food scientists, beverage experts, designers, dietitians, functional nutritionists, food lawyers, and many more. These people have been invaluable. My advice to someone starting a business is that being stubborn and uncompromising about your idea can really hurt your company and you might not even realize it. It's important to have a strong vision but also to be humble and recognize there are a lot of experts out there who can really help.
The other big part of my daily life is spent talking with others. Aside from talking to the people I listed above, I'm also talking to customers to learn more about what they like about Soov. I highly recommend trying to talk to your early customers. It seems obvious but I've been surprised by how much I've learned. Some people have been making cocktails with it, others have been doing the opposite and drinking it instead of alcohol since it has a complex flavour like a cocktail, some enjoy it after every meal, others like it after coffee since coffee doesn't agree with their stomachs, and some swear by it for helping a hangover. The added bonus is talking to someone who loves your product feels incredibly rewarding! There are a lot of difficult days when starting a company but if it's a product you're passionate it's absolutely worth it!
Cons
The biggest con is that a lot can go wrong making a new beverage. As a smaller brand, you are reliant on a lot of other people and companies. Copackers, ingredient suppliers, can suppliers, distributors, and more can all have their own issues that quickly become your issues too. For example, when we were about to do our first run our copacker was transporting their bottling equipment and it unhitched from their truck, destroying all of it. Thankfully no one was hurt but it was a low point for Soov since it had taken months to find a copacker and all our ingredients were waiting with them. Thankfully, we got lucky and found another great copacker just about a month later and were able to do the run.
Pros
There are a lot of pros. The biggest one is how rewarding it is to hear people say they love the drink. I started Soov because I've dealt with stomach issues my whole life and so hearing someone say it helps calm their stomach will always make me incredibly happy. Even if they just like it as a cocktail mixer or they just think it's tasty and refreshing, it's an amazing feeling to know that people are enjoying it.
Miles Gotcher
Beverage Company CEO
Soov, a stomach-soothing drink meant to be like ginger ale but made with real ginger, 80% less sugar, and other ingredients that support digestion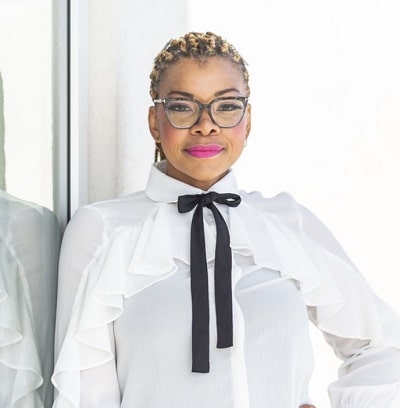 A day in the life of a regulatory affairs manager really depends on which side of the research you are on. My expertise is in academic research not in …
Read More
---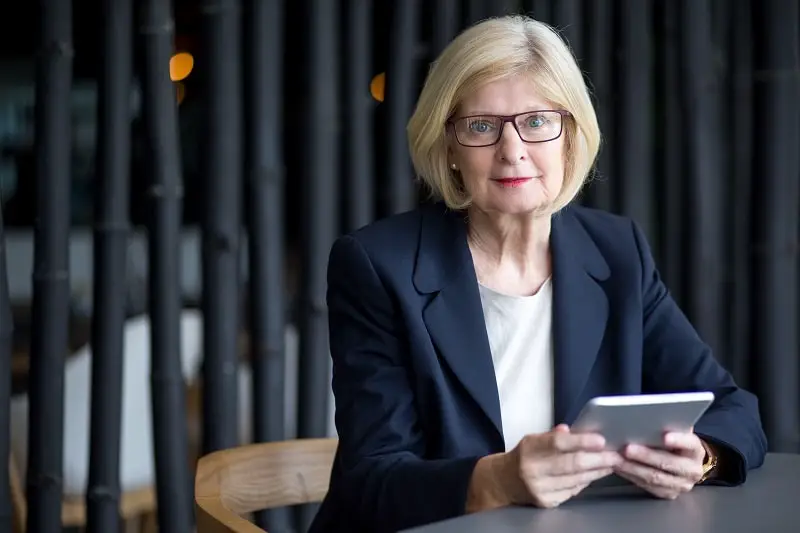 determine and formulate policies and provide overall direction of companies or private and public sector organizations within guidelines set up by a board of directors or similar governing body. Plan, direct, or coordinate operational activities at the highest level of management with the help of subordinate executives and staff managers.
Education:
Master's degree
Suitable Personality:



The Leader
---