Day in the life of


Market Manager – Michael Ort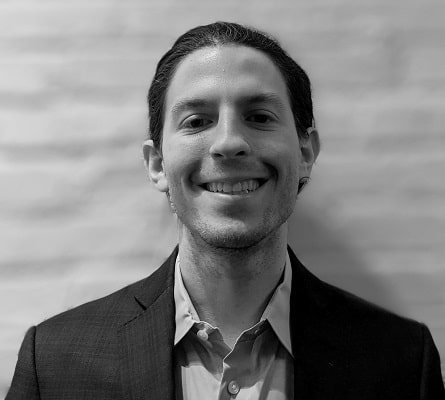 My name is Michael Ort and I am a Market Manager for Hyatus' East Coast properties. Hyatus operates short term apartment rentals, and my job as a market manager is extremely exciting, fast-paced, and wide-ranging.
One of the amazing things about operating short term rentals across multiple cities and buildings is that no two days are alike. I get to wear many hats and work with many teams including operations, maintenance, and marketing. I can, however, split my responsibilities into two broad categories: Strategy, and Operations.
Operations: I work with our sales channels (Hyatus.co, Furnished Finder, Airbnb, Vrbo, AltoVita, and many more.) to ensure our units are presented and marketed correctly. I also help facilitate special requests and needs from our guests, and I work with our local teams who work hard on ensuring our apartments are maintained well and fully stocked.
Strategy: When the basic nuts and bolts of our operation are in pretty good shape, I spend a lot of time strategizing on how we can increase revenue and guest satisfaction. When we settle on a new strategic project, whether it is a new rewards program or corporate partnership, we work to test and implement it across our cities as quickly as possible.
Pros
For me, there is almost nothing more fulfilling and exciting than building something from the ground up. The short term rental space is growing by leaps and bounds and if you stay curious and put in some extra time there is really no limit to the new ideas or innovations you will have the opportunity to work on or even invent.. Nothing makes me happier than seeing or hearing a positive review from a family that was able to enjoy a special trip or a child's college graduation in a way they were never able to before.
Cons
Working for a startup, especially in the hospitality space, can at times be stressful and fast-paced. Guests are really looking for the magic of a nice vacation or getaway and there really are a lot of logistics that go into providing this without the centralized infrastructure of a traditional hotel.
I actually graduated from college with a degree in Statistics and my specialty was data science and data analytics. I began working for Hyatus as a data scientist to help them build their short-term rental pricing algorithm. However, I wanted to be a bit more hands on so I was able to transition to the operations team and I have been really really happy with this choice.
Michael Ort
Hyatus
I am an Assistant Regional Branch Manager of Lead Bank in Kansas City Missouri. Being the first point of contact, most clients enjoy the personalized …
Read More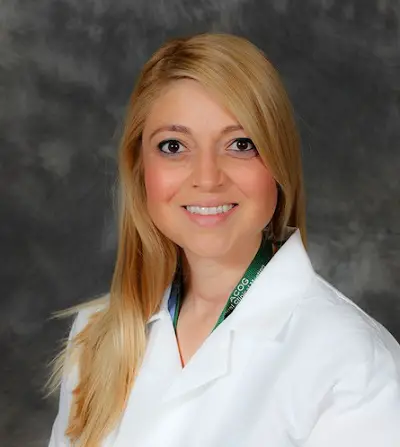 Ob Hospitalist Group at Los Robles Medical Center
My day starts getting a sign out report at 7 am from the previous OB Hospitalist who is finishing up their 24 hour shift. We go over all of our patien …
Read More
I am Sarah Rocha, an independent beauty, health, and nutrition reporter at a newspaper in Clovis, California. My typical day My typical workday involv …
Read More
---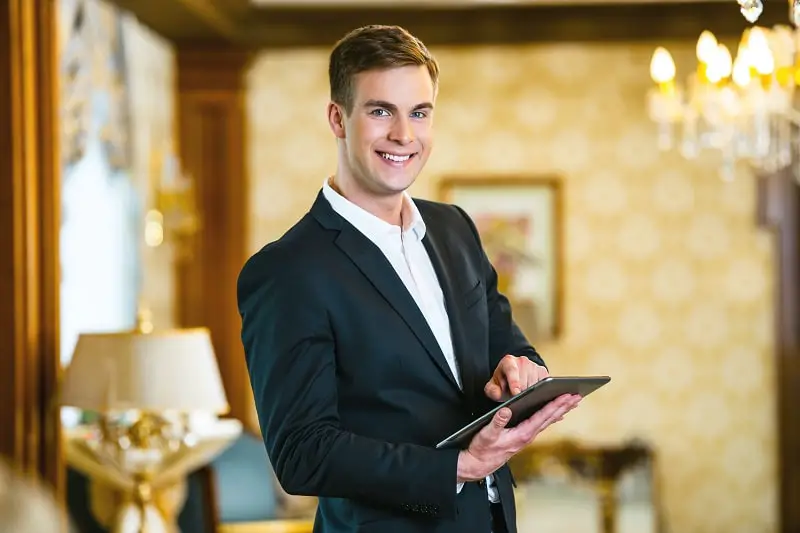 plan, direct, or coordinate activities of an organization or department that provides lodging and other accommodations.
Education:
Bachelor's degree
Suitable Personality:



The Entrepreneur
---