Day in the life of


Real Estate Agent – Jamie Safier
Jamie Safier
Douglas Elliman
The best part about being a real estate agent is that it's the antithesis of a regular 9 – 5 office job. By this, I mean every day is truly different. One day I may be in back-to-back showings, the next I might have to entertain a client or be out scouting for the right listing for another client. The lack of a 'typical day is exactly why I love what I do. Yes, it is a lot of pressure and a lot of work, but the thrill of the chase and the lack of boredom around the industry make it an enthralling career.
It's hard to be a top agent, especially in New York. And no matter what region you work in, it's important to always have the most current knowledge of the market. Other responsibilities include arranging and handling showings of real estate, walking properties prior to setting the price of a new listing, and of course, handling negotiations during the sales process. It's not an easy job and sometimes deals that have even been signed into contract still fall through. It requires a lot of tenacity, perseverance, and drive, but it's a lot of fun and can be very rewarding as well.
Some of the aspects that I love the most and consider pros – the varying days, unpredictability, change in schedule – can also become cons. By this I mean, while I do enjoy the constant change and hustle, it can be hard to not have the 'steady' paycheck, so to speak. You truly have to have a deep knowledge of the industry and client base and believe in yourself to make it in real estate. It's not easy and it's very cutthroat. But if you're prepared to work hard, whether the market is good or bad, you'll do very well and come out a winner.
Jamie Safier
Douglas Elliman
Providing a market appraisal is so much more than putting a figure on it. As an appraiser and chartered surveyor in one of the most expensive areas in …
Read More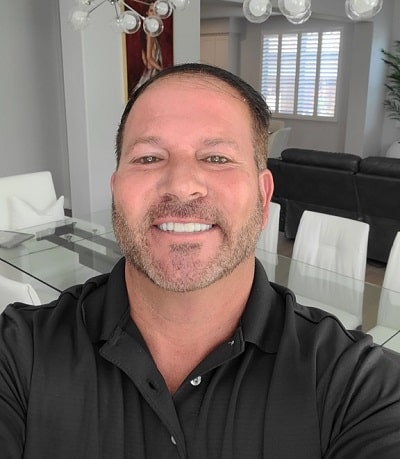 I go out in the field into communities, prospecting for potential solar clients, looking at opportunities to save homeowners money based on their curr …
Read More
My name is Denise Supplee, I am co-founder of SparkRental.com where we help everyday people build passive income through real estate investing, and wo …
Read More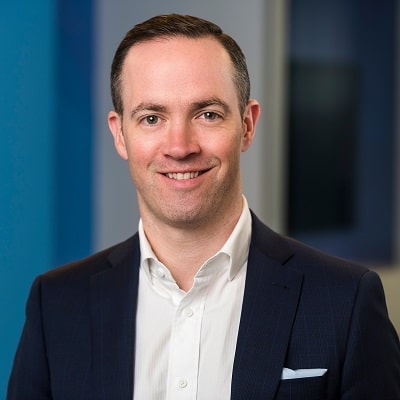 I work for a relatively small company, so as a Sales Manager, I will do a lot of direct selling work. This is very common with small to medium-sized b …
Read More
My typical day consists of the following: Checking my calendar and emails Checking my online paid marketing campaigns Checking listings/ scheduling sh …
Read More
---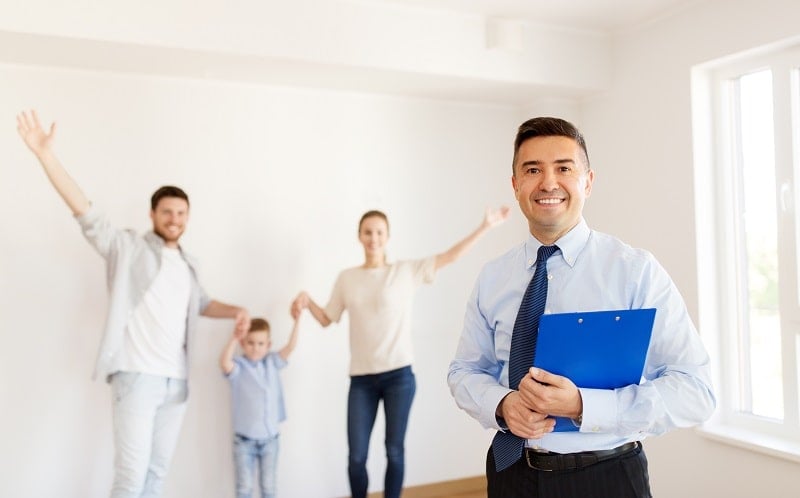 rent, buy, or sell property for clients. Perform duties such as study property listings, interview prospective clients, accompany clients to property site, discuss conditions of sale, and draw up real estate contracts. Includes agents who represent buyer.
Education:
No degree required
Suitable Personality:



The Entrepreneur
---