Day in the life of


CEO – Mark Majkrzak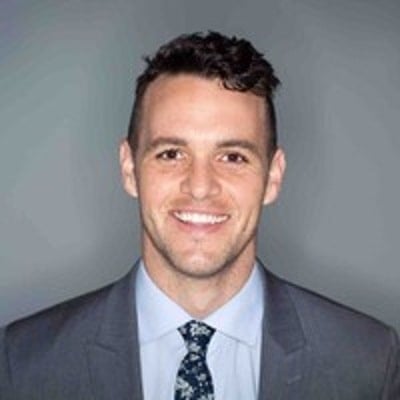 Mark Majkrzak
CEO
RAIN Water
My name is Mark, I founded and run RAIN Water. We are a 1% For The Planet, plastic-free spring water brand. By bottling in aluminum we divert thousands of plastic bottles from the landfills and oceans each day. Our aluminum bottles are back on the shelf as something else within 60 days! Aluminum offers an incentive to recyclers that PET (plastic) simply cannot offer.
My primary role is running the bottling operations at our facility in Georgia. This includes staffing, vendor management, food safety, and countless other responsibilities.
We have three full-time and three part-time operators at the facility. Plus a finance manager and a sales manager who work outside of the bottling facility.
The bottling operation normally runs 4-5 days a week and 8 hours a day. As you might expect this is a reasonably complex operation to manage and keep running. I oversee the plant at both a local and executive level.
Locally: Manage and lead plant labor. Direct plant supervisor on daily, weekly, and monthly production needs. Take daily food safety samples and keep quality control logs. Supervise maintenance manager and provide engineering support for machine issues and repairs.
Executive: Monitor and improve efficiencies to increase the bottom line and plant output. Negotiate with vendors and service providers on raw materials and services provided. Plan and coordinate capital budget improvements to plant and equipment. Maintain compliance with Georgia Dept. of Agriculture and FDA.
Though as a small company I stay very close to our sales and marketing as well. We believe that consumer education is paramount to our success so I take any opportunity I can to speak with the customer, their customer, or even those consumers who purchase a case of water from our eCommerce storefront, despite the majority of our sales coming through traditional retail.
Pros
1,000,000 plastic bottles are used every minute of every day, less than 10% of those will be recycled. At RAIN we believe that every bottle we sell is one less in the ocean or landfill. It's a great feeling to know that we are protecting this planet for generations to come, acting for tomorrow instead of today.
Working for myself is extremely rewarding. Because we are a young, small company we are able to execute and make decisions faster than larger companies. For example, a couple of weeks ago I personally drove 16 hours from Georgia to Austin TX to donate ~14,000lbs of water to those in need from the winter storms. I believe we truly saved lives, where people were close to 3 days without water!
We work with some of the largest, progressive companies on the planet. Often the biggest companies like Hilton, Marriott, and the film sets of Netflix and Disney have the most progressive sustainability metrics. We are in a position to help those companies meet their goals. I travel to meet with those customers, see our water on film sets and music festivals across the US. In the next few months, I'll be traveling to Singapore to meet with a new customer there!
Cons
Running a small business can be stressful. Every day we have a new obstacle to overcome. Thankfully I have a team behind me who starts every day motivated and driven to solve those problems.
Mark Majkrzak
CEO
RAIN Water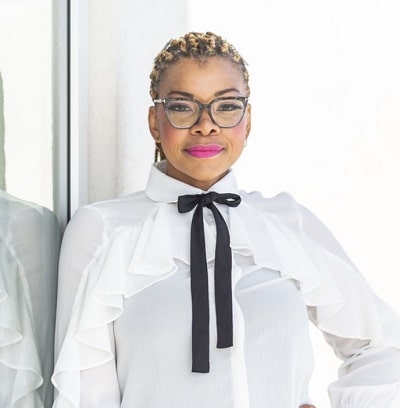 A day in the life of a regulatory affairs manager really depends on which side of the research you are on. My expertise is in academic research not in …
Read More
---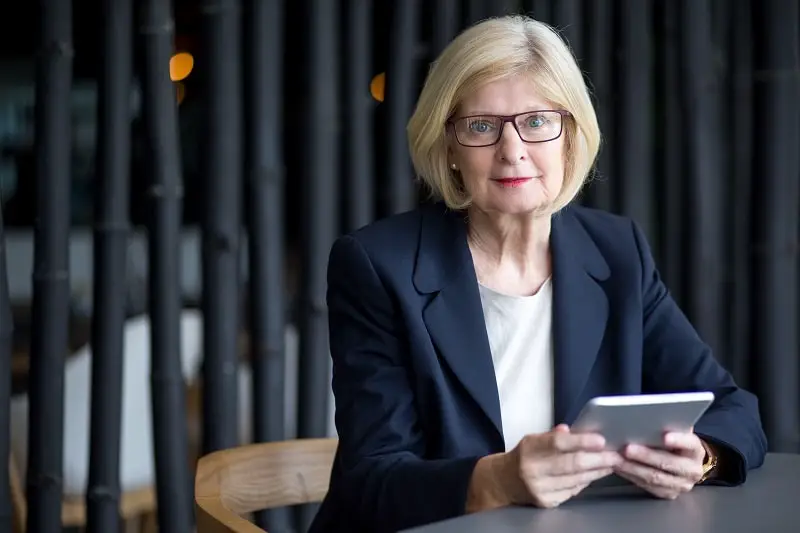 determine and formulate policies and provide overall direction of companies or private and public sector organizations within guidelines set up by a board of directors or similar governing body. Plan, direct, or coordinate operational activities at the highest level of management with the help of subordinate executives and staff managers.
Education:
Master's degree
Suitable Personality:



The Leader
---