Day in the life of


Hotel & Restaurant Manager – Gary Osbourne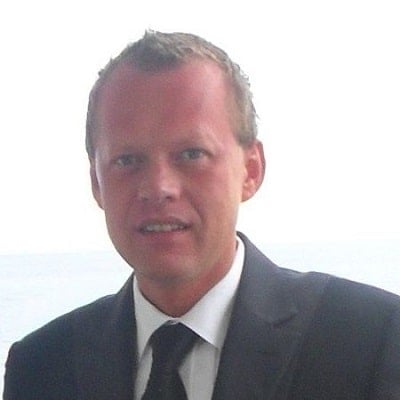 Gary Osbourne
Hotel & Restaurant Manager
The Kingston Theatre Hotel
My Typical Day
Working as a Hotel & Restaurant Manager can be incredibly fast paced, making it at times stressful but in the whole a really fulfilling vocation. As I am responsible for the whole management of our Hotel and Award-Winning Restaurant, I can have to take on many different roles throughout any given day.
My typical day will tend to vary depending on what the itinerary of the Hotel looks like, regarding events or occasions that are scheduled. I live at the Hotel, so my day will typically begin when I wake around 5:30-6am in order to oversee the Breakfast service for our guests in the restaurant. I will work with the head chef and the front of house staff to ensure the service runs smoothly and that all guests that have booked for a breakfast are seen to and served in the best possible ways.
At 9am (end of breakfast) I will leave the kitchen and front of house staff to finish and clean up the restaurant in preparation for the lunchtime bookings and afternoon teas. The next period is where I will have the most free time to carry out admin for the day, so I will typically spend until Lunchtime in my office dealing with invoices, queries, and making arrangements with the relevant suppliers we use for different aspects of the Hotel & Restaurant needs.
After Lunchtime service, there is often tremendous variation to what I will be doing. If we have Wedding Receptions booked, then I will be coordinating the different staff, entertainment, and floor layouts in anticipation of the newlyweds and their guests' arrival.
As a Hotel and venue, we are located directly opposite the large Theatre in the city centre of Hull, so we often work closely with Theatre companies to put on pre-theatre dining events and source accommodation for actors/stage crew. Therefore, if there is a popular performance scheduled for that evening, my time in the late afternoon will be spent organising the different aspects of hosting pre and post-show services.
Finally, once either Weddings, Evening Meals, or Theatre Related events are over I will read through all relevant logs for the day to ensure that there have been no incidents reported by guests or staff and also catch up on any remaining admin for the day. The last thing I will do is be sure to leave a handover note for the night porters/staff on any additional jobs they may need to complete during their shifts.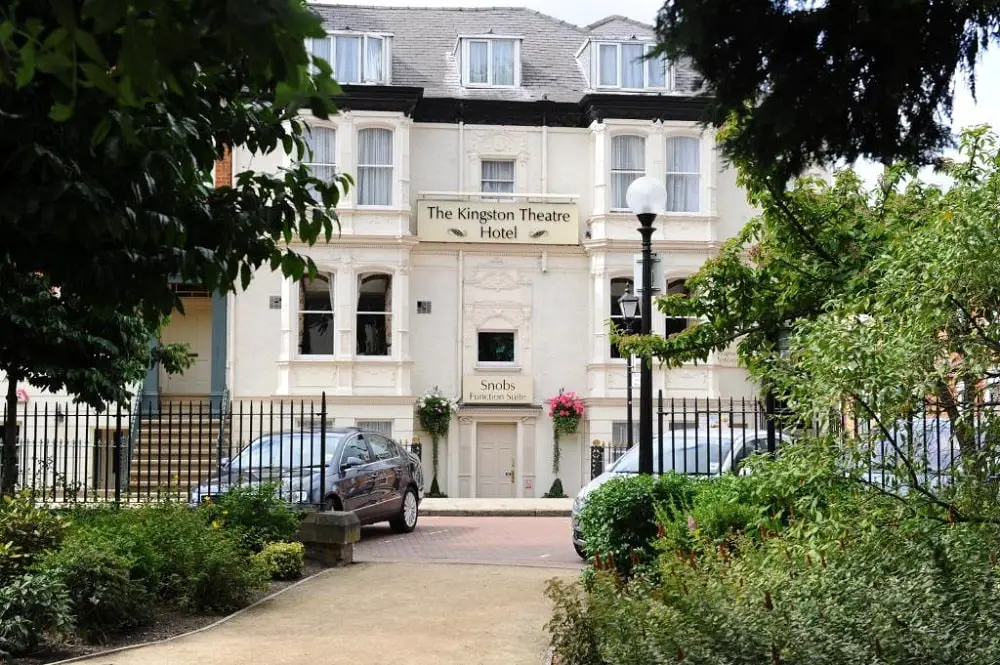 Pros
I absolutely love my job as I'm able to always have no two days that are the same. I have always really enjoyed working in customer facing environments and delivering world-class service.
I love the fast pace of my working environment, like no office job there are always things that are happening at the hotel and I'm able to dip in and out of the jobs I really enjoy.
As the Hotel is independently owned, I have so much more freedom than traditional Hotel Managers. Normally those who work for chain companies such as Hilton are constrained by rules and practises. The freedom of being able to make my own decisions on certain things is a great benefit of my role here.
Cons
The working day for me can often be incredibly long. If we have a key event being run in partnership with the local Theatre then I can still be working into the early house (1am/2am) in the knowledge that I have to be up and around for breakfast service at 6am.
Unlike chain Hotels, there can be less security of profits and performance for the Hotel. Ensuring we have the right sales, marketing and advertising in place can be difficult as keeping regular footfall and returning guests is crucial to the Hotel being able to function at maximum efficiency.
Whilst working so closely with people (both staff and guests) can be one of the best parts of my role, there are also the problems that can come with it. For example; guest dissatisfaction or staffing issues can be difficult to deal with single handedly – I therefore have to ensure I have the best procedures and guidelines in place for dealing with such events.
Advice to aspiring Hotel & Restaurant Managers
For any aspiring Hotel Manager, they need to be very sociable as a person and be able to really offer great service. This means speaking and listening skills have to be great and their character traits should reflect that of a more extroverted person. Similar to any retail or hospitality role a large portion of time is spent dealing with other people and traits such empathy, understanding and a good social approach will really help you excess in this role.
Traditionally, many people in my roles worked their way up through Hotels from general staff to more mid/senior level management positions through the course of their career. Whilst many still do go down this route, I would advise students take a look at relevant academic qualifications that have come through in this line of work in more recent years. For example; there are a number of UK universities now offering BA (Hons) Degrees in Hotel Management – this would be a great place to learn more on the role and to equip young students with the skills they will need to excel at the job post graduation. Furthermore, for those looking at working for Hotel chains, these qualifications are becoming more sought after and will allow students to progress naturally into Hotel Management roles sooner than if they choose to simply work their way up.
Gary Osbourne
Hotel & Restaurant Manager
The Kingston Theatre Hotel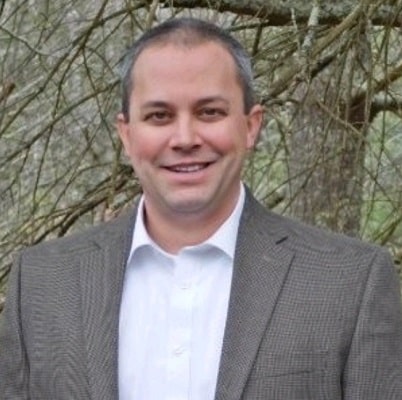 Our typical day falls into one of two categories: Project Construction and Project Installation. Either day usually begins with a brief meeting to dis …
Read More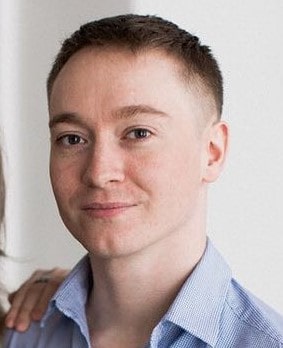 My name is Mark Hemming, and I work at Libra Translation in the UK. Proofreading and editing is a large part of my work, whether proofreading translat …
Read More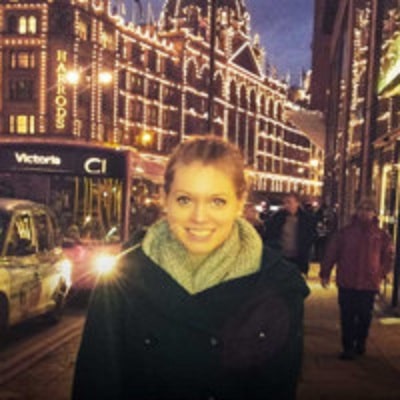 My name is Vicki Franz and I have worked as a Front Office Executive in the luxury resort Bandos Maldives in the Maldives. Depending on the shift you …
Read More
---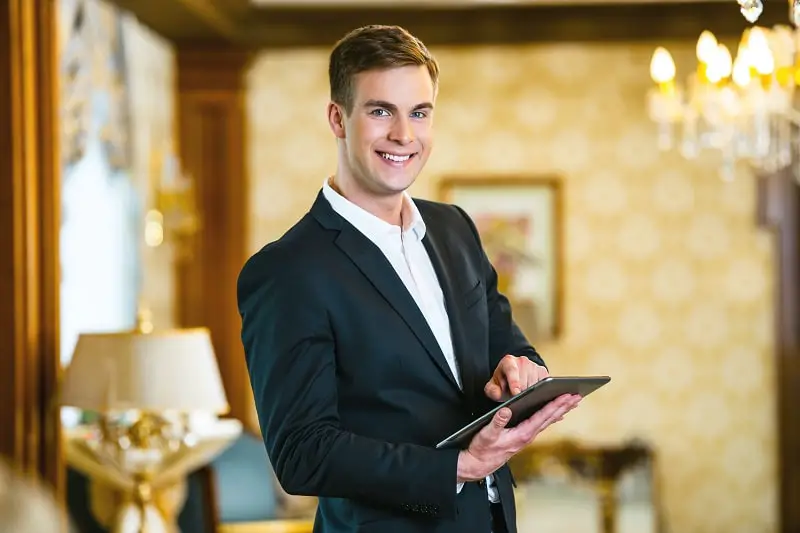 plan, direct, or coordinate activities of an organization or department that provides lodging and other accommodations.
Education:
Bachelor's degree
Suitable Personality:



The Leader
---