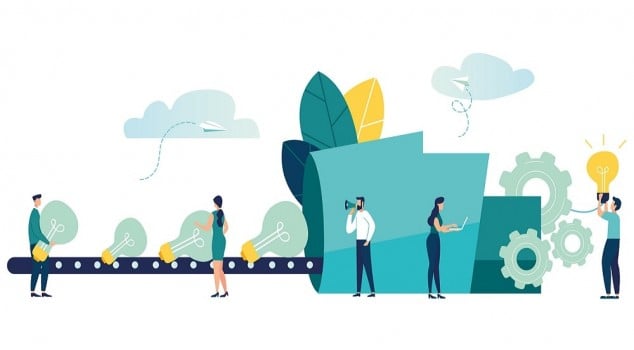 Are you someone who likes working with ideas that require an extensive amount of thinking?
You like work that has to do with ideas and thinking rather than physical activity or leading people. You prefer searching for facts and figuring out problems mentally.
You are someone who is analytical, intellectual, and reserved.
You like solving problems mentally
You prefer thinking rather than talking
You like working on intellectual problems
You dislike leadership roles
If the above description fits your personality, here are some of the best careers that suit your analytical personality type.
---
---
Discover other careers