Day in the life of


Real Estate Agent – Robert Jenkins
Robert Jenkins
Real Estate Agent
Windmill Valley Properties
Agent and investor here in Oregon. My typical day is probably a little different than most. I volunteer as a firefighter and serve with our national guard so those are my primary duties 3 or 4 days a week but I still run a real estate flipping business and some sales transactions here and there.
0530- 0700: So, before office hours is mindset and preparation. Make sure I'm in the right space to take care of clients and find new ones. Have coffee read the news or listen to a podcast about news/business. Get some stretches in.
0730: Game time. We're following up with any info or paperwork that came in overnight. Contracts submitted or leads that came in on off hours. Making phone calls to move business forward and stay ahead of the curb with my clients. Making sure I'm able to catch most people before they leave to work and they know what to expect today. Keeping in contact is what most clients want because they want to know what you know and they want to know you are aware of their needs.
If I can get these calls and contacts done by about 0900 I'll spend the next hour or so calling to "socialize." Calling other brokers to see what's coming up or if they have any deals we can work on together call business assets just to check in. If I can't stay informed I'm not serving my clients the best I can.
1000-1400: This is my appointment time. Any client walkthroughs or listing presentations and deals I could buy. Typically it's 1 before lunch 1 after lunch.
1400-1600: I will usually check in with title and escrow and push stuff through that might be waiting. If I haven't contacted my clients that day they'll usually want to know by the time they are off work what's happening with "their house". This will mean I contact them between 1600- 1800. While I'm prospecting for new business I'll make the final calls and I'll finish looking for new business around 1900. After that, unless it's really urgent it's family time for myself and my clients. A home is built around family and I'm not willing to give that up for more money or take that time from my clients.
Pros
Being a firefighter and serving in the military I've lived my life in service to others and I enjoy being able to serve my community. Watching a family get their offer accepted or someone get their home sold so they can move on to different chapters in life
Cons
People have different ideas and opinions on how real estate should be done and how service doesn't mean servant. People trying to take advantage of you for your knowledge and expertise at your expense are the worst part of the business.
Robert Jenkins
Real Estate Agent
Windmill Valley Properties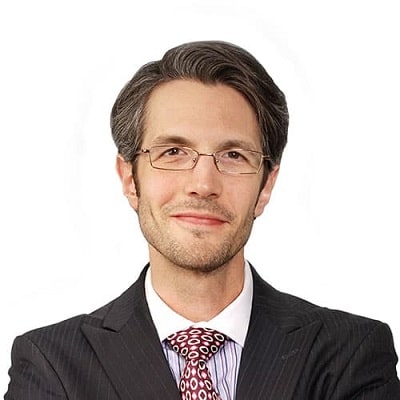 I'm a Real Estate Agent with The Vantage Point Team at Berkshire Hathaway HomeServices in Lexington, MA, a suburb of Boston. I have over 15 years of e …
Read More
My Typical Day My typical day consists of the following: Checking my calendar and emails Checking my online paid marketing campaigns Checking listings …
Read More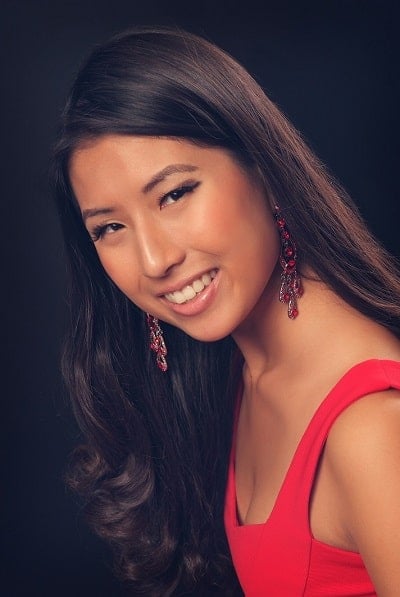 I was a product promoter/demonstrator for Nissan during auto shows, Ferrari during Ferrari One Challenge, in-store wine/spirits demos, and misc. depar …
Read More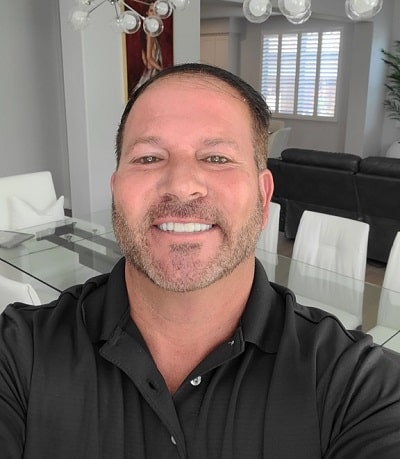 I go out in the field into communities, prospecting for potential solar clients, looking at opportunities to save homeowners money based on their curr …
Read More
---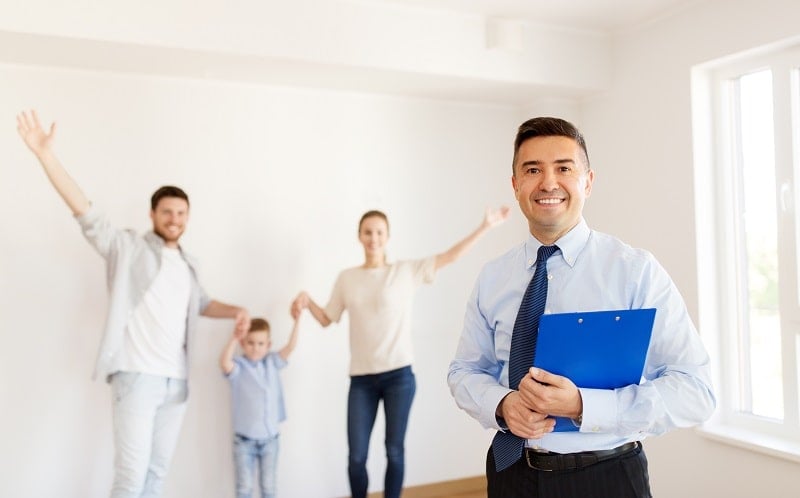 rent, buy, or sell property for clients. Perform duties such as study property listings, interview prospective clients, accompany clients to property site, discuss conditions of sale, and draw up real estate contracts. Includes agents who represent buyer.
Education:
No degree required
Suitable Personality:



The Leader
---