Day in the life of


Construction Project Manager – Matthew E. Bero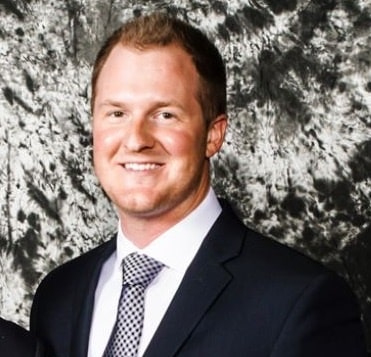 Matthew E. Bero
Construction Project Manager
Graycor Industrial Constructors Inc.
At our "Plan of the Day Meeting," we review important safety and quality topics with all project staff, supervision, and subcontractor representation. We set expectations and create directives for the day ahead and discuss any outstanding engineering concerns or obstacles which need to be addressed to maintain the schedule. We review each trade set of objectives for the day and provide coordination, where necessary. We address all concerns or questions which arise.
At morning safety meetings, we participate in morning Stretch & Flex with the labor force and provide morning announcements or project updates related to the upcoming workday or lessons learned from previous events. I join, observe, and provide input on a task safety analysis (TSA) for a crew of my choosing.
Each morning, following the TSA participation, I walk the site to observe current conditions before any crews begin work. I recognize and address any conditions which cause concern for the schedule or are immediate safety hazards. I provide directive to supervision on the resolution of any identified concerns or any deviation from the plan based on new findings.
At the office, I review any new project information or contract documents to maintain a thorough understanding of the job. I note any changes from the original agreement and generate necessary documentation for notice to the client. I also check in with each department to ensure they are performing their roles and responsibilities to the Graycor policies and procedures, offering direction, suggestions, or assistance, when necessary. I hold and participate in various daily meetings. Including coordination, safety, cost and productivity reviews, schedule updates, forecasting, and various forms of project-related issues.
I do "Meet & Greets," introducing myself and the company to all new hires. I provide an overview of the project, talking in detail of the goals and what we are building. I discuss the company and my own expectations for their safety and wellbeing and address any questions or concerns they have and welcome them to the team.
In the field, I perform site walks randomly throughout the day to note progress since the start of day. I perform supervisor safety audits, observe a crew or individual for safety practices, and provide feedback on improvements or hazards to address. I provide direct supervision on any items of concern.
Back at the office, when necessary I communicate with union officials regarding upcoming scopes of work, hiring, manpower, or trade concerns. I lead engineering and project controls in managing the budget for all work activities and project purchases. I review detailed purchase orders and contracts and coach and train staff to issue them. Once issued, I review and approve related invoices and change orders for processing. I report financial status back to corporate regularly, identifying concerns and resolutions. I interface with clients by attending all meetings. I report and discuss daily progress updates including but not limited to safety, quality, production, and coordination. I negotiate contract changes and maintain goodwill for future repeat business. I work to find opportunities to train and develop new talent to coach and develop future leaders and also provide an environment the team enjoys working in each day to keep everyone motivated and on task.
At the end of each day, I walk the site to observe current conditions. I instruct the crews to clean up or address any areas which need attention before departing for the day, make note of the progress made, and generate a list of items to address in the next morning's "Plan of the Day" meeting.
What tasks take up the most of your time?
Most of my time is spent overseeing the execution of the project through means of directing supervision and subcontractors by ensuring everyone is following procedures appropriately and not deviating. I help supervision and subcontractors resolve any irregularities by offering guidance to settle the issues on their own. I monitor and guide the team's progress to confirm a positive outcome while still maintaining each team member's own development.
Pros
Pros are the opportunity to create important infrastructure for society and be a part of large and interesting projects. Every design is unique, which can often create complex puzzles and constructability problems that require resolution, therefore I retain enthusiasm for each new day. There is joy in seeing the progression from an empty lot to a massive structure containing hundreds of complex systems and moving pieces of equipment, all working in unison to create a product for the client.
Cons
The work/life balance can be difficult to maintain, especially when traveling. We tend to work a lot of hours and there are not many opportunities to leave important projects. Distance from loved ones can be difficult if they do not travel with you.
Matthew E. Bero
Construction Project Manager
Graycor Industrial Constructors Inc.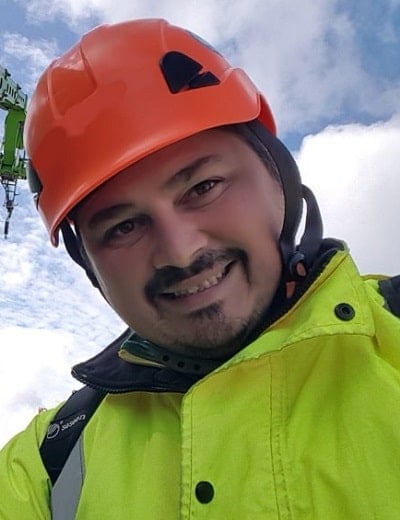 My typical day 5 AM First coffee of the day! Prep the backpack with all the things I'll need for the day. And it must be a very well prepped one (I te …
Read More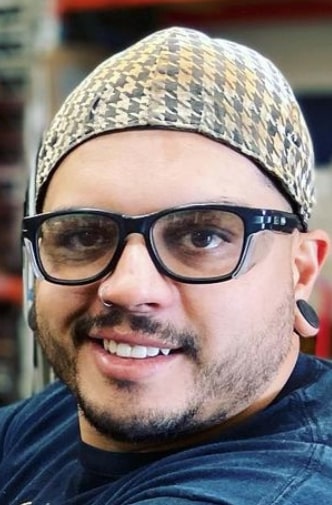 ARCH Production & Design NYC
A typical day starts off with turning on all the light and power to needed machines, then into the office to make coffee and have the morning meeting, …
Read More
---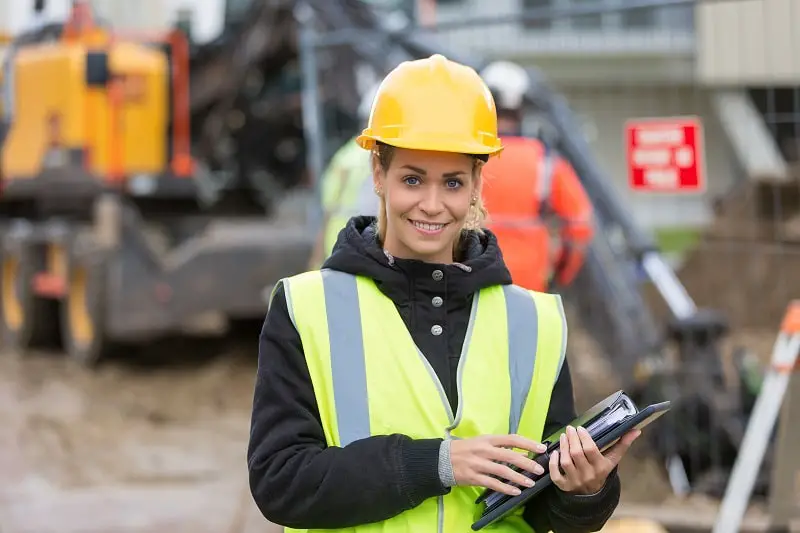 plan, direct, or coordinate, usually through subordinate supervisory personnel, activities concerned with the construction and maintenance of structures, facilities, and systems. Participate in the conceptual development of a construction project and oversee its organization, scheduling, budgeting, and implementation. Includes managers in specialized construction fields, such as carpentry or plumbing.
Education:
Bachelor's degree
Suitable Personality:



The Leader
---