Day in the life of


Logistics Operations Manager – Lonny Holston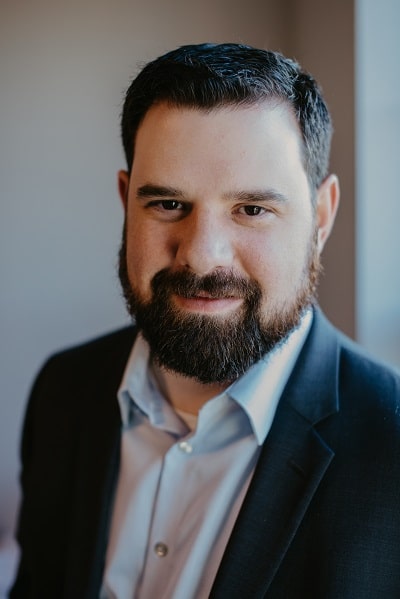 Lonny Holston
Mickey Trading
I am the Logistics Operations Manager for Mickey, a commoditech company. Mickey brings physical commodity trading online for mid-size suppliers and traders around the world, modernizing the entire transaction — from sourcing to shipping to payment — making it fast and easy for global buyers to purchase, track, and acquire the commodities they need.
My typical day
On any typical day, I am responsible for directing and managing the movement of material (which for Mickey consists of raw commodity products like wood and lumber) from their origin (i.e. forest/sawmills/etc.) to destinations all over the world. This involves lots of communication, networking, and problem-solving.
No two days are exactly alike. One day I may be setting up ocean freight to Vietnam and another day it might be a shipment across the United States. Then another day, I might be focused on reviewing documentation like invoices, bill of ladings, or other required paperwork. In my role, I'm also responsible for being aware of various government regulations both here in the US and abroad.
As a logistics manager, I have a unique position where I get to talk to people from all over the world. Every day there is something new to learn and a new puzzle to solve. Many times, I am juggling multiple tasks at once, while at the same time directing my team to ensure our customers and clients get their shipments on time and without incident. I am also responsible for negotiating with brokers and customers as well as customs, port officials, and shipping personnel — working in step with different companies and departments to ensure a smooth, efficient, and cost-effective transport of goods. I take huge pride in being a part of the global supply chain.
Pros
My job can be very intense and stressful, but that can also be exciting and rewarding. Lots of people look to me for answers or to solve issues that arise. The hours worked can be exceptionally long, and you need to be available almost 24 hours per day. It is not uncommon to get emails and phone calls every night from our partners overseas. However, the hours in my day fly by and sometimes I wish I had more time to get work done. I love knowing that the raw materials I am responsible for shipping to another country, might come back to us in a final form like furniture, toys, or other cool items.
Cons
But I would be remiss if I didn't share some things about my job that might not be for everyone. For example, while my job is fun and challenging it is also extremely fast-paced. This work environment can be stressful at times since you're engaged with multiple parties across time zones and have to understand a lot of nuances like global regulations. However, every day is different, albeit stressful at times, but truly exciting. I love the logistics industry and I'm so thankful for what I get to do every day.
Advice for students looking to get into logistics
People land in the logistics industry in various ways. For me, I joined a company where I didn't have a background in logistics or supply chain, but the company was willing to train me, develop my skills and talent, and allow me to flourish in the field. During my time with that company, I worked incredibly hard to learn the ins and outs of their world — including the specific language and terminology used, SOPs and other important forms and documents required, and so much more.
While many companies have different educational requirements — in this industry, many have studied or earned a degree in business (which might include business management, finance, marketing, or administration). I would recommend that if this is an area of interest, consider including international trade or business as part of your curriculum or degree plans. Others might consider maritime school as well.
When it comes to job search, it's important for a candidate to consider what the role or position requires to succeed. In my experience, the most important skill sets to have include: time, stress tolerance, as well as problem solving, communication, and organization skills.
Time. Logistics is an around the clock industry. Typically you do not have set hours. If there are issues with a shipment, you need to be available to tackle them right away. Whether that's at dinner or right before you go to sleep.
Problem solving is important – when things go wrong you must be on your toes to figure out a solution fast. Sometimes even thinking outside the box. Everyone will look to you for answers.
Communication is what makes everything work. you need to be able to properly and effectively communicate to all parties involved. You're managing the movement of cargo every step of the way — including across the world.
Finally, organization skills. Things can get messy, and you will need to be well organized to sort everything out.
Lonny Holston
Mickey Trading
---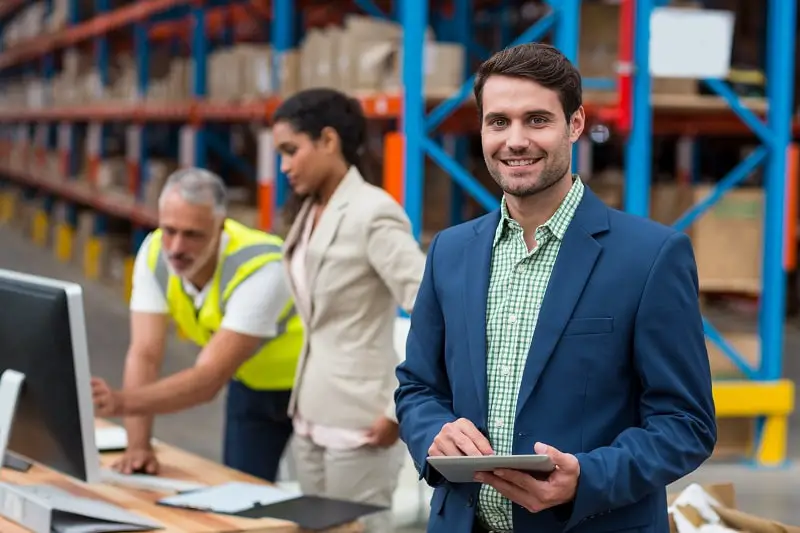 plan, direct, or coordinate purchasing, warehousing, distribution, forecasting, customer service, or planning services. Manage logistics personnel and logistics systems and direct daily operations.
Education:
Bachelor's degree
Suitable Personality:



The Leader
---