Day in the life of


Bartender – Clay the Bartender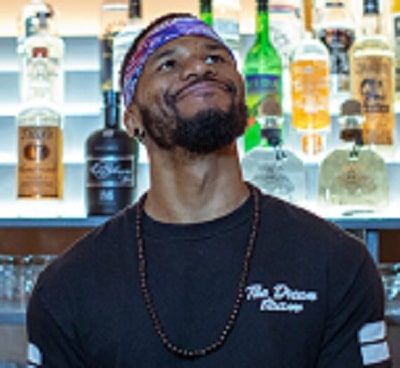 Clay the Bartender
Bartender
I've been bartending for 3 years now. I love it because it allows me to tap into my creativity while also being social. It feels good to be able to facilitate social interactions and celebrations. I also find it comforting to know that it's a career that will require me to constantly learn and grow.
A challenge of bartending can sometimes be meeting the expectations of what your guests may think a bartender should be. Some guests feel that bartenders should be entertainers, while others feel that they should know any random and obscure drink that they name at the drop of a dime. Some people think we're cool rockstars and want us to be their friend and go home with them, while other people treat us like their personal therapist.
The major con to bartending in my opinion is that if the bar establishment facilitates and encourages a toxic work environment and practices (drinking on the job, favoritism, sexual harassment) then you either have to just go with it or find another job. It can also make you very cynical and dead inside if you let it. A lot of bartenders stay in the game too long and forget that they're supposed to be having fun.
Clay the Bartender
Bartender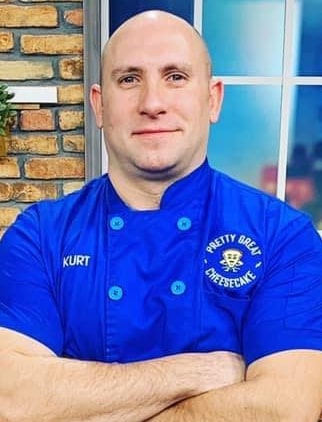 I'm the Founder & Owner of Pretty Great Cheesecake, aka Cheesecake Baker Extraordinaire. My typical day There isn't a day that is the same as the …
Read More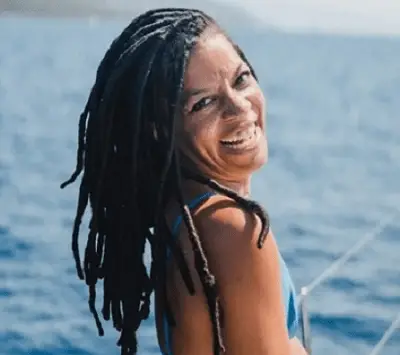 The Yacht Week and The Bucketlust
I worked as a hostess for sailing charters for The Yacht Week and The Bucketlust. My key responsibility as a host is to ensure my guests have the best …
Read More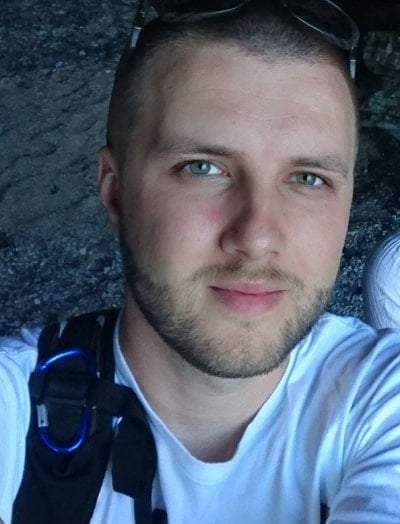 I had worked as a server in Holiday Inn during the summer while I was a student. My position was food server but we served cold and hot beverages as w …
Read More
---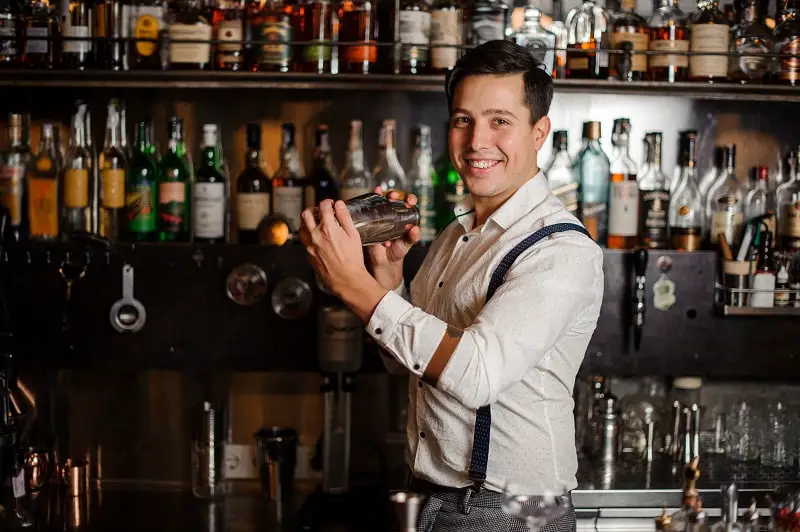 mix and serve drinks to patrons, directly or through waitstaff.
Education:
No degree required
Suitable Personality:



The Leader
---