Day in the life of


Bartender – Daniel Chamberlain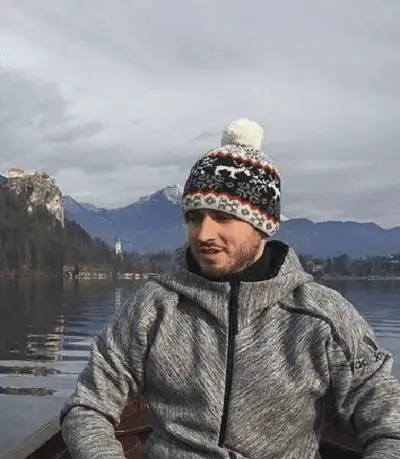 Daniel Chamberlain
Bartender
OurTeaZone
My first job when I turned 18 in the UK was as a bartender, which I held for about 3 years during my university (college) career.
As a first job, this was great. It teaches you so many soft skills that I don't think you pick up in too many work environments. Most importantly, it taught me to be confident when dealing with people and how to make small talk in quiet and sometimes awkward situations, skills which are useful for whichever career you might find yourself in later on in your life! At present, I work in affiliate marketing and I would say that it has benefited me here when I need to speak to new potential advertising partners and to negotiate/articulate what I want.
Furthermore, drunk clientele can be, unsurprisingly, quite pushy and often try and push back on the cost of drinks, or even barter for better deals. This taught me that it's ok to push back on people and that you need to sometimes be more forceful with certain types of people, and that, sometimes, the customer is not always right.
The work-life balance is ok, I did initially find it tough because you would often have to work a minimum of at least one Friday or Saturday and especially when you're young, you find that you do get a bit of FOMO with your friends doing other things. Working past midnight two days in a row can also be hard, but again, can be a good skill for later in life and whilst you're young. But counter to this, usually, the people you work with are young and of a similar age and sort of person to yourself, so you often have good fun when working together.
Pros
Teaches confidence
Meet a lot of new people and make new friends
Free drinks
Tips can often be more than your wages if you work hard
Earn money on a Friday or Saturday night instead of going out – it's like being paid twice!
Cons
Can miss out on some social gatherings with friends on Friday and Saturday night
Pay isn't always that great overall
Overall, no regrets. A great first job that taught me a lot of skills!
Daniel Chamberlain
Bartender
OurTeaZone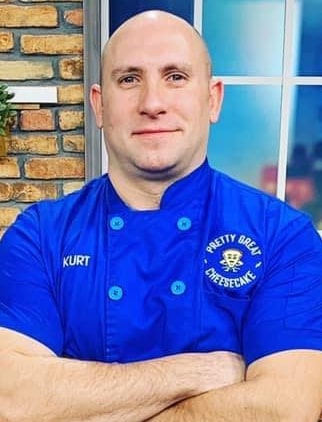 I'm the Founder & Owner of Pretty Great Cheesecake, aka Cheesecake Baker Extraordinaire. My typical day There isn't a day that is the same as the …
Read More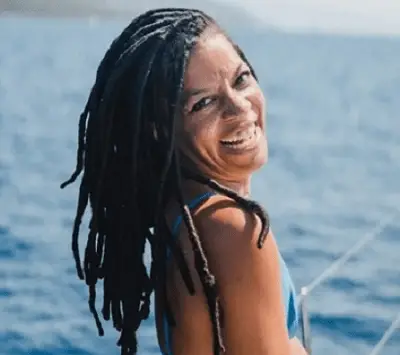 The Yacht Week and The Bucketlust
I worked as a hostess for sailing charters for The Yacht Week and The Bucketlust. My key responsibility as a host is to ensure my guests have the best …
Read More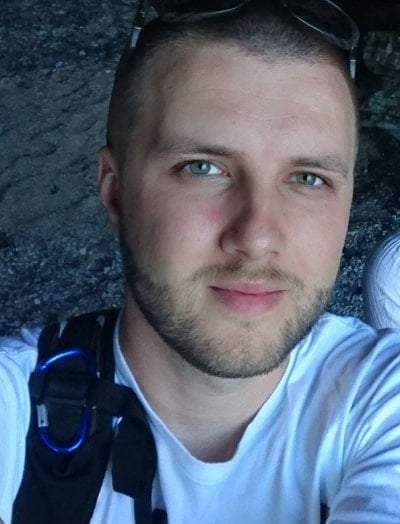 I had worked as a server in Holiday Inn during the summer while I was a student. My position was food server but we served cold and hot beverages as w …
Read More
---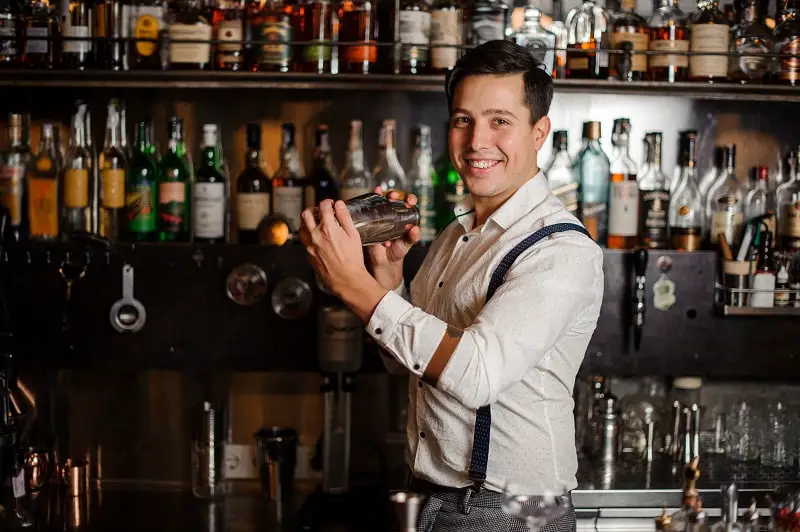 mix and serve drinks to patrons, directly or through waitstaff.
Education:
No degree required
Suitable Personality:



The Leader
---