Day in the life of


Bartender – Chris Daniel
I have been a seasonal bartender for the last 8 years. I normally work the summer in the Greek islands as a bartender and a musician. I have not worked there this year due to COVID but plan to go again this summer if possible. As I work a dual job when I bartend I hope I can give you a unique perspective.
What is it like being a bartender?
Working with drunk people can be tough sometimes. Yet, for the most part, it is one of the most fun jobs you can do. Depending on how busy you are and what kind of clientele you have for an evening, you can make some lifelong friendships with the other staff and customers.
As a bartender in a busy summer venue, the work can get pretty stressful if you are three deep at the bar and everyone is ordering cocktails. You have to be adaptable, a quick learner, and thrive under a bit of pressure.
You can become a local celebrity if you learn some extra bartending skills. I would often get up on the bar a play a song, or my boss would do some bottle twirling with the bottles on fire. Anything extra you can do to get people paying attention to the bar will increase your tips and how much fun your night is.
It can be a hard job to work if you're in a bad mood. If you aren't friendly to customers, your tips plummet and it almost isn't worth working.
Pros
Daytime is usually free to do whatever you want
Metting new and interesting people
TIPS! These can be huge, people become a lot more generous after a few drinks. Especially if you offer outstanding service.
Cons
TIPS! A pro and a con. If the bar is not busy your wages decrease significantly
Having to occasionally deal with aggressive drunk people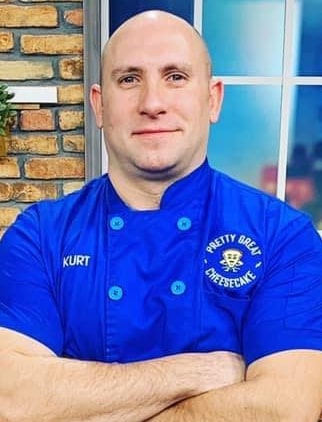 I'm the Founder & Owner of Pretty Great Cheesecake, aka Cheesecake Baker Extraordinaire. My typical day There isn't a day that is the same as the …
Read More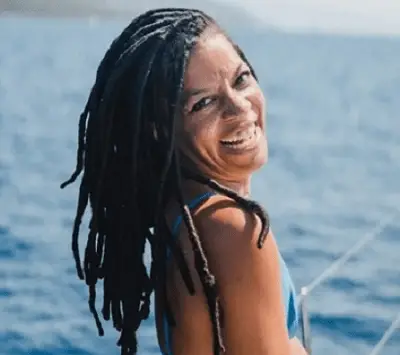 The Yacht Week and The Bucketlust
I worked as a hostess for sailing charters for The Yacht Week and The Bucketlust. My key responsibility as a host is to ensure my guests have the best …
Read More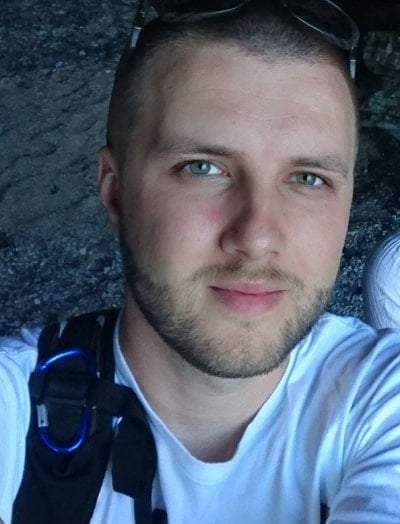 I had worked as a server in Holiday Inn during the summer while I was a student. My position was food server but we served cold and hot beverages as w …
Read More
---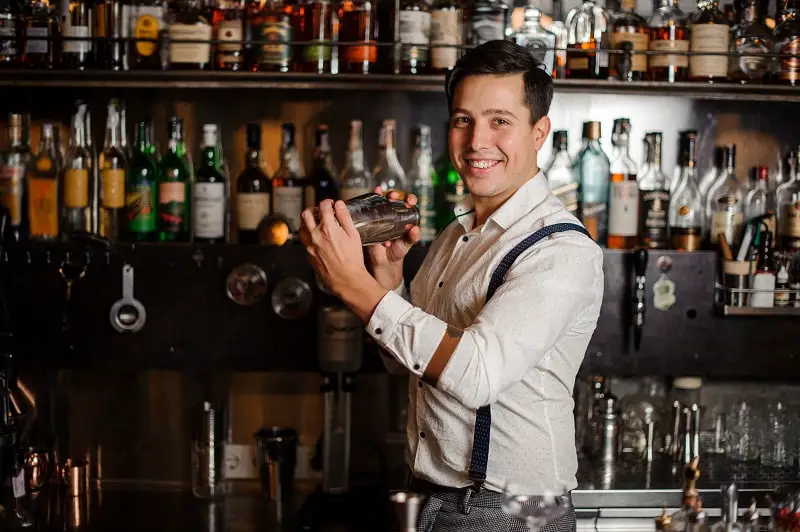 mix and serve drinks to patrons, directly or through waitstaff.
Education:
No degree required
Suitable Personality:



The Leader
---