Day in the life of


Barista – Nick H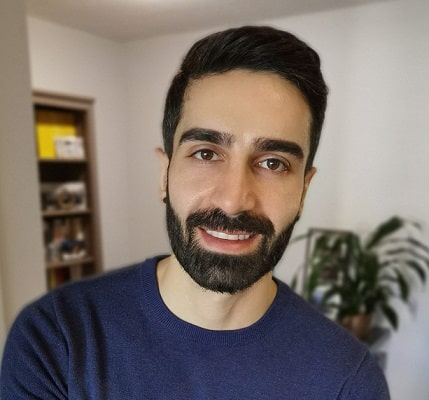 I worked at Starbucks for 5 years and I held different positions there: I started off as a Barista then got promoted to Shift Supervisor. Even though the job was pretty much the same for both positions, the responsibilities were different.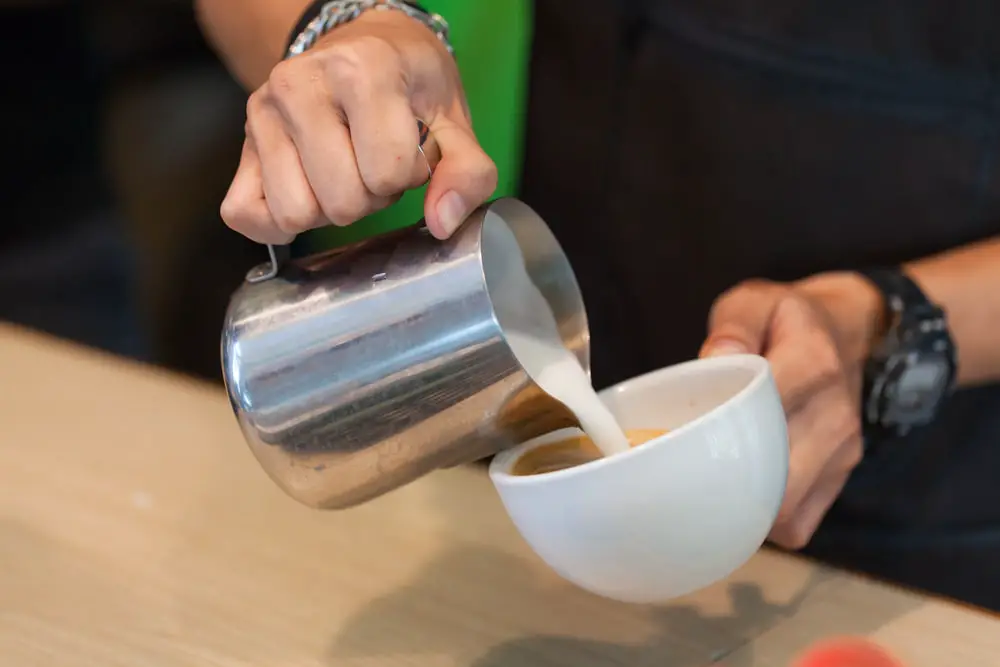 As a Barista, I was either at the cashier taking orders or at the espresso bar making drinks. However, what people aren't aware of is that in these positions, you're not just taking orders or making drinks.
For instance, when I worked at the cash register, I had to ensure that the brewed coffee is fresh and that a new batch is ready before the old batch expires. I had to keep an eye on the pastry display and make sure it is restocked and full. Most importantly, I had to ensure that I am inputting the customers' drinks properly so that the Barista at the bar has the right order!
As for the espresso bar station, of course, I had to make drinks, but also I had to make sure that all my supplies are stocked and ready. I had to keep an eye on things like the iced tea carafes, the frappuccino mixes, the syrups, etc. I would check these supplies when it wasn't so busy, as you don't want to run out of something during a morning or afternoon rush, then you'll be running around the cafe like a chicken with its head cut off, haha!
All baristas would take turns checking on the condiment stands to ensure the milk carafes are full, the garbages are not overflowing, and all the supplies are stocked.
Finally, my experience as a shift supervisor was a little different because I was in charge of a couple of other baristas and their lunch breaks, their responsibilities, their positions, and other things. I had to make sure the right barista was working the right station, some were better at the cashier, while others at the espresso bar.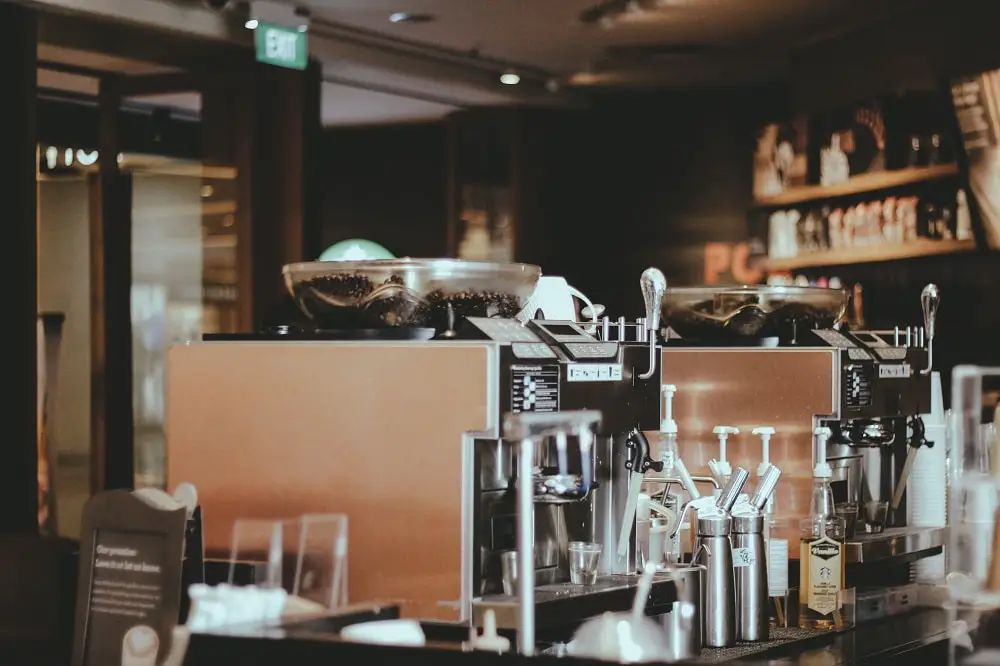 Pros
The benefits are great, which include free food, free drinks and free coffee beans every week!
The environment is laid back, there's no need to be professional. Everyone is usually having fun and laughing together.
Some of the people you work with end up becoming your friends.
Cons
It can be a stressful job at times, especially when it is busy. So you have to make sure your customer service doesn't get affected by the stress. Starbucks is big on providing exceptional customer service to each and every customer.
Waking up super early to open up the cafe. This doesn't apply to all stores, but to most. If you're not a morning person, then you should ask for late morning shifts or later.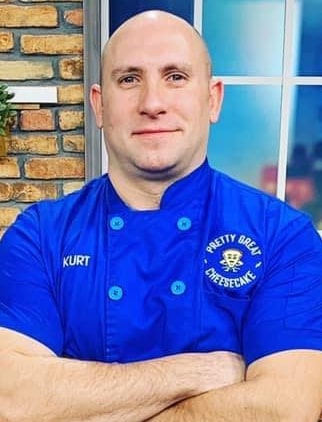 I'm the Founder & Owner of Pretty Great Cheesecake, aka Cheesecake Baker Extraordinaire. My typical day There isn't a day that is the same as the …
Read More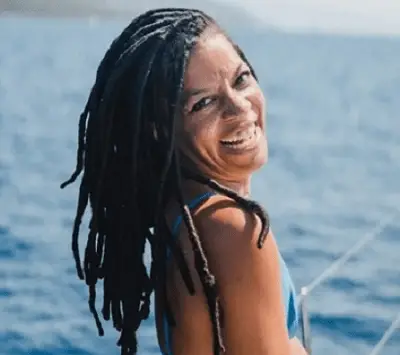 The Yacht Week and The Bucketlust
I worked as a hostess for sailing charters for The Yacht Week and The Bucketlust. My key responsibility as a host is to ensure my guests have the best …
Read More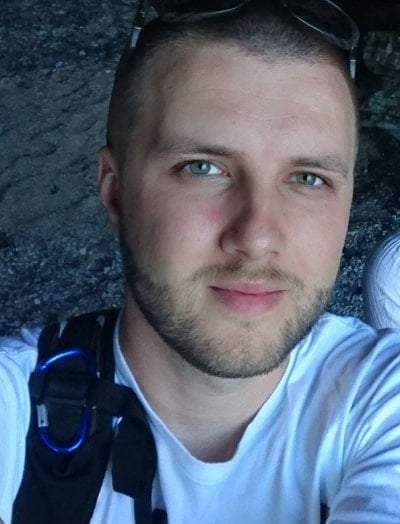 I had worked as a server in Holiday Inn during the summer while I was a student. My position was food server but we served cold and hot beverages as w …
Read More
---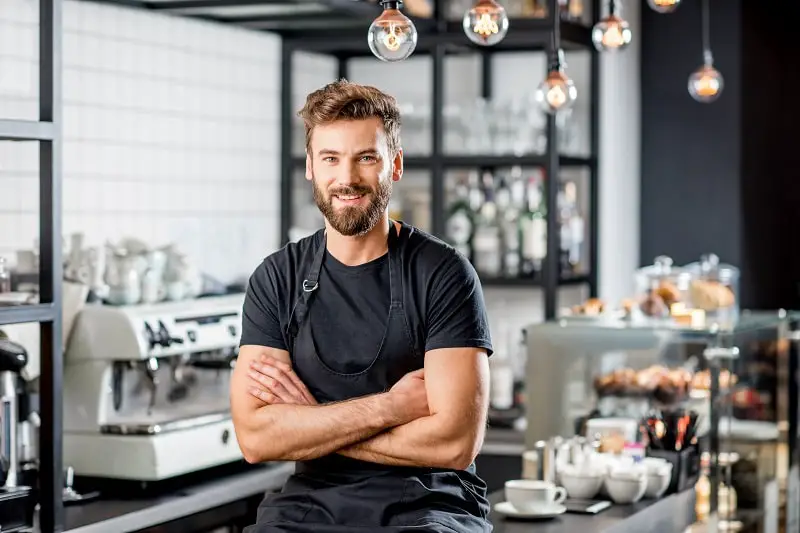 prepare or serve specialty coffee or other beverages. Serve food such as baked goods or sandwiches to patrons.
Education:
No degree required
Suitable Personality:



The Builder
---