Day in the life of


Waiter – Ruaan Nel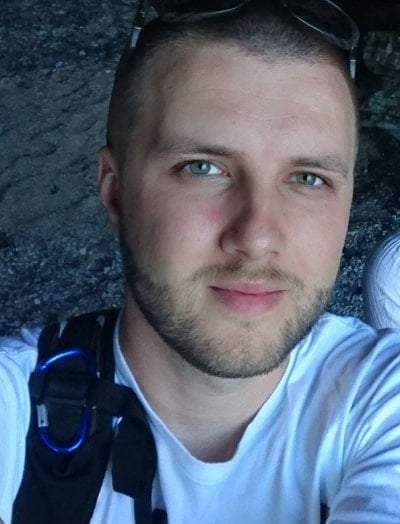 Ruaan Nel
Waiter
Holiday Inn
I had worked as a server in Holiday Inn during the summer while I was a student. My position was food server but we served cold and hot beverages as well.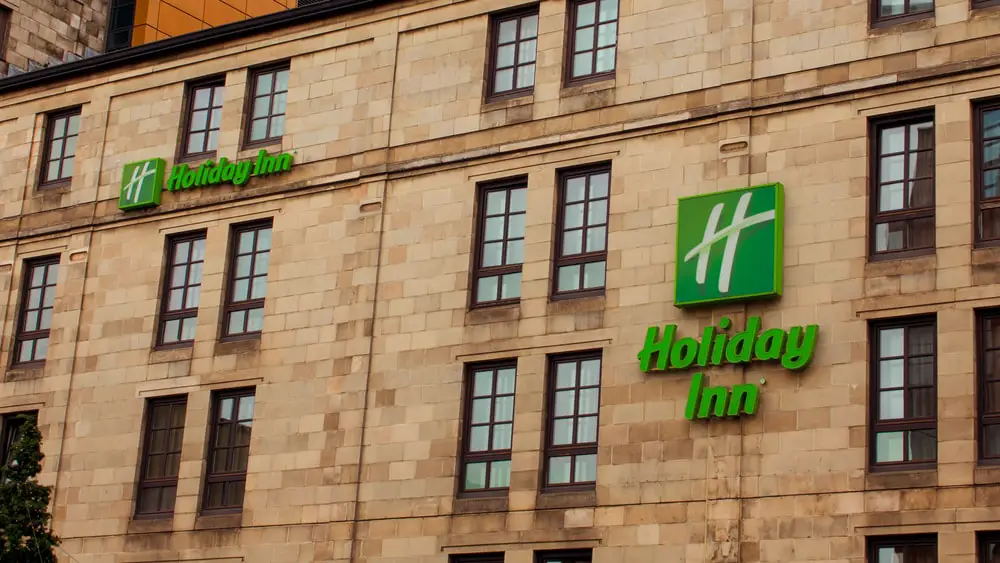 Working in the Bistro
I sometimes worked in the Bistro, during breakfast and sometimes I worked on the patio, which was an afternoon shift. There were more things to do to prepare for serving breakfast, considering you have to polish the silver, make coffee, set the tables, make the Mimosas and Bloody Marys. We didn't have a busser at that time so every waiter had to set their own tables up. We also had the buffet, which really helped. I also did some room service in the morning, which I think took most of my time and like I said, cleaning up the tables, especially if there were people with kids.
Working on the Patio
Working on the patio was definitely more stressful in some ways but also more rewarding. You have to clean the tables and that is pretty much it as you go for the prep. It is more stressful because you have more people who are constantly coming and going. Sometimes I would have 7 tables at a time that were all full, so you have to remember what everyone ordered. One tip, if you feel overwhelmed just write things down. You also have to work with barmen who make your drinks, just make sure to tip them well at the end of the shift so they make your drinks first the next day. We've had all kinds of different cocktails, types of scotch, beer, wines, vodkas, gins, etc. So for anybody who considers working in food and beverage during the summer, I would recommend learning different types of alcoholic beverages that your restaurant or hotel has. It is more rewarding because you work outside, people are more chill when they're drunk, and also they tip better.
Pros
The pros were a good salary, I also liked talking with guests, met some really interesting people.
Cons
The cons, well if you went to go to the toilet for a minute, somebody would "steal your table", or your customers, you really depend on the barmen, if you don't serve your drinks on the time there goes your tip. Nevertheless, I think that this is a great summer job for younger people.
Ruaan Nel
Waiter
Holiday Inn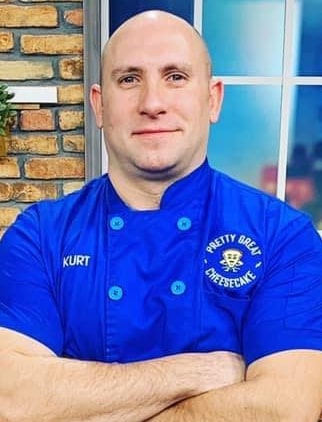 I'm the Founder & Owner of Pretty Great Cheesecake, aka Cheesecake Baker Extraordinaire. My typical day There isn't a day that is the same as the …
Read More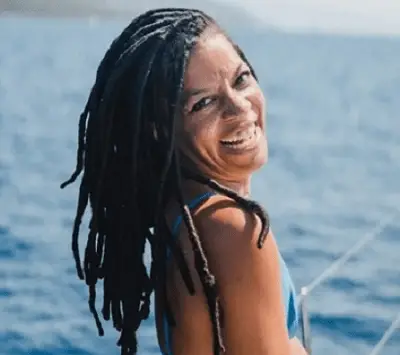 The Yacht Week and The Bucketlust
I worked as a hostess for sailing charters for The Yacht Week and The Bucketlust. My key responsibility as a host is to ensure my guests have the best …
Read More
---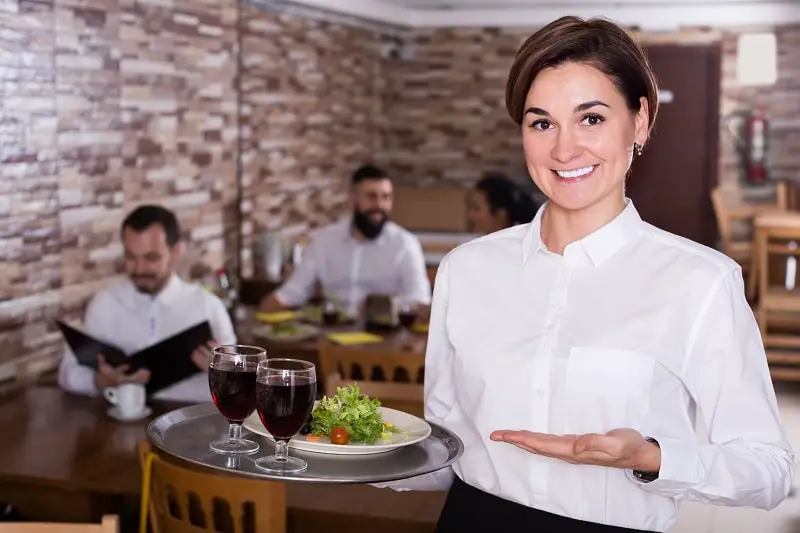 take orders and serve food and beverages to patrons at tables in dining establishment.
Education:
No degree required
Suitable Personality:



The Helper
---