Day in the life of


Baker – Rebecca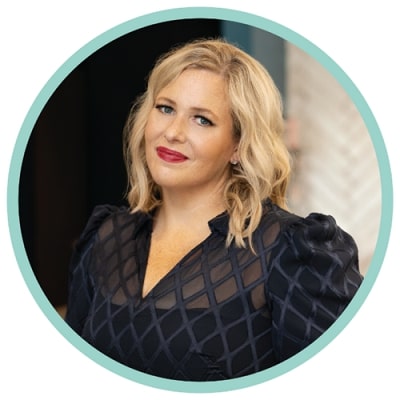 Rebecca
Baker
Peggy Jean's Pies
Just under seven years ago, I left my career as an attorney and opened a pie bakery with my mom. In retrospect, that sounds INSANE. Good thing I didn't know how much learning and hard work was ahead of me!
So, last year, we sold just over $750k in pie – pie ALONE. And that's a lot of baking when you consider that every single thing we do is from scratch.
Here's what I can tell you about baking:
It is ridiculously hard work – it is physically demanding and takes more concentration than you might ever guess. There is a reason that people rely on store-produced products and a reason why most grocery stores and big-box chains purchase their items from mass production factories – because true scratch baking isn't easy. On an average day, I – along with a team of 10 employees – bake for at least six hours straight to stock our storefront. And then we have an entire afternoon staff arrive to do the prep work for the next day.
A Typical Day
Here is what I did yesterday:
made 10 rounds of pie dough, because our recipe is proprietary to what we do and only myself, my mom, and my 18-year-old son know how to do it. It was my grandmother's recipe!
made 46 nine-inch pies and 90 five-inch pies, working off 11 different recipes
checked in two separate food trucks full of all the from-scratch ingredients we need, like eggs, whole milk, pecans, and fresh fruit
helped put all that food away
washed a MOUNTAIN of dishes (our motto is if you make a load of dishes, you wash a load of dishes)
quality checked pies produced by the other bakers
boxed each pie and sealed with an ingredient sticker and a two-day shelf life "best by" sticker
created an afternoon work list for the afternoon crew to make dutch apple topping, weigh out pie shells, and refill ingredient bins
cleaned up my baking area and supervised the total kitchen clean up
oh, and answered the phone, waited on customers, and served as the general captain of the ship since I'm the owner.
And that's for a Monday. For a Friday, please multiple all that by 10. True story.
Rebecca
Baker
Peggy Jean's Pies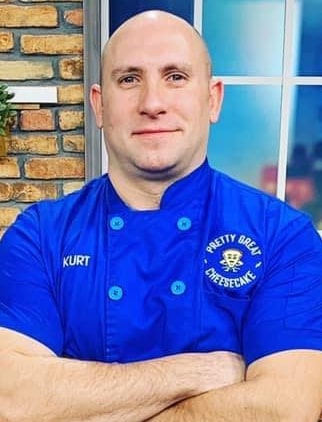 I'm the Founder & Owner of Pretty Great Cheesecake, aka Cheesecake Baker Extraordinaire. My typical day There isn't a day that is the same as the …
Read More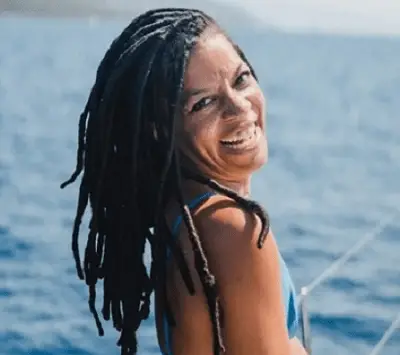 The Yacht Week and The Bucketlust
I worked as a hostess for sailing charters for The Yacht Week and The Bucketlust. My key responsibility as a host is to ensure my guests have the best …
Read More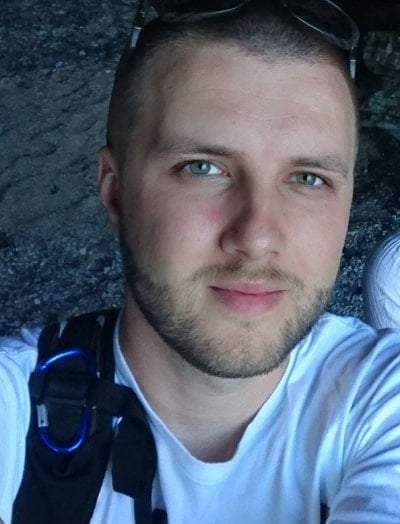 I had worked as a server in Holiday Inn during the summer while I was a student. My position was food server but we served cold and hot beverages as w …
Read More
---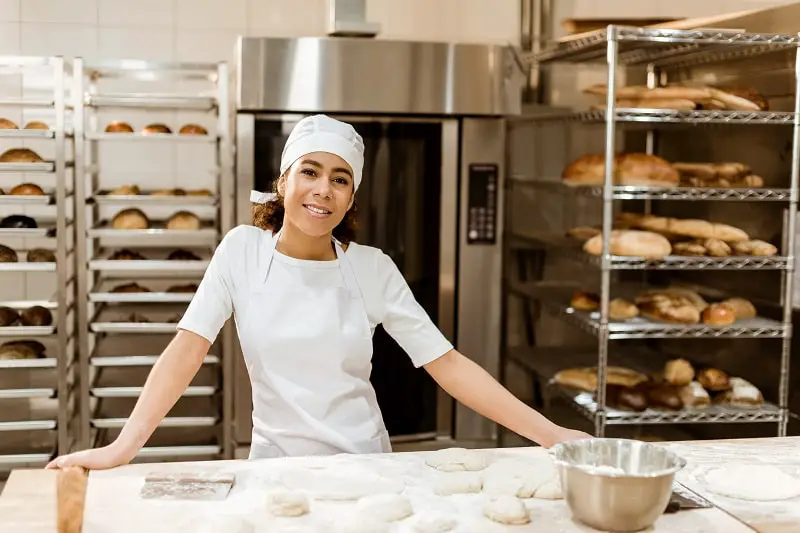 mix and bake ingredients to produce breads, rolls, cookies, cakes, pies, pastries, or other baked goods.
Education:
No degree required
Suitable Personality:



The Builder
---