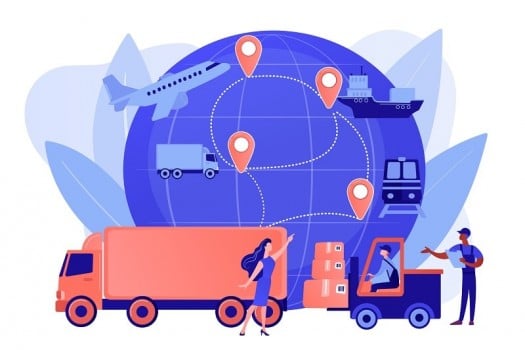 ---
Transport Operations
Careers in Transport Operations are really on the move! These are the people that drive or pilot the vehicles that transport people and freight.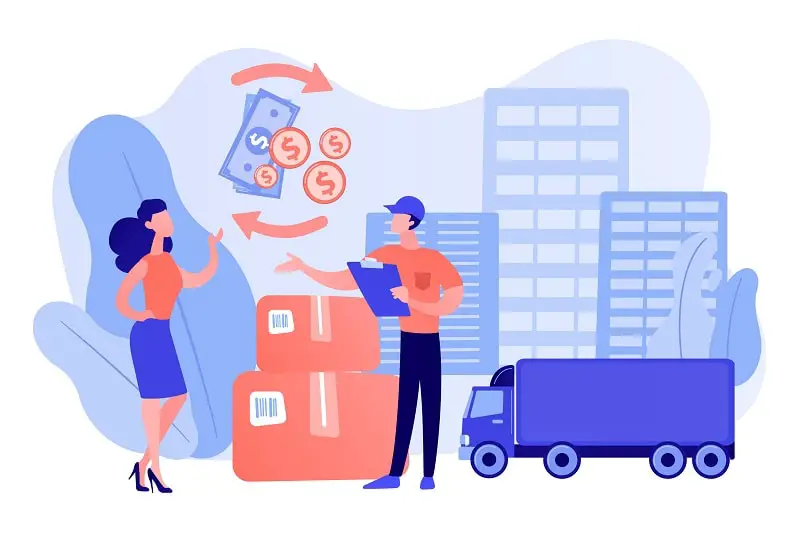 ---
Transport Management
Careers in Transport Management plan, manage, and control the distribution of materials, products, and people. Often, more than one mode of transportation is used as distribution efforts can be complex, even national or global. These people are responsible for the plans which will help ensure that cargo arrives at the right location, on time, and in the safest, most economical manner.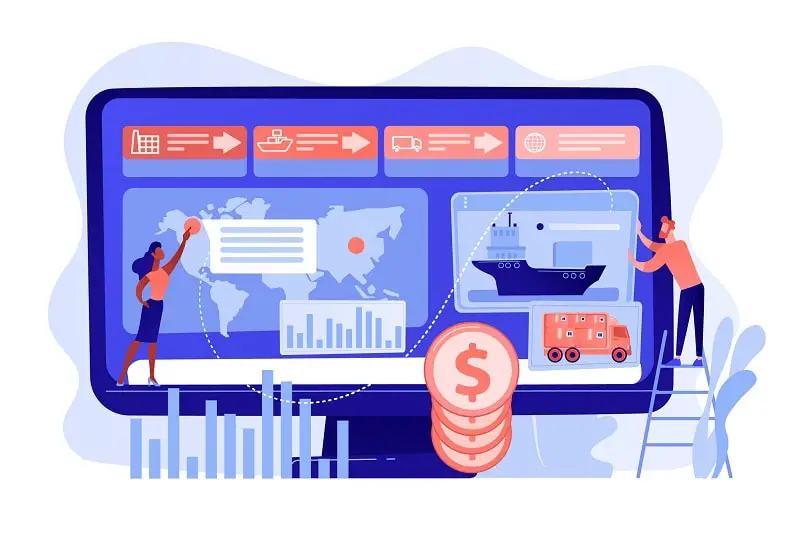 ---
Transport Support
Careers in Transport Support support and manage existing customer relationships. Transportation businesses move passengers and freight to meet customer needs and demands. Successful businesses need skilled employees to provide excellent customer service.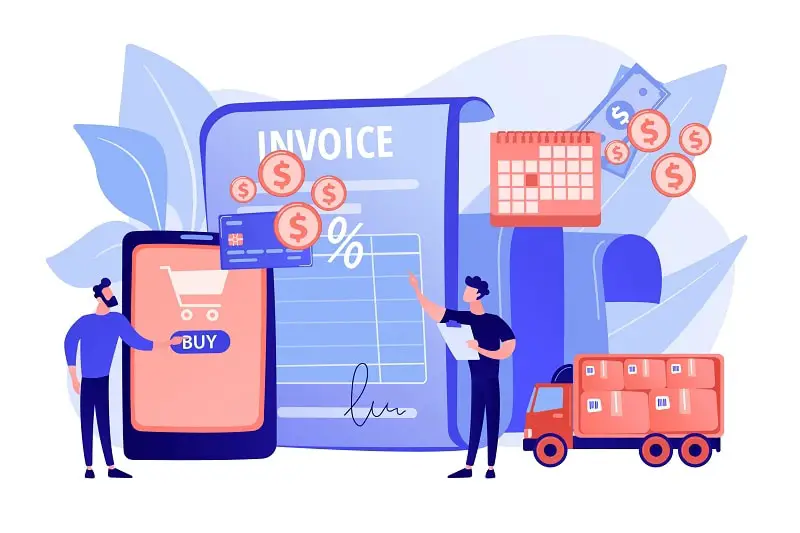 ---
Transport Maintenance
Careers in Transport Maintenance include the maintenance, repair, and servicing of vehicles and transportation vehicles and facilities. All transportation relies on equipment which must function as designed, whenever needed. These people keep the equipment and vehicles running while looking for more efficient, safe, and cost-effective ways to do so.
---
---
Discover other career pathways