Day in the life of


Sous Chef – Chef Anja Wolf
When my restaurant is open for lunch I will arrive around 8am and begin the food prep. Prepping the day's food and managing others on how to do it is what takes up most of my day.
Once the restaurant opens then you feel like the race has begun. Some nights are a whirlwind from opening to close. The tickets pop up fast, you are deep in the thick of steam, broth, and boiling water from the minute we open to the second we close. If you want stress work in a restaurant kitchen – lol.
Typical day
The typical day begins with arriving to the restaurant 4 hours before it opens. Here is where I begin planning out and preparing the menu items with the head chef.
If any particular day had a new item on the menu we would create the dish and present it to the rest of the staff before opening. This was so they could taste test each new item.
After this initial meeting with the head chef, I would go around the kitchen checking on all of the produce and meat. If I miscalculated or did not realize we were low on mushrooms, then we would have quite a few dissatisfied customers!
Having to tell a guest that you are out of a menu item is never a great moment. This is often setting the stage for a bad review.
With that being said, a sous chef takes a tally of all ingredients and makes sure that the restaurant can run smoothly for that night.
The rest of the shift is spent helping out each kitchen staff member where they need it most.
I am not one to shy away from any job too big or too small. If one kitchen member doesn't have time to prep the onions then I will step in and help.
Oftentimes I am in front of the stove stirring broths and putting the final touches on each plate that goes out.
A well run restaurant requires solidarity among the staff. Especially the kitchen. Oftentimes during an extremely busy shift, a sous chef wants to cry and scream, but instead finding a way to use that exhilarating kitchen energy for goodwill goes a long way!
Each restaurant will have a different set of tasks for the sous chef.
Key responsibilities include:
Overseeing the prep cooks
Chopping vegetables
Preparing meats
Checking stock of all items and making a list of what is needed for the next day
Managing the other kitchen workers
Making sure that the final dishes leaving the kitchen look correct
Cooking
Coming up with new menu ideas
Cleaning each work station
Taking over other kitchen positions when someone calls in sick
Pros
Working in a restaurant kitchen gives you a rewarding feeling of providing folks with a delicious meal that they can go on to tell others about.
Cons
It is often a high-stress environment with long hours. There are usually so many players behind the scenes of a well-run kitchen that if one player is having a bad day the whole restaurant team can suffer. We often work in sync.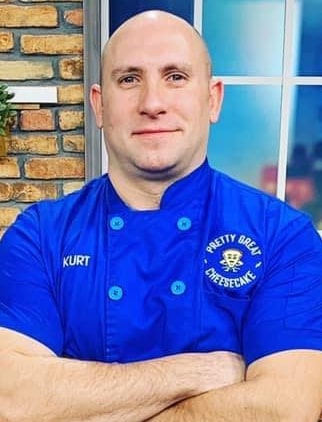 I'm the Founder & Owner of Pretty Great Cheesecake, aka Cheesecake Baker Extraordinaire. My typical day There isn't a day that is the same as the …
Read More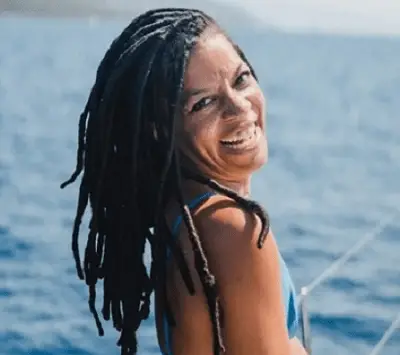 The Yacht Week and The Bucketlust
I worked as a hostess for sailing charters for The Yacht Week and The Bucketlust. My key responsibility as a host is to ensure my guests have the best …
Read More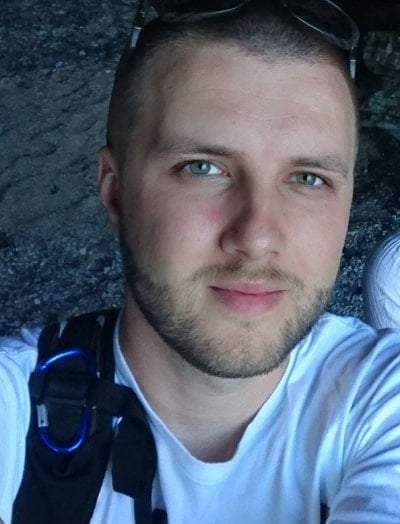 I had worked as a server in Holiday Inn during the summer while I was a student. My position was food server but we served cold and hot beverages as w …
Read More
---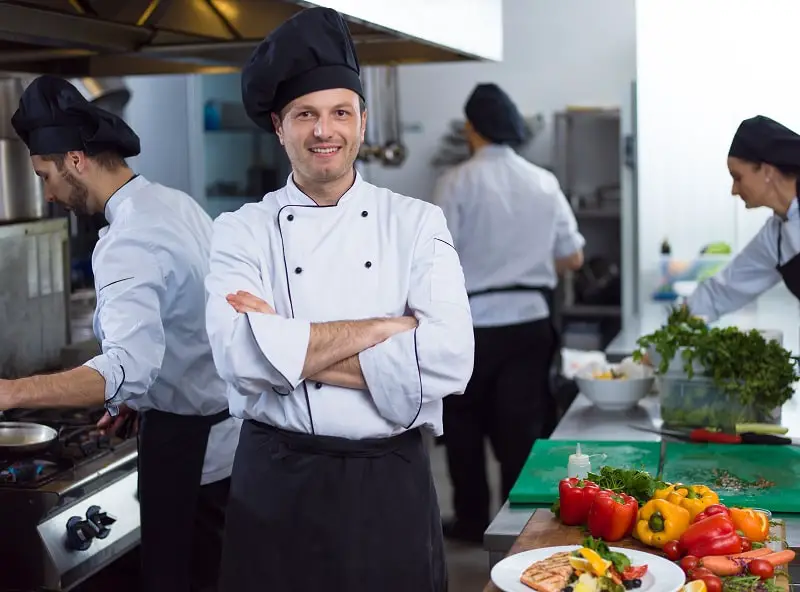 The sous chef is always prepared to take over for the chef. In addition to preparing and cooking food, he or she needs to be familiar with the cooking style. The sous chef also oversees the kitchen staff, making their schedules and training them in cooking skills.
Suitable Personality:



The Leader
---