Day in the life of


Registered Dietitian / Nutritionist RDN – Harland Adkins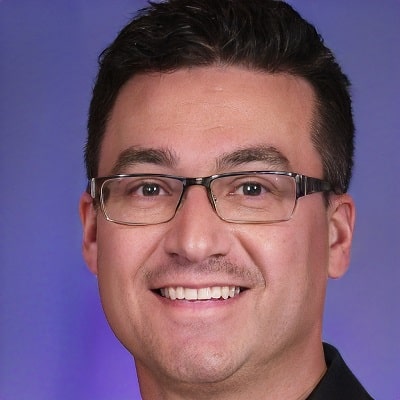 I'm a Registered Dietitian and Nutritionist RDN.
To start, a quick briefing on the difference between a registered dietitian and a nutritionist.
A Registered dietitian (RD) is someone who's completed nutrition coursework, done hands on training in a hospital during a dietetic internship, and passed the RD exam. RD's have extensive knowledge about not only food, but also the anatomy of the body, metabolism, and the scientific ways each specific nutrient works, and how different diseases are both related to and managed with proper nutrition.
On the other hand, anyone can call themselves a nutritionist. There are no guidelines for the label "Nutritionist"– it has no set definition, and there are no requirements to becoming one. Technically, anyone can refer to themselves as a nutritionist.
(Please keep in mind that I am NOT saying nutritionists aren't qualified – many are! And have different types of degrees in nutrition. It's simply a variable term).
For that reason, all Registered Dietitians are Nutritionists, but not all Nutritionists are Registered Dietitians. I'll often tell people that I'm a nutritionist to keep things simple, but I'm a registered dietitian as well.
To make matters even more complicated, the Academy of Nutrition and Dietetics recognized the Nutritionist/RD confusion in 2013 and added a new credential: Registered Dietitian Nutritionist (RDN). You might see some dietitians refer to themselves as RDN's – this is the same as an RD. The choice to go by RD or RDN is entirely up to the practitioner.
My typical day
A typical day at work generally looks like giving private consultations to assess their client's lifestyle, eating habits, training schedule, and use of medications and supplements, along with setting short and long-term goals. As a sports and fitness nutritionist, I'm responsible for teaching athletes and fitness enthusiasts effective ways to improve their health, optimize their performance, and manage their weight. I also advise individuals on dietary practices; exercise; and the use of vitamins, minerals, and supplements. I am also trained to evaluate an athlete's biochemical composition and physiology in order to create an optimal nutritional program.
Typical duties as a sports and fitness nutrition specialist include:
Assessing and counseling patients
Developing nutrition plans
Conducting body composition testing
Providing medical nutrition therapy
Testing clients' metabolic rate
Pros
This is the best field (lol, not biased at all). There's so much you can do in nutrition, and the field is growing more every day. You can work in a hospital, work in private practice, work with food companies and so much more. RD's don't need to hold traditional 9-5 jobs; in fact, many do a variety of different jobs each day, which is part of what keeps it so fun and interesting.
It's also an incredibly rewarding field. As a nutrition student, you'll learn that nutrition is so much more than just weight loss. Proper nutrition can help prevent diabetes, lower cholesterol, protect against heart disease, fuel for athletic activity, and more. Nutrition includes eating behaviors, relationships with food, and body image. Food is a tricky thing that nearly everyone has some sort of struggle with. It's inspiring to have the option to help with so many different aspects of nutrition.
In a nutshell, life as a nutritionist is one that will allow you to be a role model and educator to the people in your family and community. You can work amongst other healthcare professionals that are eager to give back to their communities, or you can practice on your own and provide personal and consistent advice to your clients. The opportunities to help people in this profession are almost limitless.
Cons
Many programs and positions require a narrow understanding of nutrition. For the most part, American nutrition is based on what the United States Department of Agriculture or Food and Drug Administration deems best. Because of these regulations, sometimes I have to practice a certain way. So, even if you don't agree with some of the rules, by law you'll have to perform accordingly.
For me, building a private practice and social media presence took serious work. And not just like, "oh, that was a hard week." It's taken years of hard work to build to what it is now, and still is building every day. But, if the biggest con to being a dietitian is putting in hard work, I'd say we've got it pretty good. This profession is not suitable for people who like to follow routines. It is very hard to get into this career. Extensive skill, knowledge, and experience is required for this career.
What do you need to become a dietitian? Specifically, what did you do?
Step 1: DPD Courses: First – prerequisite nutrition courses, also known as a Didactic Program in Dietetics, or DPD courses. If you study nutrition as an undergrad, you'll probably complete these in college. This included classes like chemistry (biochemistry and organic chemistry), physiology, food sciences, and counseling courses. The sciences were tough – but all catered to nutrition students (i.e., the molecular structure behind different vitamins!). If you're truly interested in nutrition, I have no doubt you'll nerd out over this stuff and enjoy these classes as much as I did.
Step 2: Dietetic Internship: After completing DPD courses, you're eligible to apply for a dietetic internship (DI). You must complete a DI to then take the RD exam. The DI application and assignment process is similar to the way doctors choose their residency. It's a matching process, where you select and rank programs, and they select you and rank you (honestly, it's as intimidating as it sounds!). In general, all DIs are in a hospital and require 1,200 supervised practice hours. Most are about 1 year long in total.
Step 3: RD Exam: Once you've finished your DI, you're eligible to take the RD exam. Good news (!), this is by no means a grueling exam. I studied for 1 month immediately after finishing my DI and passed. Some people study for a bit longer, or you can also choose to study less – you can take the test whenever you like (it's offered pretty much every day), so it's totally up to you and what works best for you. Results are given immediately after finishing the test (woohoo!).
Step 4: Master's degree: My steps were a bit mixed because of my internship, but after completing my internship, I finished my master's degree in Clinical Nutrition from the University of Arizona. Master's classes are fun because you get to learn things like the pathways of different vitamins and minerals in the body, revisit the Krebs's cycle, and delve deeper into other nutrition-related topics that interest you. A Master's degree is not necessary to be an RD, but keep in mind that in a competitive and ever-growing field, it definitely helps to have one. That, and by 2024 all RD's will actually be required by the Academy to have a graduate degree.
Done! After all that, you can officially add MS, RD / (RDN) at the end of your name. You'll feel so proud of 4 little letters!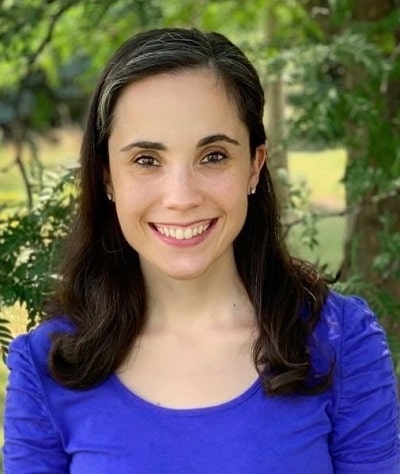 I was a physical therapist aide for over a year before going to PT school. Now I am a physical therapist. As an aide, each day was slightly different. …
Read More
---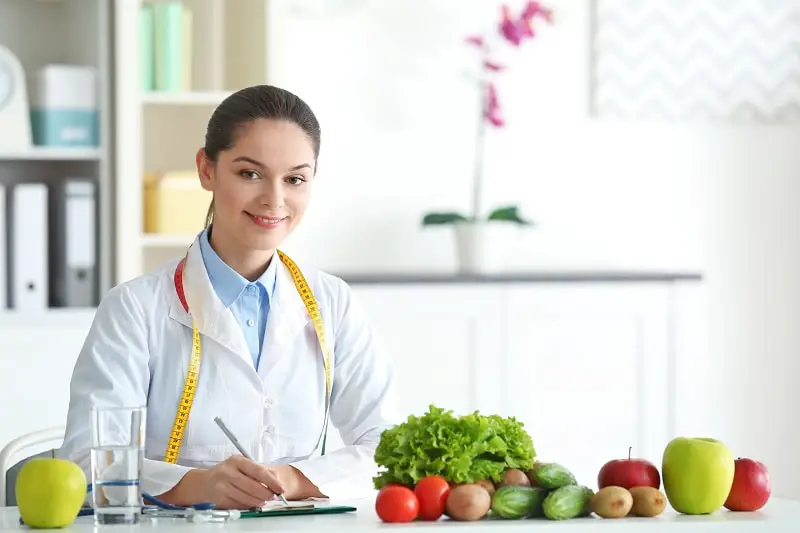 plan and conduct food service or nutritional programs to assist in the promotion of health and control of disease. May supervise activities of a department providing quantity food services, counsel individuals, or conduct nutritional research.
Education:
Bachelor's degree
Suitable Personality:



The Thinker
---