Salary, Job Description, How To Become One, and Quiz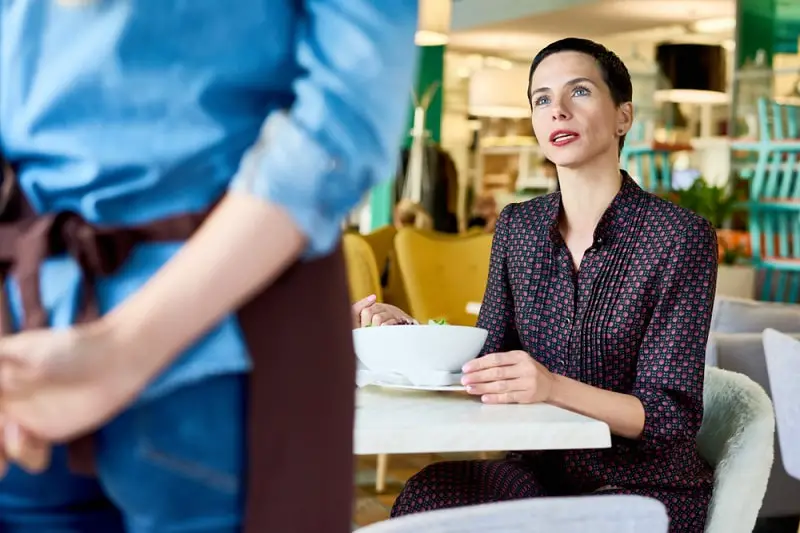 Food Critic
Food Critics write original reviews of food establishments, including everything from family restaurants and food trucks to diners and bars. Critics offer unbiased opinions of the quality of the meals, staff, and atmosphere.
Education
No degree required
---
---
---
---
---
Find a job you love and you will never work a day in your life.
Confucius
---
Becoming a Food Critic gives you an excuse to chow down on meals at your favorite restaurants. While you may love to eat, people often fail to realize that Food Critics frequently need to eat meals that they dislike as well.
Food Critics need to review a wide range of food establishments and not all the meals on the menus may appeal to your taste buds. Despite the occasional unsatisfactory meal, Food Critic jobs can still be highly rewarding, especially for foodies.
What they do
Food Critics write original reviews of food establishments, including everything from family restaurants and food trucks to diners and bars. Critics offer unbiased opinions of the quality of the meals, staff, and atmosphere.
Write unbiased reviews of the quality of the meals, staff, and atmosphere
Food Critics write original reviews of restaurants, food trucks, diners, bars, and other dining locations. The goal of a Food Critic is to paint a vivid picture of the dining experience for readers.
Give readers a clear description of what it is like to eat at a specific restaurant
This involves two separate duties. The Food Critic must first visit a restaurant and sample the food. Food Critics may be assigned specific restaurants or have the freedom to choose their own restaurants.
While sampling the food, Food Critics pay attention to every aspect of the dining experience. Their reviews may discuss the atmosphere of the location, the typical patrons, the staff, and the food prices. They also use their culinary knowledge to fairly evaluate the overall quality of the meal.
Take photographs of the restaurants and meals they are reviewing
Some Food Critics are required to supply original photographs from the restaurants they review. For example, a Food Critic may need to take high-resolution photos of their meals or obtain photos from the restaurant owners.
Write a detailed review of the experience
After visiting a restaurant, a Food Critic writes a detailed review of the experience. Depending on the publisher or client, Food Critics may need to submit their work for review before publication. This process may also involve several edits and revisions to the original draft.
Featured Schools
---
What is the job like
Pros
Experience a wide variety of food
This is the biggest advantage of working as a Food Critic. You will be experiencing a wide variety of food and cuisines.
You don't have to pay for your meals
When eating out as a Food Critic, your company will be paying for your meals. This also results in lower grocery bills for you!
Bring your friends and family along with you
Depending on your company, you may also be allowed to bring your friends and family along with you in your culinary journey.
Going undercover
If you have been fantasizing on being a spy since you were a kid, being a Food Critic comes pretty close. You often need to make reservations using an alias to avoid being recognized as a critic because once a restaurant knows you are a critic, they will pay very close attention to your meals and experience which isn't the average dining experience your readers will be receiving if they visit the restaurant.
Cons
You may not pick the places yourself
As an employed Food Critic, you might not be able to pick the places yourself but would be given a list of where to go.
Trying unique ingredients
The wide variety of cuisines you will be experiencing includes its disadvantages as well. You may be required to eat unique ingredients such as liver.
Weight gain
You will be constantly eating out which will result in you gaining a lot of weight especially if you don't have an exercise routine in your schedule.
Where they work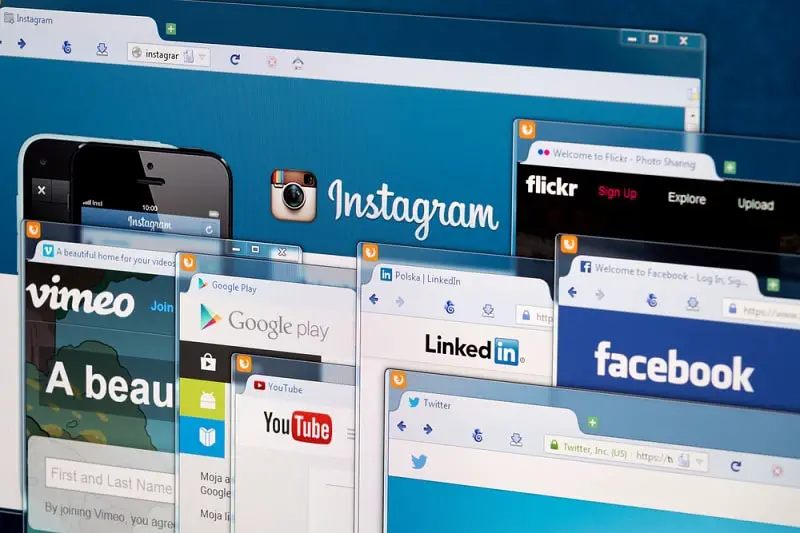 Digital Media Companies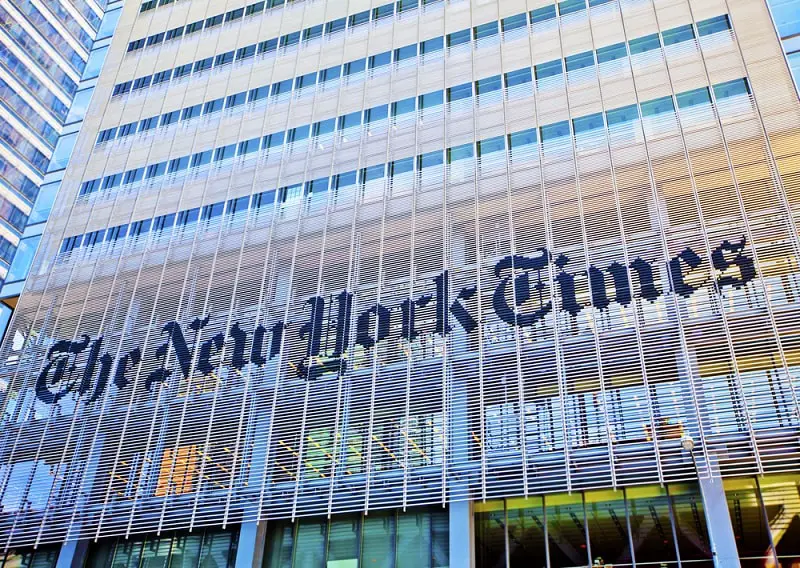 Newspaper Companies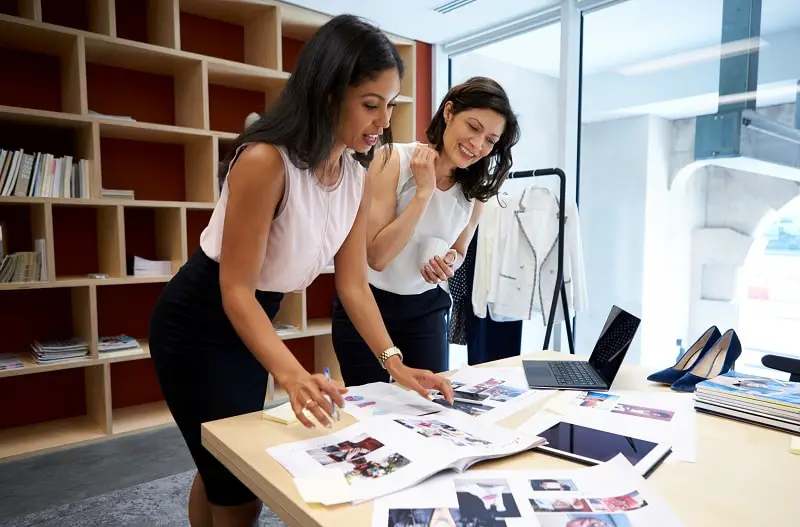 Magazines and Other Print Publications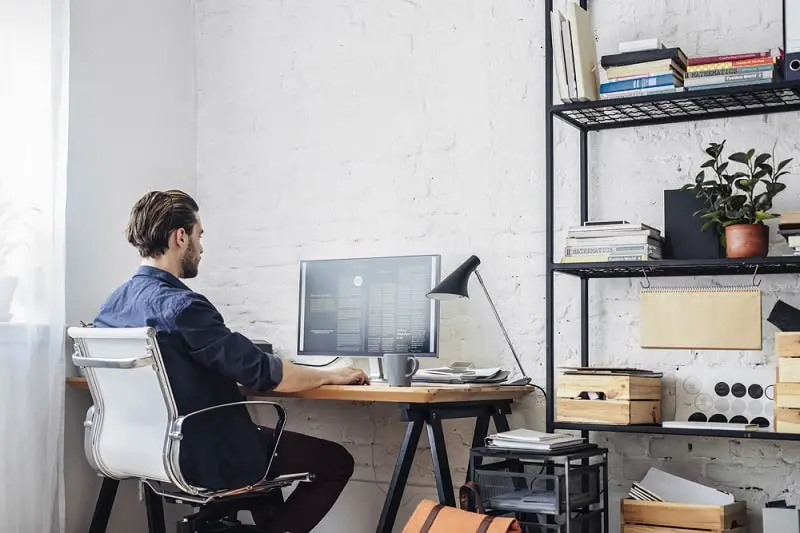 Freelancers
---
---
Most Food Critics work as freelancers. They may submit their reviews to newspapers, magazines, and websites for publication. Along with writing food reviews, freelance Food Critics may need to spend time growing a devoted following and searching for publications that will accept their work.
Experienced Food Critics may find employment at large food-related or lifestyle-related publications. However, employed Food Critics rarely have a set workplace. Whether you work as a freelancer or an employee of a large publication, most of your work will be completed at home. Employed Food Critics must also meet publishing deadlines and may need to work with an editor to select writing assignments.
This job also involves travel to restaurants. Food Critics visit various food establishments, try the food, and take notes on the meal before writing a detailed critique. The typical Food Critic may spend several days writing, editing, and reviewing their original reviews before submitting them for publication.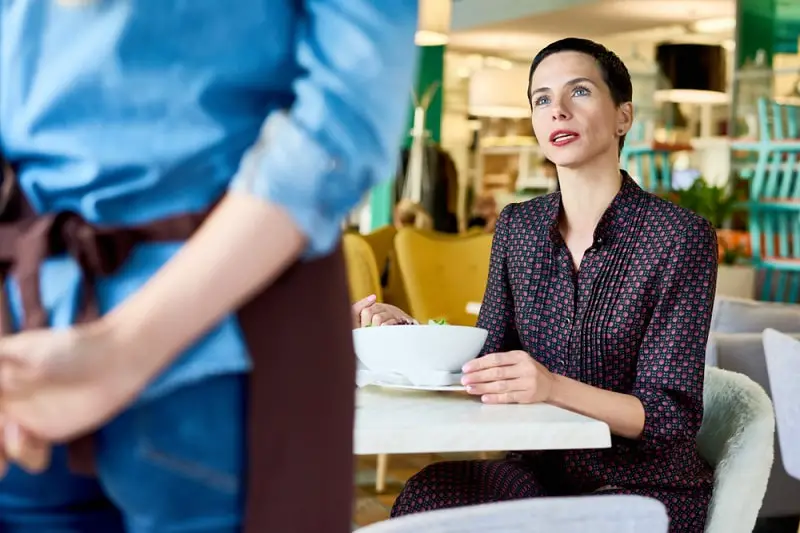 How to become one
Step 1: Start writing independent food reviews
You do not need to wait for employment to start critiquing food establishments. Build up your experience by writing independent food reviews that you publish on a personal blog. High school students can start by submitting reviews to their school papers.
As you develop your writing skills, start submitting original reviews to other food blogs and websites. While these initial submissions may not provide adequate income, they help fill out your resume.
Step 2: Gain knowledge of the food industry
Food Critics need to understand the industry that they write about. Many Food Critics have past work experience in restaurants and other food establishments, helping them understand the steps that go into preparing, arranging, and serving meals to customers. To gain more knowledge about the meals you eat, consider working part-time at a local restaurant.
Another option is to enroll in a culinary program or cooking course. You can learn more about the culinary arts, including details related to food composition and chemistry. This insight helps Food Critics thoroughly deconstruct the foods they eat to create more in-depth reviews.
Step 3: Obtain a Bachelor's degree
While there are no educational requirements for becoming a Food Critic, many Critics write for local or national publications such as newspapers, magazines, and websites. These employers tend to prefer hiring individuals with college educations.
Without experience as a Food Critic, employers can only rely on your background for determining if you have the skills they require. Food Critics are writers, which requires strong writing skills. To improve their writing abilities, many Food Critics earn Bachelor's Degrees in English, Journalism, or Communication.
Step 4: Gain work experience
To build your writing skills and resume, you need to obtain work experience. Entry-level jobs at newspapers and other publications provide the most common starting point for Food Critics. Food Critics frequently start in Journalism before pivoting to food reviews as this gives them credibility in the publishing world.
Obtaining a Staff Journalist position at a local newspaper offers many advantages for aspiring Food Critics. You can develop your creative writing abilities, learn more about publishing and deadlines, and gain real-world experience. After covering other topics for a publication, you may find it easier to pivot to the role of Food Critic.
Step 5: Start applying for Food Critic jobs
After gaining work experience, apply for Food Critic positions, including staff positions and freelance opportunities. You may find an open position at the publication where you already work or choose to explore positions in other cities or states.
Step 6: Join a professional organization and start networking
Networking is important for many professions, including Food Critics. Joining a professional organization can help you find networking opportunities in the field. For example, many Food Critics join the Society of Professional Journalists or the Association of Food Journalists. Network with other Food Critics to gain advice on how to improve your career prospects.
Should you become one
Best personality type for this career
The Artist


People with this personality likes to work with designs and patterns. They prefer activities that require self-expression and prefer work that can be done without following a clear set of rules.
You can read more about these career personality types here.
Food Critics are often artistic, self-motivated individuals. You should have a flair for creativity and the ability to manage your time wisely. This job involves a lot of independence and requires strong time management skills along with the ability to write original, captivating reviews.
Take this quiz to see if this is the right career for you.
---
Don't know which career to pursue?
Take the career quiz to find careers that match your personality type.
Take The Career Quiz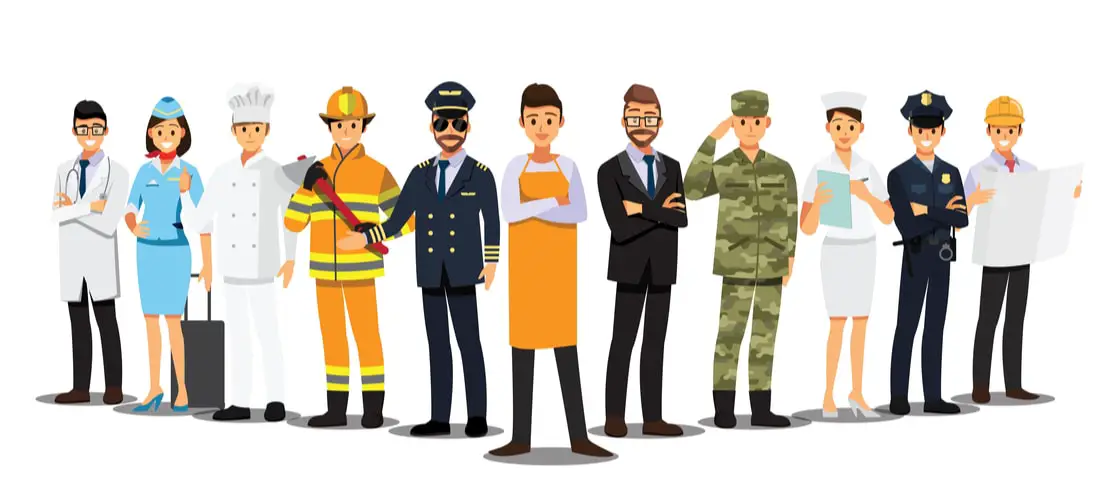 ---