Day in the life of


Barista – Crystal
I am a barista at my hotel. I make coffee for guests and the food we have available on the menu.
My hotel would be busy with conferences because we are the biggest conference hotel in Atlanta. I will make coffee for 300 – 400 guests a day. From white mochas, mochas, lattes. From the guest's name on the cups to writing the order. Interacting with people from all over the world flight attendants, guests from Florida, China, all over here to visit my city Atlanta, GA. Our lines are so long it seems like my shift is never coming to an end.
Pros
I love meeting new people and make guests happy to stay at my property.
Cons
Rude guest who blames their nasty attitude on not having their coffee. However, it doesn't get to me.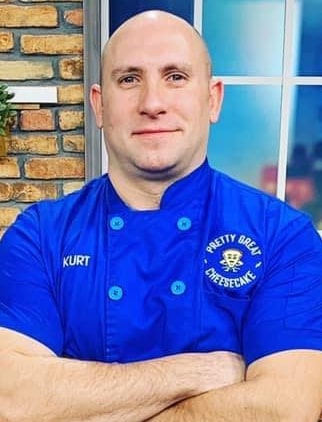 I'm the Founder & Owner of Pretty Great Cheesecake, aka Cheesecake Baker Extraordinaire. My typical day There isn't a day that is the same as the …
Read More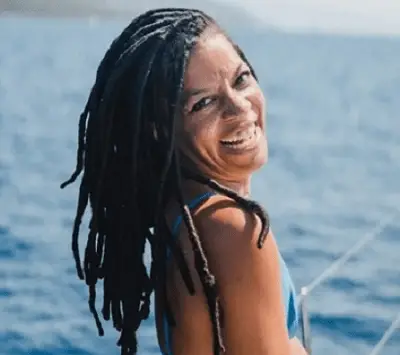 The Yacht Week and The Bucketlust
I worked as a hostess for sailing charters for The Yacht Week and The Bucketlust. My key responsibility as a host is to ensure my guests have the best …
Read More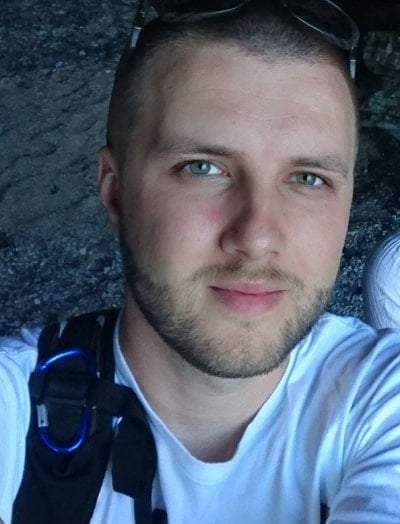 I had worked as a server in Holiday Inn during the summer while I was a student. My position was food server but we served cold and hot beverages as w …
Read More
---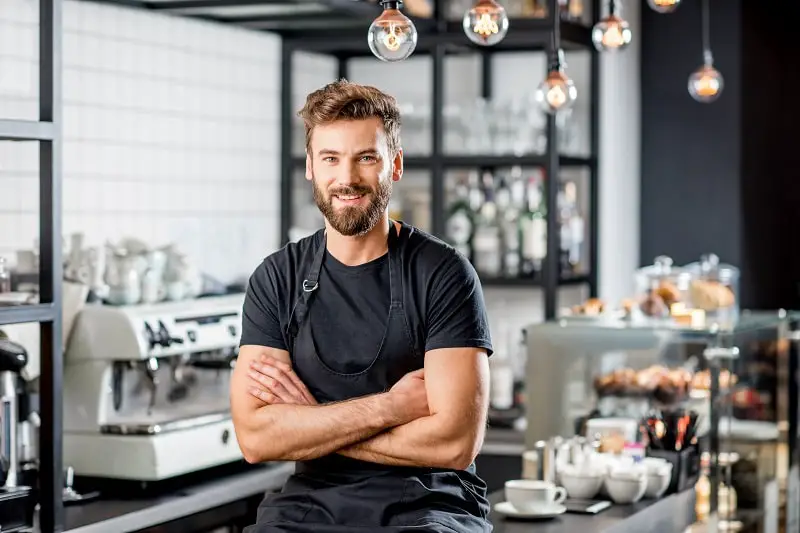 prepare or serve specialty coffee or other beverages. Serve food such as baked goods or sandwiches to patrons.
Education:
No degree required
Suitable Personality:



The Builder
---