Day in the life of


Food Scientist – Dr. Bryan Quoc Le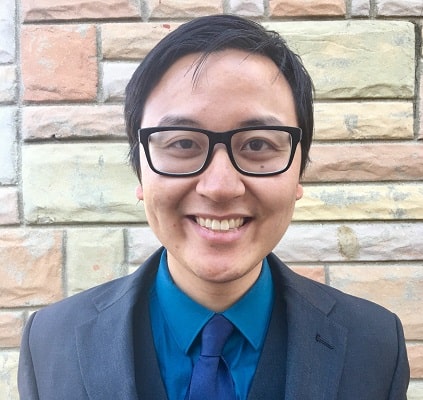 Dr. Bryan Quoc Le
Food Scientist
Saputo, a dairy and cheese manufacturer.
My name is Dr. Bryan Quoc Le, and I am a PhD-level food scientist, food industry consultant, and author of 150 Food Science Questions Answered.
My Typical Day
I spend the morning reviewing technical processes and data with the management team and looking for ways to improve the processes or deal with any technical issues that arose from the day before. We also reviewed the ingredient conditions, such as the current microbial counts of the milk and the temperature at which it was being held.
I would then do a walk-through of the plant to see how the morning's production was going. There were seven rooms that contained fermentation vats, milk processing vats, ingredient storage, pasteurization coils, cooling coils, cheese curdling vats, and cold storage facilities. Each of these rooms had their own production schedule and personnel, and part of my work was to keep the schedule on track by reviewing the timepoints to ensure optimal production times.
If there were any issues that came up, I was responsible for notifying the plant manager and reviewing strategies to address them.
We had a cleaning cycle at the end of the day, where pipes and vats needed to be thoroughly cleansed using hot water, industrial detergent, chlorine, and other caustic compounds to ensure all microbiological contaminations accumulated during the day were killed off.
Pros
I really enjoy working with food and being able to make an impact on the food system. It gives me a lot of professional satisfaction to help my clients with their technical issues and help them achieve their goals in producing healthy, safe food for their customers.
Cons
People tend to think that somehow I'm a nutritionist or a dietitian. There's a lot of confusion as far as what a food scientist does, and it can be challenging to explain our role in the food industry. There's also been recent backlash in the media regarding food scientists and their role in producing unhealthy or highly processed foods. However, not all of us are involved in those sectors of the food industry and it can be challenging to undo that negative perception of our field.
Advice to aspiring Food Scientists
Typically, you want to focus on attending universities and colleges that have Institute of Food Technologists (IFT)-approved programs in food science and technology: https://www.ift.org/community/students/undergraduate-programs
The key is to attend a university that feels like a good fit for you personally as a student and provides a nurturing learning environment. Food science programs, while still tough as a science, are not nearly as competitive as pure physical science or engineering programs such as chemistry or computer engineering. Many students in these programs are motivated by a passion for food as well as science, as food science tends to not be as lucrative of a field as other scientific disciplines that funnel into biotech, pharmaceuticals, medicine, robotics, or software.
Most food science programs are hosted by what are known as land-grant universities and are quite academically strong as well as well connected to the greater food industry, so there'll be many opportunities for internships, industry connections, and landing a great position down the road.
From there, there are many options such as graduate programs with MS and PhD degrees in Food Science, or switching over to the MBA track to build up a career in the food industry outside the benchtop.
The most important bit is to get a head start on chemistry, biology, and mathematics. While one doesn't need to master college-level calculus to get through a food science program, it doesn't hurt to be able to manipulate numbers quickly, especially when it comes to learning how to develop products, determine ingredient costs, or calculate shelf-life.
Dr. Bryan Quoc Le
Food Scientist
Saputo, a dairy and cheese manufacturer.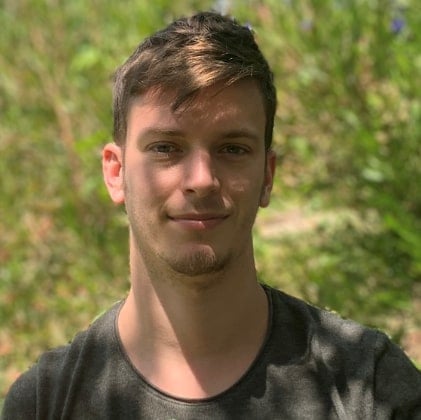 I have more than 10 years of experience working in a nursery. My day typically starts with me watering the plants in the nursery. After that, if there …
Read More
---
use chemistry, microbiology, engineering, and other sciences to study the principles underlying the processing and deterioration of foods; analyze food content to determine levels of vitamins, fat, sugar, and protein; discover new food sources; research ways to make processed foods safe, palatable, and healthful; and apply food science knowledge to determine best ways to process, package, preserve, store, and distribute food.
Education:
Bachelor's degree
Suitable Personality:



The Thinker
---