Day in the life of


Bartender – Abby Hau
Life being a bartender
Bartending is an extremely satisfying and thrilling journey to take in the service industry. But, it can be a little overwhelming. As a bartender, there is a lot of multitasking, which can exhaust you, but bartending can give you a very thrilling experience once you are into it. Although it indeed requires a lot of socializing, it can be tough to maintain mental and physical peace. At times you will have to stand on your feet for long hours and socialize with annoying and ill-mannered people.
Besides physical requirements, you will have to hold your energy levels up because every customer deserves the same kind of kindness and service. To become a skilled bartender, you need to learn and experiment with new recipes and memorize a lot.
Pros
As a bartender, you will not have to join any bartending learning school, so the skill is free of cost to learn. But the job requires hard work and a lot of practice. The second pro is that bartending can be a very stable job that can allow you to earn well, ranging from few dollars to hundreds and thousands of dollars.
Cons
But the flip side of the coin is that heavy music can damage your ears. The long night working hours can negatively impact your sleeping pattern. On weekends and public holidays, the job can be very demanding and can include extra working hours. As many of the people are drunk, you might have bad and nasty experiences. The job also offers no plans like retirement, pension, and promotion. This job is also not considered a reputable and valuable job, so you can also have difficulty applying to different jobs because the experience does not count.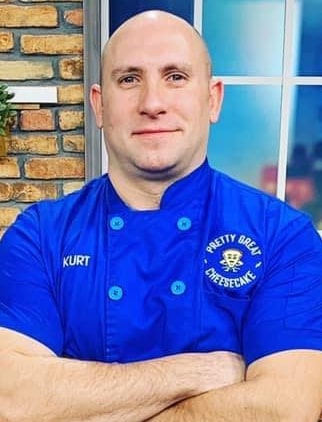 I'm the Founder & Owner of Pretty Great Cheesecake, aka Cheesecake Baker Extraordinaire. My typical day There isn't a day that is the same as the …
Read More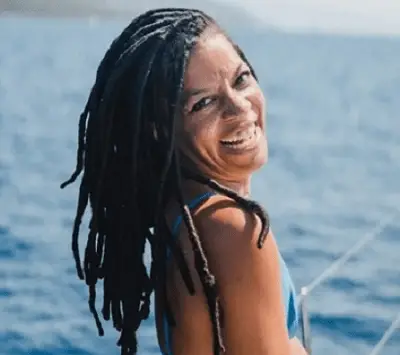 The Yacht Week and The Bucketlust
I worked as a hostess for sailing charters for The Yacht Week and The Bucketlust. My key responsibility as a host is to ensure my guests have the best …
Read More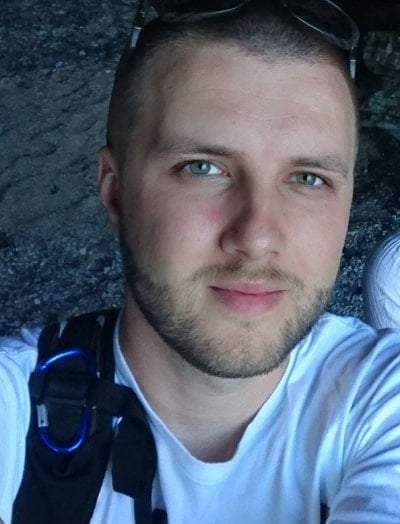 I had worked as a server in Holiday Inn during the summer while I was a student. My position was food server but we served cold and hot beverages as w …
Read More
---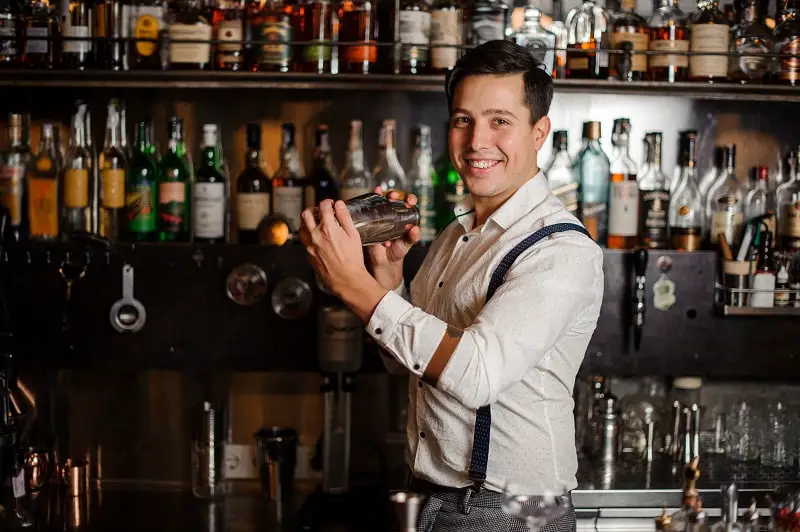 mix and serve drinks to patrons, directly or through waitstaff.
Education:
No degree required
Suitable Personality:



The Leader
---