Day in the life of


Baker – Jessica DeMay
​My day-to-day life as a baker is not as difficult as Chefs who cook meals, but the pressure is just the same. My day will start with checking the inventory and making sure I got everything I need before I start baking. Check what and how much I need to bake for the day. I'll bake from 10 am to 5 pm and have my lunch in between. Before my day ends, I need to do another inventory to list the things I need to order for the next day.
The pros for me are that I get to see the smiles on the faces of the customers that buy the products I made. The cons are that it is a really tiring and draining job, not everything about it is great but I really love it. From measuring to analyzing, the thrill of waiting for the finished product, and how amazing it is to make something really good out of just flour, water, and a bit of salt. I love coming up with new ideas to bake and being able to share them with other people. The real joy of baking!
Jessica DeMay
Dishcrawl.com & Cookbook Author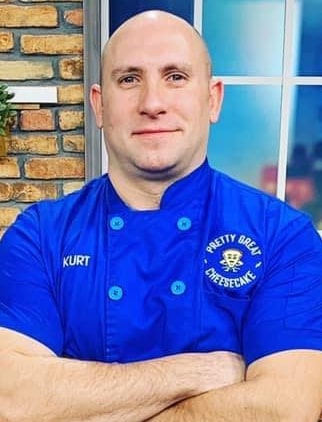 I'm the Founder & Owner of Pretty Great Cheesecake, aka Cheesecake Baker Extraordinaire. My typical day There isn't a day that is the same as the …
Read More
My parents owned and operated a family bakery for 30 years. Now, I work in a Mediterranean restaurant as a baker myself. My typical day starts before …
Read More
The Yacht Week and The Bucketlust
I worked as a hostess for sailing charters for The Yacht Week and The Bucketlust. My key responsibility as a host is to ensure my guests have the best …
Read More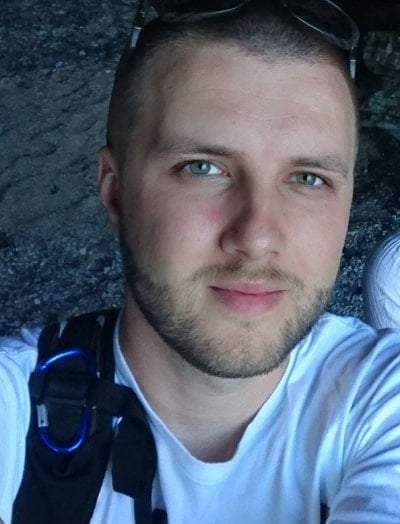 I had worked as a server in Holiday Inn during the summer while I was a student. My position was food server but we served cold and hot beverages as w …
Read More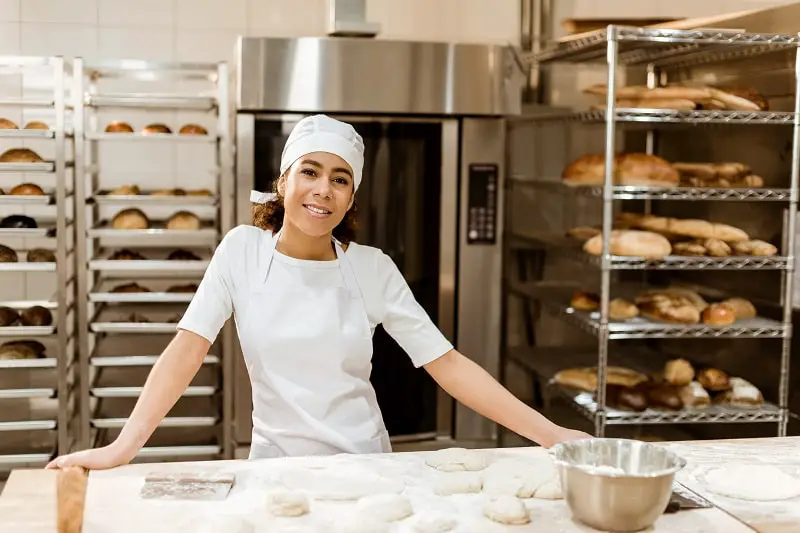 Bakers mix and bake ingredients to produce breads, rolls, cookies, cakes, pies, pastries, or other baked goods.
Education:
No degree required
Suitable Personality:



The Builder
---
---