Day in the life of


Hostess – Kesi Irvin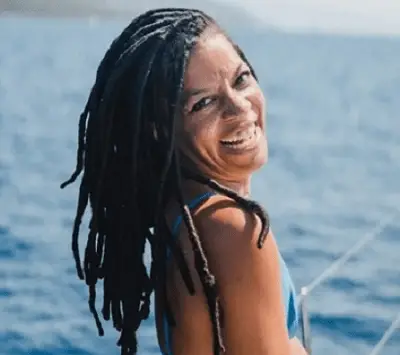 Kesi Irvin
Hostess
The Yacht Week and The Bucketlust
I worked as a hostess for sailing charters for The Yacht Week and The Bucketlust.
My key responsibility as a host is to ensure my guests have the best week of their lives. I love my job because I get to make people happy via my cooking and personality.
As a hostess, I am responsible for cooking breakfast and lunch every day, cleaning the galley, organizing activities onshore – like jet skiing or military tours, and recommending delicious restaurants for dinner. I work together with my skipper to show our guests a great time. The charter companies I work for, The Yacht Week and The Bucketlust, are extremely sociable, which I like.
Eventhough I'm working, I get to have a lot of fun on the job. It's common for me to drink with my guests and show them how to party. The cooking standard is high, but I love making people smile by serving up meals.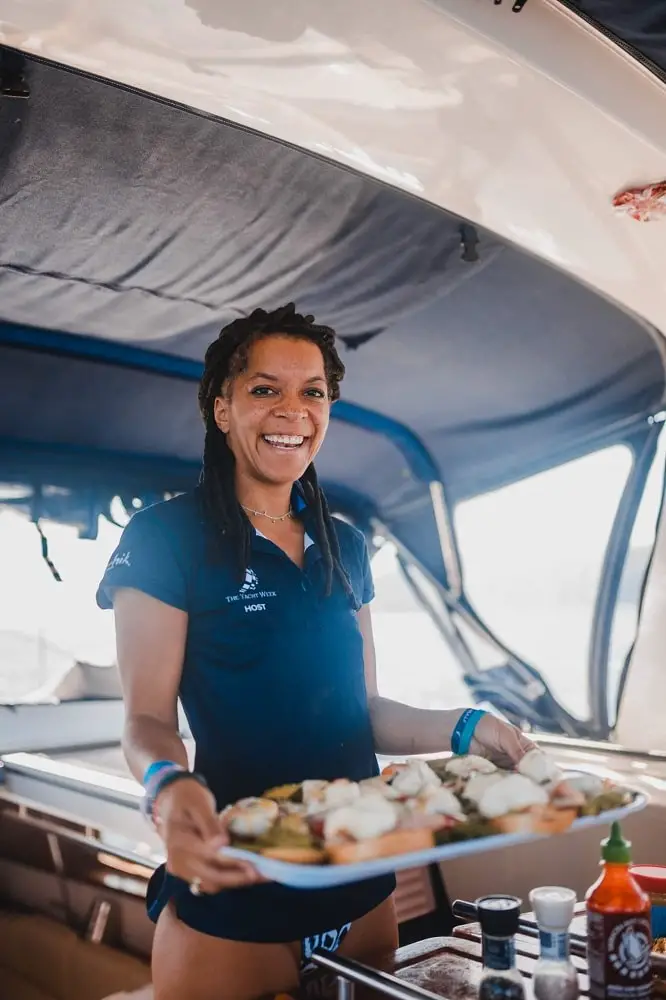 My typical day
I usually start my day at 7 am and start to clean the boat. Then I cook breakfast for my guests. Until 3 pm, I'm usually cooking or cleaning, but I might have an hour's break to sunbathe on the boat. After lunch, my main role is to introduce the guests to fun activities on shores and making dinner reservations at nice restaurants. The company I work for hosts a party each night, so I direct my guests to the party venue and typically join them in the festivities. After the party, I'm usually in bed by midnight.
Pros
The best part about my job is meeting people. I have an international global network of friends. I might not be wealthy financially, but I'm extremely wealthy in terms of relationships. I love connecting with my guests and other staff because I have people I can visit worldwide. Since I take care of my guests during the charter, they are super happy to invite and host me in their home cities. I've visited guests in Brazil, the USA, Australia, Ethiopia, Nigeria, and more places!
It's also an entertaining job, and I'm allowed to drink on the job.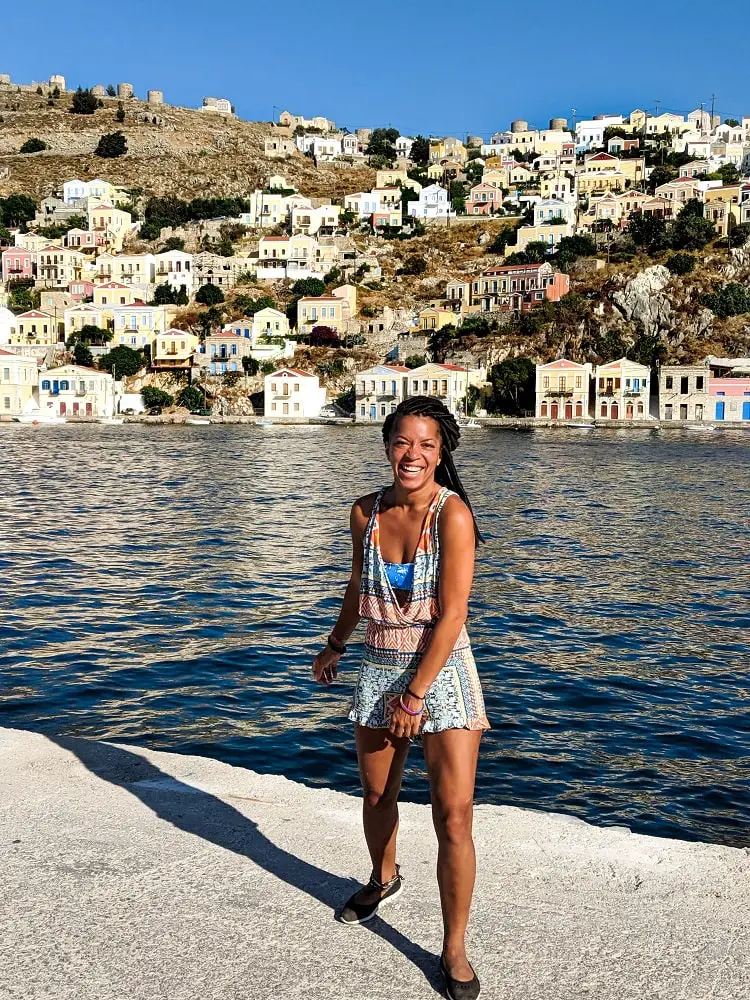 Cons
Cooking on a boat is not like cooking in a regular kitchen. Each week I am on a different boat, and many of the utensils aren't the best. Sometimes an oven doesn't work well, or the knives or sharp, so I have to adapt to the different boat settings.
Another con is that The Yacht Week pays under the market rate for a hostess. We are doing a lot of work, and I would like The Yacht Week to compensate its staff more. I prefer working for the Bucketlust since they respect their staff and pay us an acceptable wage.
Partying can also be very tiresome. The job is essentially 24/7 because you want to make sure guests are always having a good time.
Kesi Irvin
Hostess
The Yacht Week and The Bucketlust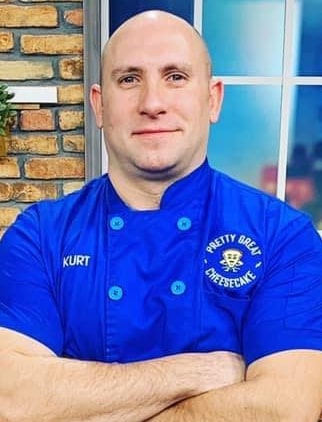 I'm the Founder & Owner of Pretty Great Cheesecake, aka Cheesecake Baker Extraordinaire. My typical day There isn't a day that is the same as the …
Read More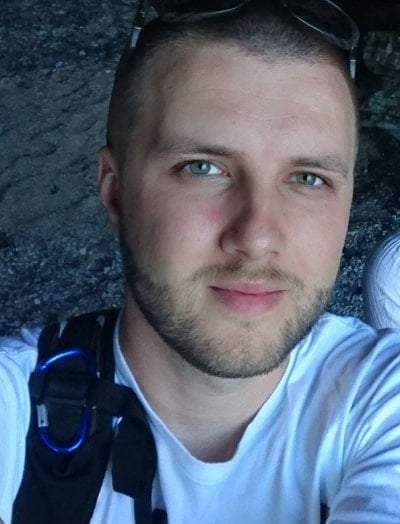 I had worked as a server in Holiday Inn during the summer while I was a student. My position was food server but we served cold and hot beverages as w …
Read More
---
welcome patrons, seat them at tables or in lounge, and help ensure quality of facilities and service.
Education:
No degree required
Suitable Personality:



The Leader
---