Day in the life of


Physical Therapist – Meredith Castin, PT, DPT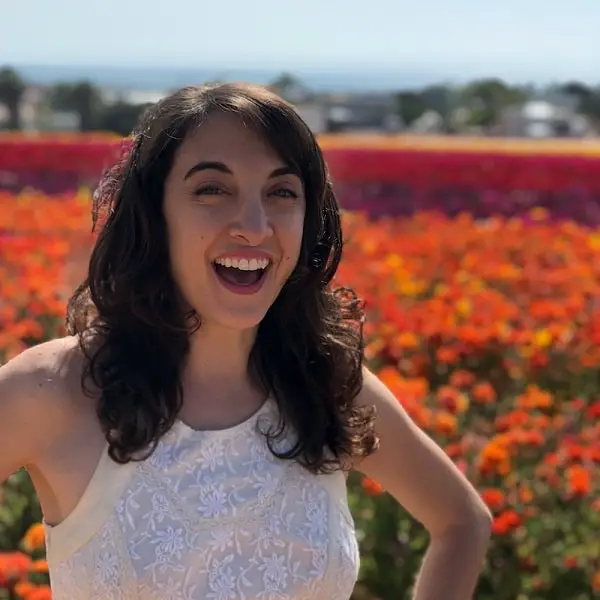 Meredith Castin, PT, DPT
Physical Therapist
I've worked as a physical therapist for 5 years in a clinical setting. The typical work day of a physical therapist will vary depending on the setting. In general, though, you will have a schedule of patients that you evaluate and treat. You will also have some time dedicated to documenting your care and ensuring that your notes reflect the treatments you deliver.
Again, your day depends on your setting. Some settings, like acute care and hospital-based therapy, will be more flexible. Other settings are more rigid, with set schedules. There are all sorts of different settings that physical therapists can choose from. You can work with kids in a school-based setting or a pediatric clinical setting. You can even work in a children's hospital, where you can work with kids who have cancer, have been badly burned or have debilitating diseases, or have been in traumatic accidents. You can work with teens, adults, and older adults, too. You can work in hospitals or clinics for all of those populations. You can also do home health, where you visit patients in their homes, regardless of age. You can specialize in sports, orthopedics, neurological, and specific diseases like cancer or multiple sclerosis. Some jobs are more physically demanding than others, but many do require that you're physically able to lift and move patients. If you get to the point in your career where you're unable or unwilling to do the physical work of direct patient care, you can always consider a non-clinical job. You can work as a rehab liaison, utilization reviewer, compliance specialist, clinical informatics specialist, director of rehabilitation, or many other roles. The possibilities of this career are endless!
Pros
The pros of being a physical therapist include gratifying work, the ability to work flexible hours (at least in some settings), and the ability to "go PRN" if needed. That means you can work on call vs. a traditional schedule, which can be great for those who want a more flexible schedule.
Cons
The cons include a somewhat poor debt-to-income ratio, stagnant pay with a clear income ceiling, and physically and emotionally taxing work. The cons tend to eventually lead PTs to pursue non-clinical work, particularly in bigger cities where the low pay of clinical care can sometimes preclude clinicians' ability to buy houses, afford children, etc. In the past, non-clinical roles were primarily only offered to nurses, but in recent years, more opportunities have opened up to us. It makes the rehab professions more appealing because that means an injury or illness—or even the simple desire for a change—won't mean your career is over. It simply means you can leave direct patient care and grow your career in an entirely new way. Some people stay in direct patient care forever and love every minute of it. However, some people do choose to leave for admin, tech, or leadership roles. Whatever you choose, your life as a PT can be so gratifying because you'll never waste the education or skills you learned in PT school.
Meredith Castin, PT, DPT
Physical Therapist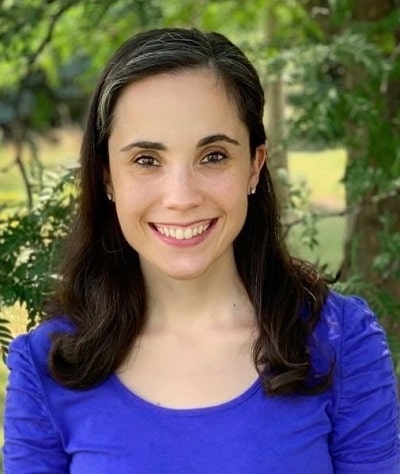 I was a physical therapist aide for over a year before going to PT school. Now I am a physical therapist. As an aide, each day was slightly different. …
Read More
---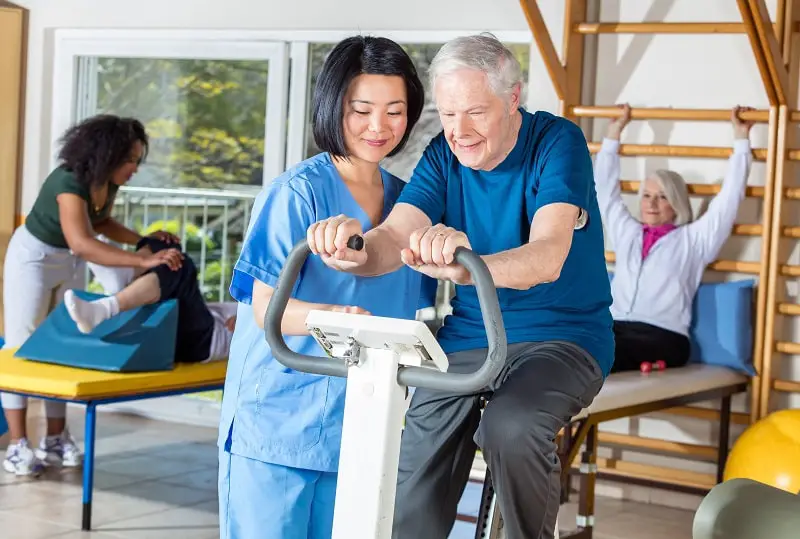 assess, plan, organize, and participate in rehabilitative programs that improve mobility, relieve pain, increase strength, and improve or correct disabling conditions resulting from disease or injury.
Education:
Master's degree
Suitable Personality:



The Helper
---