Day in the life of


Group Fitness Instructor – Alexis Reed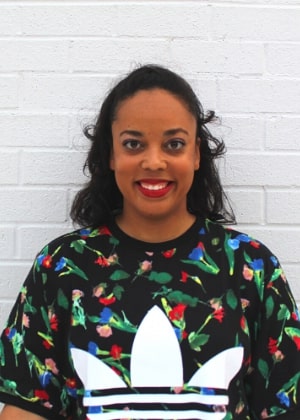 Alexis Reed
Group Fitness Instructor
A digital studio and box gym
I work part-time in the industry, but I teach 6 days a week, with 1-2 classes per teaching day. If it's a weekday, I will head straight to the gym after work, arriving early for classes in order to deal with any technical difficulties, getting students set up properly for class (for indoor cycling, fitting people to the bike, explaining the bike's features, getting folks connected to the phone app, etc.; for yoga, making sure that they have the appropriate props for class).
I will then teach the class, speaking with students afterward, cleaning up my space, then checking for trash or items left behind.
When it comes to making playlists for each class, I usually finalize the playlist the night before or the morning of class. Creating the class program and the accompanying playlist takes up the most amount of time for me.
Typically, it takes longer to prepare for the class than it does to actually teach the class itself! Staying ahead of the game by being prepared for class before even leaving home is essential for a group fitness instructor's success, and for a successful class for all of the participants. Preparation is so important, but it's also important to be nimble in case there are any technical difficulties or if you need to modify/adjust the class to meet the fitness level of the participants.
My key responsibility is delivering the ultimate fitness experience to each and every student – whether that's in-person or virtual. I do teach virtual classes a few times a week, and the amount of energy required is different but still immense! With virtual classes, you are performing nearly every rep/exercise/drill, and you may not even see your students! With an in-person class, you can gain feedback from your students right away, and you can feel the energy of the room. With virtual classes – particularly those taught live on social media – that's not always an option, so you really have to keep your energy high and hope that you've prepared well enough in advance!
Pros
I love interacting with the students and motivating people. As a fitness instructor, the class you teach isn't typically your workout, so I love making the workout all about the students. You can really make a difference in people's lives, and it feels great to receive feedback from your students.
Cons
The challenge is that, when you're a teacher, your body is your tool! If you get injured, that's typically lost income for a group fitness instructor. There is also quite a bit of hustle mentality in the fitness industry, so you really need to be a self-starter and go-getter to be successful. Having a competitive spirit and keeping yourself motivated are essential personality traits for someone looking to break into the fitness industry.
Alexis Reed
Group Fitness Instructor
A digital studio and box gym
---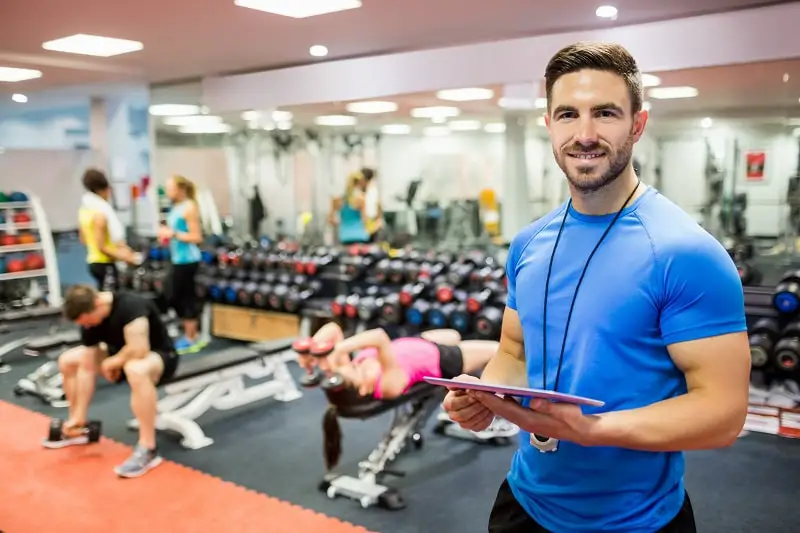 instruct or coach groups or individuals in exercise activities for the primary purpose of personal fitness. Demonstrate techniques and form, observe participants, and explain to them corrective measures necessary to improve their skills. Develop and implement individualized approaches to exercise.
Education:
Post-secondary certificate
Suitable Personality:



The Helper
---