Day in the life of


HR Manager – Jagoda Wieczorek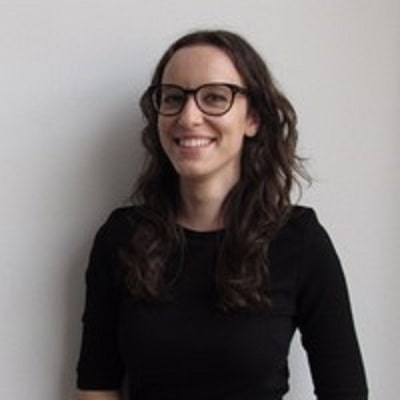 Jagoda Wieczorek
HR Manager
One of the disadvantages of being a human resource manager is that HR people aren't ever considered "regular" employees in any organization. Be prepared that everyone in the company will halt their conversations when you approach the coffee machine or make "shhh" sounds when they register HR on their radar.
On top of that, regular employees will have an unspoken high standard required of you. If you introduce a workplace policy, you should abide by it to the gold standard. Isn't that right?
But despite what I said above, there are some amazing things about a career in HR. Specifically, what surprised me the most when I landed my first entry-level HR position was how you could impact people's careers, provide robust advice, or even contribute to an organization's bottom line by hiring cream-of-the-crop job candidates.
Jagoda Wieczorek
HR Manager
---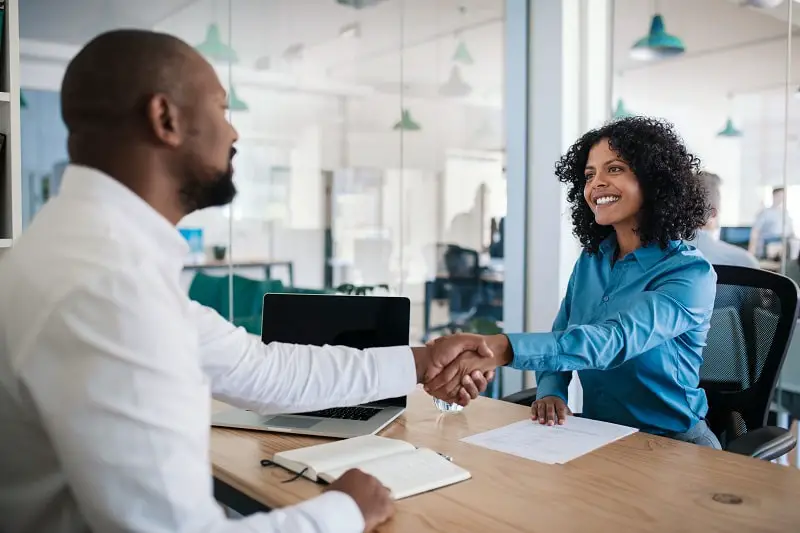 plan, direct, or coordinate human resources activities and staff of an organization.
Education:
Bachelor's degree
Suitable Personality:



The Leader
---