Day in the life of


HR Director – Theresa Santoro
Theresa Santoro
HR Director
Actualize Consulting
As HR Director, I find my days and tasks filled with variety. In my 15 plus years in HR, I can say that only 2 of those days have been alike. I rely on my professional career in HR to quench my need for development and learning. I thrive on the unknown challenges and the ad hoc items that surface daily.
I enjoy that HR provides a company or firm with stability and go-to people, and I appreciate being one of those for Actualize Consulting. Now, that doesn't mean I am not asked to move mountains from time to time, but even that is invigorating.
Pros
The excitement of the unknown
Continued learning and expansion of knowledge
Variety of tasks
Being involved with creating a thriving culture
Interacting with people at all levels on a daily basis
Multitasking
Cons
If you prefer the monotony of performing the same tasks day after day HR may be a challenge for you
Juggling multiple detail-oriented projects at a time
Theresa Santoro
HR Director
Actualize Consulting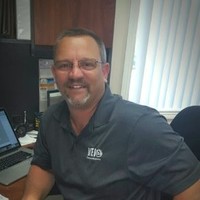 I'm Dan, the HR Director for VEI Communications. Working as an HR Director I work in the telecommunication industry as an HR and my job is about hirin …
Read More
---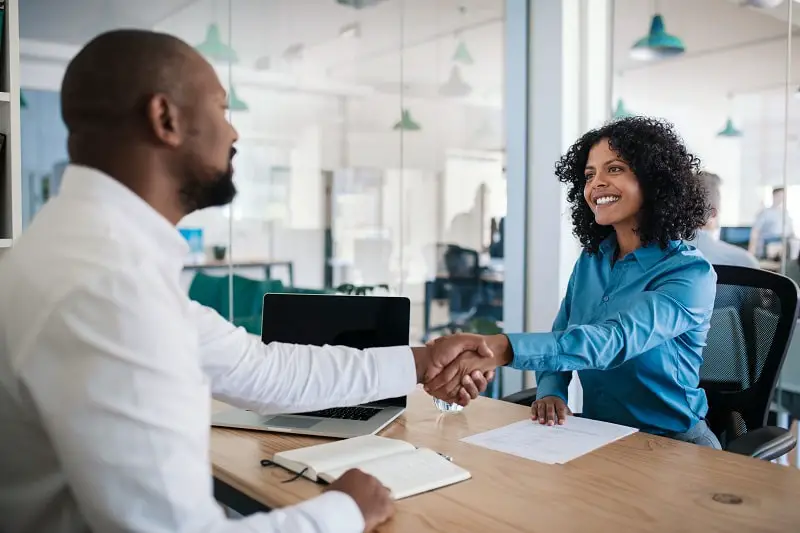 plan, direct, or coordinate human resources activities and staff of an organization.
Education:
Bachelor's degree
Suitable Personality:



The Leader
---